Banking Method: Citadel Banking
Citadel Commerce offers a multitude of banking services but the one used mostly for Citadel Casinos is Instant Banking, which essentially is an electronic money transfer service. This service connects users' bank accounts to merchants and service providers, including online casinos, all over the world. For instance, when depositing to online casinos that accept Citadel as a payment method, players will use their own online bank accounts in order to to do so.
One of the added benefits of Citadel banking is that it doesn't make use of credit or debits cards. Citadel essentially processes transactions for their customers when depositing funds or make payments to a variety of websites.
One of the most common uses of Citadel is money transfer authorization which processes transactions directly from the users bank accounts' to the merchants' bank accounts. Most online casinos accept bank transfers as a payment option and the process usually takes around three business days.
myCitadel is an online wallet where players can deposit or withdraw money to and from online casinos as they please. The online casino will need to have the myCitadel wallet available as a payment method for the service to be available. This payment method is mostly used by Canadian players, as myCitadel only available in the US and Canada.
Citadel works in tandem with banks across the globe, having one the largest networks, with over 200 banks in 30 countries. Citadel started offering online banking services back in 2000 and have grown exponentially, used by thousands of sites and provides payment solutions to some of the biggest merchants in the payments industry.
Getting started is simple and seamless. Fill in some information on the Citadel main website and apply for the banking service of choice. It's free and you can start using Citadel immediately after registration. Payments are processed instantaneously and can be made from anywhere and from any mobile device. To be on the safe side, always make sure to make payments with a strong internet connection, to avoid the risk of having deposits or withdrawals not going through.

Citadel is one of the most widely recognised and inexpensive solutions for fast payment processing and transfer of funds from a user's own bank account to a merchant or online casino gaming account. As explained above, Citadel acts as the middle-man by providing a link between the user's bank and the merchant without the need for the merchant to see any of the user's bank details in the process of payment or deposit.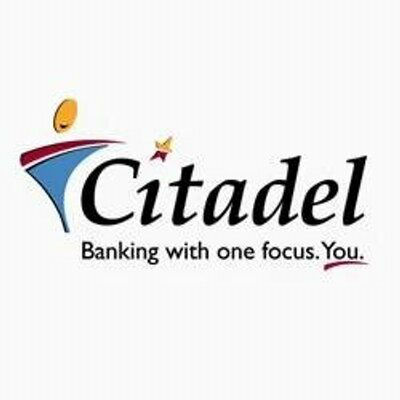 Fees

None

Deposit

Instant

Cashout

Instant

Overall Rating