Robin Storm (Author)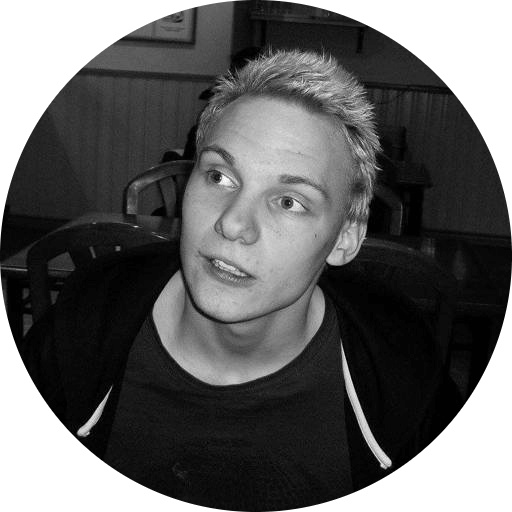 Always on the lookout for the best online casinos and their latest offerings, Robin works hard to make gambling fun and worry-free for all the players. His years of experience working in the industry provides. 
If he's not trying out new casinos and playing slots, Robin enjoys testing new recipes and listening to the latest hits. He is very passionate about being able to play casino games in a relaxed and fun way and he is enthusiastic to share in his articles on how to play at casinos and avoid all the hassle.
Originally from Sweden, and currently based in Malta, Robin is responsible for writing reviews and articles for CasinoTopsOnline's readers.
Robin comes with a high level of expertise in online casinos as well as their various products and services. His biggest focus is to find and review all the new casinos worldwide.
The security and safety of the players are incredibly important to Robin. Thus, he makes it his priority to always keep up to date with the latest regulations and measures that authorities enforce as well as notify readers about any casinos that are no longer reliable to play at.
Contact Details of Robin
If you would like to contact Robin directly, please find his contact details below. To contact sales, marketing and for general queries, head to our main contact page. We aim to answer your queries within 24 hours during the week.
Disclaimer
Have you received any contact or strange email from us? Please read carefully the disclaimer below.
It has come to our attention that certain individuals not associated with CasinoTopsOnline have been contacting companies and requesting payments for positions on our site. Please note that we do not work with payments in cryptocurrencies. If you are contacted by these individuals, do not send any money to them and please reach out to accounts-cto@gig.com. For listing queries on our site, please only make contact with the sales team listed here.