Casinos without Registration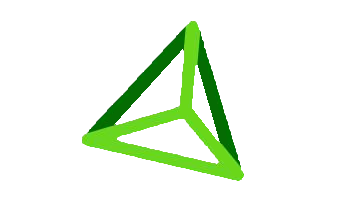 Currently one of the hot topics for players based in Europe, namely Finland, Sweden and Germany; online casinos without a registration process is a welcome new feature on the market. These types of casinos are few in number at the moment, but seem to have become the standard for new casinos to keep customers satisfied. Nowadays, the world around us moves fast and we don't have time to fill out lengthy registrations forms or be bothered with uploading personal documents. This is where the speedy convenience of no-account casinos come in.
Quick Overview of No Account Casino information
Here you will find a quick overview of what no-account casino are all about. Since this a rather new feature in the casino industry, we're giving you some highlights on what makes no-account casinos tick. A casino without registration can be identified by the following features and benefits:
► No-account casinos use BankID as a verification method when signing up.
► The process of signing up at a no-account casino takes literally less than 10 seconds.
► The BankID verification process is only offered by Trustly.
► Only German, Swedish and Finnish players are able to register at no-account casinos (for now).
► All deposits and withdrawals are instant at no-account casinos.
► Non-European players will have a hard time signing up at this type of online casino, if they are able to sign up at all.