The art of football odds and sportbetting
Published by Daniel on September 18, 2019 IN Casino Tips
The online gambling industry is a bettor's paradise with plenty of ways to grab cash from online entertainment.
For sports fans there is an endless range of sportsbetting options to enjoy on their favourite sports.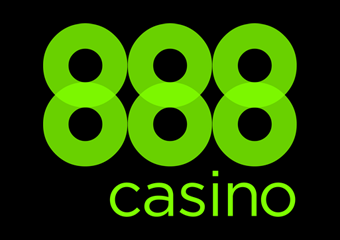 30 No Deposit Free Spins + Up To €1500 Bonus
With football being one of the favourite sports on the planet it makes sense for it to be a top choice among sports bettors.

The inner workings of betting on Football
For sports bettors one of the top sports to focus on is most definitely football as it is one of the most popular sports. Football comes with a wide range of markets available including pre-match, in-match and post-match betting options.

Understanding the betting odds
Before you can start placing bets on football matches at any of the top rated sportsbooks such as 888.com you need to understand the odds. There are generally three options bettors can choose from and there are Fractional, Decimal and American.
Fractional is the most popular odds format for sports bettors located in the UK. Let's say you place a bet of £10 on Arsenal to beat Chelsea at 6/1 and it wins. If this happens you will be paid out 6 times your stake including your original £10.
Decimal is typically used in the mainland of Europe. The decimal odds are easy to get used to. If you place a £10 bet on Arsenal to beat Chelsea 7.0 and it wins you will score seven times your initial stake.
American is more popular in North America but this odd format is a bit more difficult to understand. If the value is positive you divide it by 100 and multiply it by your stake to calculate your payout. If the value is negative then you divide the figure by 100 and then divide it by your stake to calculate your payout.
Match Odds
Apart from personal bets there is another popular football bet which is betting on which team will win the match. This bet option allows you to bet on Team A, Team B or on the match being a draw. Players love this bet because it is a straightforward bet.
Total Goals
Now that you understand the different betting odds and match odds it's time for a different football bet. Another popular football bet many players love to wager on is the total goals that will be scored in a game. With this bet you have a little more control as you can select a certain number of goals over or under.
Season Wagers
For the football fanatics there's nothing more exciting and daring than placing a bet at the start of a season and waiting to see if it pays out at the end of the season. With outright football odds you'll have the opportunity to place a wager at the beginning of a campaign on which team you think will be the champion. These types of bets are generally available for the Premier League, Champions League and Championship.
Best of both worlds
You also have the opportunity to bet on 'both teams to score'. This is one of the less complicated bets which has gained a lot of popularity among sports bettors.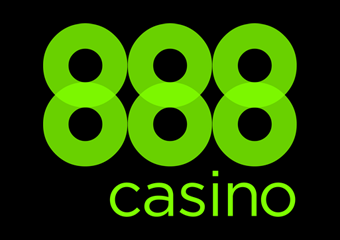 888 Casino

30 No Deposit Free Spins + Up To €1500 Bonus
EXC

Exclusive Casino

Accepts players from GB

Accepts players from CA

Accepts players from US

Accepts players from WO

Accepts players from EU
Kick off the football season by placing a few bets on your favourite teams at top sportsbooks such as 888.com.
Most Popular