Virtual Horse Racing
Virtual horse racing is a popular virtual sport that attracts many punters from around the world for a variety of appealing reasons. The on-demand nature of the virtual sport means you can bet and potentially win whenever you like, in stark contrast to regular horse racing that takes place at specific times. Offering a lot of the same betting options as regular horse racing and even featuring realistic action and excited commentary of the race itself, it's easy to see why virtual horse racing is a firm favourite with its fans. Read on to learn everything there is to know about the fascinating experience of betting on virtual horse racing.
Best Virtual Horse Racing Sites
Rank
Casino Name
Bonus Offer
Visit Casino
Top Features
24/7 support
Live Casino
sportsbook
Payment Methods







Top Features
Classic slots
Download casino
Easy registration
Top Features
Free Spins
Live Casino
sportsbook
Top Features
Fast payouts
Live Casino
sportsbook
Payment Methods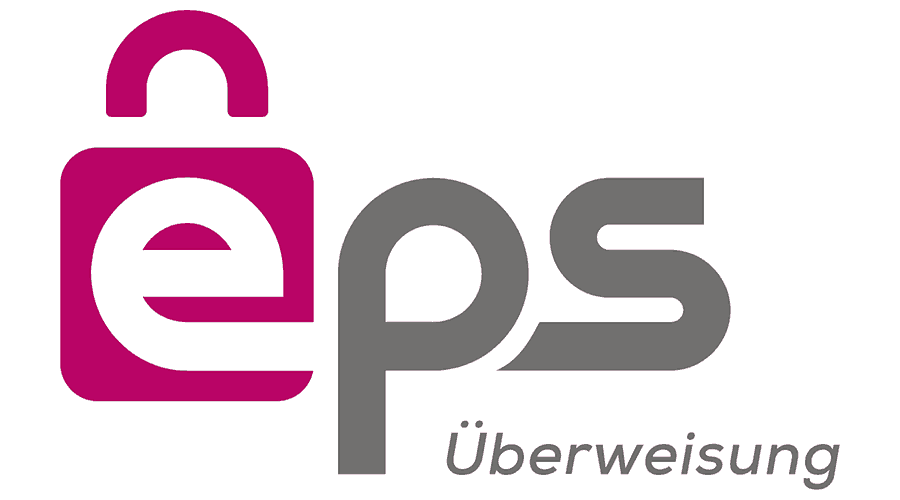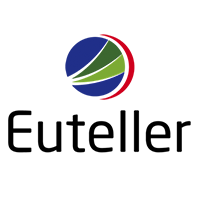 Top Features
Easy registration
Live Casino
Player's Choice
Payment Methods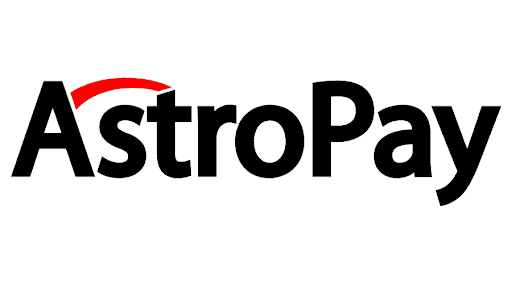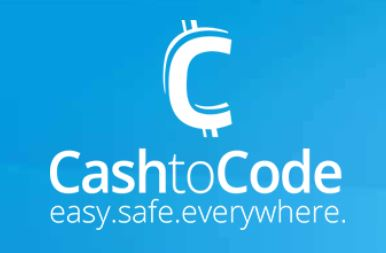 Key T&C
T&C Apply
Bonus Terms & Conditions
No Deposit Offer: New players only • Claim within 48 hrs • 14 day expiry • FreePlay (FP) wins credited as bonus & capped at $10, excl. JP wins • Pre-1st deposit only: Bonus wins & max redeemable amount capped at $100, excl. JP wins • 50x wagering – req. vary by game • Bonus expires in 90 days • Deposit Offer: 1st deposit only of $20 min • Bonus granted once deposit is wagered 20x • Bonus expires in 21 days • Both: Bonus wins capped at $500, excl. JP wins • Bonus & FP valid for selected games • Payment method & country restrictions apply • Withdrawal restrictions & No Deposit Offer terms & Deposit Bonus Offer terms apply
Top Features
Easy registration
Fast payouts
Live Casino
Top Features
Top Bonus
Easy registration
Fast payouts
Top Features
Fast payouts
Live Casino
sportsbook
Top Features
sportsbook
24/7 support
Live Casino
Payment Methods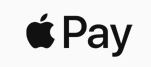 Top Features
Easy registration
Jackpot slots
Live Casino
Payment Methods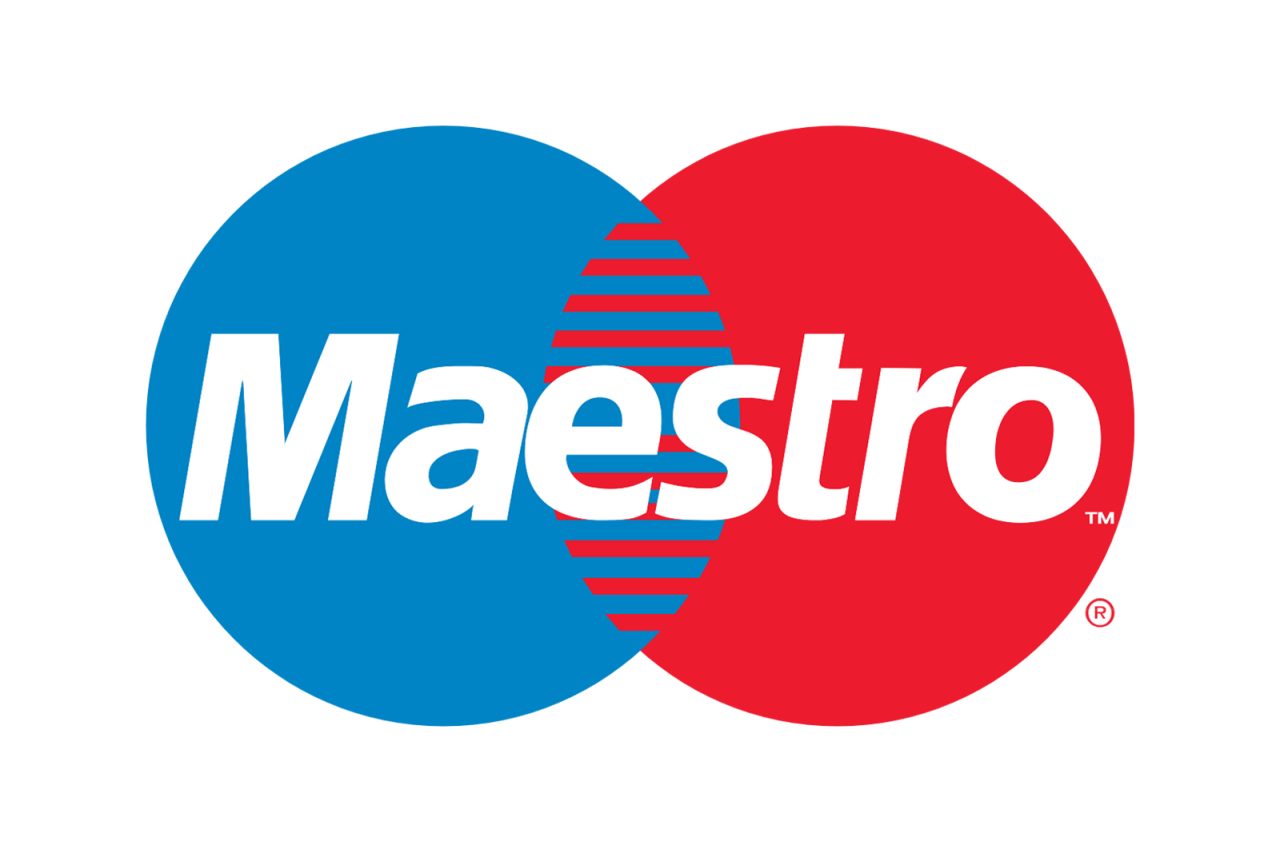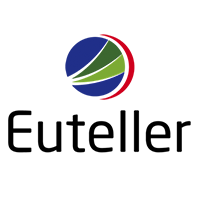 There are so many online casinos out there these days that searching through them all to find the ones that offer virtual horse racing would be a mammoth task! Luckily, it's one you don't need to do as we've done it all for you.
Having thoroughly reviewed the online casinos that include virtual horse racing in their games collection, making sure they are reputable and trustworthy operators, we're pleased to present you with our list of the top casinos with virtual horse racing. Choose any of the casinos listed above for the best possible experience:

What is virtual horse racing?
Virtual horse racing is basically just what it sounds like: horse racing that's not real! In contrast to the horse racing you might be used to watching on TV or even live at the racetrack, virtual horse racing is a computer-generated alternative. Don't be fooled, it is very similar to the real thing, with many players choosing to bet on virtual horses for a variety of reasons.
Simulated horse races take place every few minutes, usually on a 24-hour basis, so it's effectively horse racing on demand. You generally have numerous courses to choose from, you can bet on a straight win or place, and quite often additional bets too such as forecasts and tricasts. There are even details of form and going for added realism!
Virtual Racing Game Selection
There is a variety of virtual horse racing games on offer at the best online casinos, each of which offers its own unique take on the virtual sport. Some may be more visually appealing whilst others may offer more bet types. Just as players are all different, so too are the various virtual horse racing games, giving you more options to choose one that best suits your preferences.
Let's take a closer look at five of the most popular virtual horse racing games by a number of different providers to give you a taste of what's out there.
Virtual Horses
A product of BetRadar and powered by Kiron Interactive, Virtual Horses is a sleek, attractive virtual horse racing game that will have you believing you're watching the races live on TV! Offering 8, 10, 12 and 14 runner races on a variety of racecourses, Virtual Horses features races every 2 minutes on a 24/7 basis, so you can have a flutter whenever the mood takes you!
You can place your bets on up to 10 upcoming races at once and with betting options including Win, Place, Straight and Reverse Forecasts, Straight and Reverse Tricasts and even combination bets, you have plenty of freedom to make your predictions. Live audio commentary really makes it feel like the real thing and when you win you'll know it is!
Premier Racing
Launched by Microgaming in 2001, Premier Racing is a Flash-based virtual horse racing game that has been around for a while now, but still manages to attract a loyal following. The beauty of this game lies in its simplicity, with betting options kept to the basics of simply Win and Place.
The names of both horses and jockeys along with their odds for both Win and Place are displayed for the upcoming race with the previous three race results displayed along the top of the screen while the 'live feed' shows the track and displays the going. During each race you'll get real-time updates of the runners' positions and with races every few minutes you'll have plenty of action to enjoy.
Virtual Racebook 3D
Created by BetSoft and released in late 2016, Virtual Racebook 3D is another popular choice when it comes to virtual horse racing games. Offering a simplified betting screen but still maintaining a good range of bet types including Single, Show, Lay, Forecast and Tricast, this game allows you to choose your horse and jockey by selecting your stake and adding to bet slip. You then simply start the race when you're ready by clicking Begin Race.
Extra info about each horse is provided, with further details available in the Bet Form tab. Once the race starts, you'll be updated on the front three runners at the bottom of the screen, with cheering increasing as they approach the finish line for a more authentic experience!
Premier Trotting
A popular variation of virtual horse racing, Premier Trotting, launched in 2016 by Microgaming, features races between horses pulling carts in which their jockeys sit, with the idea being that the horses are reduced to trotting rather than galloping, which is not possible with the cart.
In a similar fashion to Microgaming's Premier Racing, the horses and jockeys are displayed along with their odds for Win and Place, with the previous three race results and the course going displayed along the top. Here you can also choose to bet Forecasts and Dual Forecasts. Positions are updated during the race and the results are displayed at the end.
Virtual Derby
The Virtual Derby was the name commonly used to refer to the Virtual Kentucky Derby that was held on May 2, 2020 as a virtual replacement for the cancelled Kentucky Derby that usually takes place at Churchill Downs. Due to the coronavirus pandemic, it was decided that a virtual derby would be held to raise funds from online donations.
The computer-simulated race pitted 13 Triple Crown winners against each other in what many called a dream race, with popular horses including the favourite and ultimate winner Secretariat from 1973, Citation from 1948 and Sir Barton from all the way back in 1919!

How to Bet on Virtual Horse Racing
Betting on virtual horses involves predicting who will win or who will finish in the top positions. This can be done using a number of bet types:
Straight Bets: A simple bet on who will win first place
Place Bets: A bet that your chosen horse will finish in one of the paying positions, eg. first or second
Lay Bets: A simple bet for a horse NOT to win
Forecast Bets: A bet predicting which horses will finish 1st and 2nd
Dual Forecast Bets: A bet predicting which of three or more horses will finish 1st and 2nd
Tricast Bets: A bet predicting which horses will finish 1st, 2nd and 3rd
Boxed Bets: A bet predicting that your chosen horses will finish in any of the paying positions
Horse Racing on Mobile
It may surprise you to know that many of the virtual horse racing games providers have designed their games for use on mobile devices too! There are generally two ways you can bet on virtual horses on mobile devices: through the hosting online casino's website or by downloading the online casino's app.
Accessing an online casino's website on your mobile devices is as simple as navigating to the site on your mobile browser. Most online casino games are designed to perform well on any device and that includes virtual horse racing games. The difference with a downloadable app is you don't need to use your mobile browser to log in and play, making it another popular choice for gaming on the go. 

Best Virtual Horse Racing Bonuses
The best virtual horse racing bonuses are usually ones that you can claim when making your first deposit at a mobile online casino but can also include additional bonuses such as reloads and even no-deposit bonuses. Deposit bonuses give you extra funds to play with as a percentage of your deposit, with the welcome bonus specifically designed to reward your very first deposit at the online casino in question.
These bonuses can usually be used to get a few extra bets on your virtual horse racing game of choice, which is the perfect way to boost your chances of triggering a win. Just remember to check the T&Cs on the online casino you choose to join to make sure that their bonuses can be used on virtual horse racing.
Tips to Bet on Virtual Horse Racing
The best tips for betting on virtual horse racing generally include sensible advice on how to manage your balance. For example, the thrill of potentially winning a large amount of money by guessing which horses will win is certainly very appealing but blowing your entire bankroll on a single race means that thrill is gone in seconds. Bet smaller amounts and you'll be able to enjoy the experience for much longer.
If you're unfamiliar with virtual horse racing, try a few bets in practice mode first. Then when you're a bit more confident, go for simple bets such as a Win on one horse to start with before exploring the more complicated bets. Remember that with races starting every couple of minutes on a 24/7 basis, there's no need to rush, so take your time and enjoy! 

Strategy for This Type of Bet
People who bet on virtual horse racing games develop their own particular strategy. It might be something as simple as betting on the horse wearing their favourite number or the jockey wearing their favourite colour. Or it could be as complex as scanning the previous race results, the form and the going for an idea of what could happen in the next race.
It's important to bear in mind that virtual horse racing results are determined by Random Number Generators (RNGs), so information like a horse's form may have absolutely no bearing on the outcome of their next race. The most effective strategy really involves knowing what each of the bets are and betting within your limits. Simply enjoy the experience of trying to guess who will win next!
Virtual Horse Racing FAQs
Still have questions about virtual horse racing? See if we've got you covered below.
Where can I bet on virtual horse racing?
Virtual horse racing is covered at most online casinos these days, but you quite often also find it offered by online sportsbooks too. It occupies that grey area between sport and casino which results in operators placing them in one or the other. If you're curious to see whether a site has virtual horse racing, be sure to check both their sportsbook and their online casino section.
Is virtual horse racing legal?
The answer to that depends on where you live. In the UK and many European countries, betting on virtual sports like virtual horse racing is perfectly legal, as long as you are above the minimum age. In other countries and particularly in certain states in the US, it is illegal to bet on virtual horse racing as it is considered a game of pure chance, with no element of skill to it, in contrast to real horse racing where variables like form and going have a real impact on the outcome of a race.
What's the minimum age to bet on virtual horse racing?
Again, that depends on where you live. In many countries such as the UK and across Europe the legal gambling age is 18 years old. In the US states that allow betting on virtual horse racing, you tend to find the minimum age is 21. To ensure your safety, double check the legal situation in your country regarding the minimum age for gambling. In addition, make sure the site you choose to bet on virtual sports is properly licensed by a reputable gaming authority.