The Ultimate Guide to Video Poker
Poker is one of the oldest card games and one which adored by many players across the globe. It's classified as a game of skill and requires strategy, guts and mind games to make a profit, however,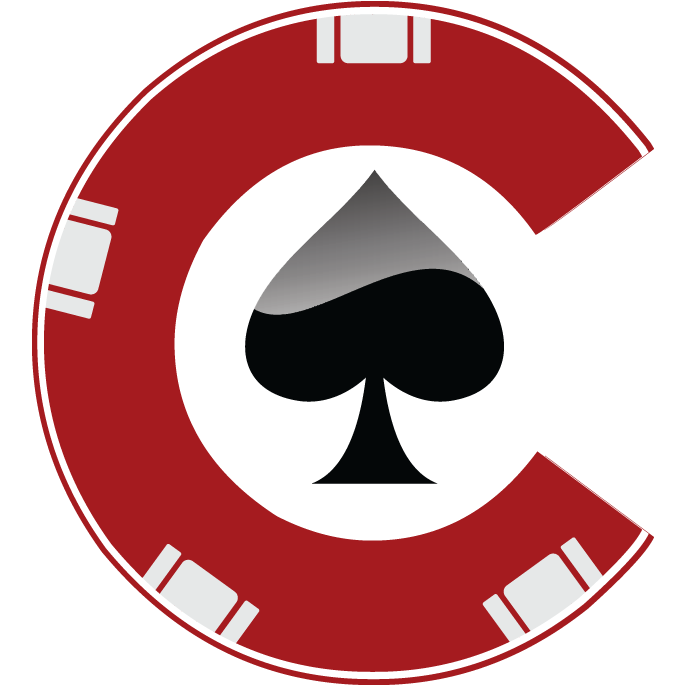 video poker differs from the original live game. Video poker has many variations and game types, all of which are played without an opponent and in this guide, we'll be going through all the variations, including detailed walkthroughs, strategies and the different payouts of each type of video poker game.
Even though the classification of hands remains unchanged between live poker and video poker, the latter doesn't take into consideration the power of a pair. In video poker, a pair is a pair, regardless of what the cards show and this is purely because of how the game mechanics are set up. For instance, in the game 'Jack or Better', only a pair of Jacks or higher will be considered as a winning hand, anything less won't contribute towards a win and a pair of Queens, Kings or Aces pay out the same.
If you're a fast thinker and love fast paced games, video poker is the right game for you. Video poker takes little time to master but nevertheless, it still involves a great deal of skill and having poker knowledge is always beneficial, although the strategy used will differ greatly. It's common knowledge within the poker community that you play the player, not the cards, but since there's no player to beat in video poker, this notion is completely irrelevant.