UK Gambling Commission
The UK Gambling Commission is considered to be one of the strictest gambling regulators in the world. Many of the changes implemented by online casinos and many of the laws introduced are due to the UKGC's push for safer gambling spaces. If you've ever made use of Responsible Gambling features at an online casino, that is also partially due to the UKGC and their focus on creating a safe way to play.
Online Casinos Licensed By The UKGC
Rank
Casino Name
Bonus Offer
Secure Link
Top Features
Fast payouts
Live Casino
Free Spins
Payment Methods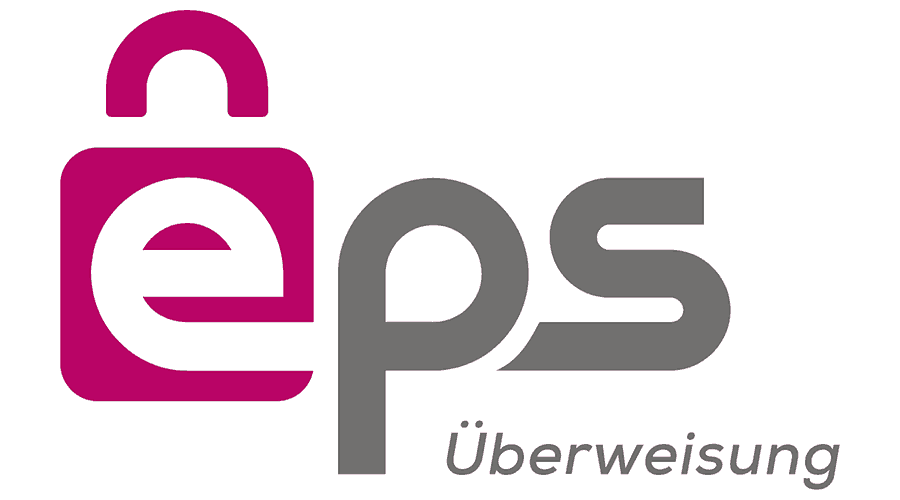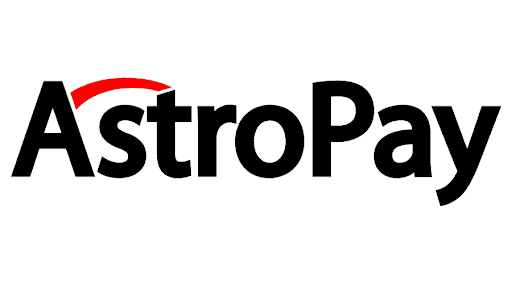 Top Features
Tax Free Winnings
Excellent Support
Low wager
Payment Methods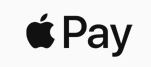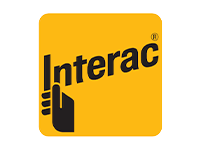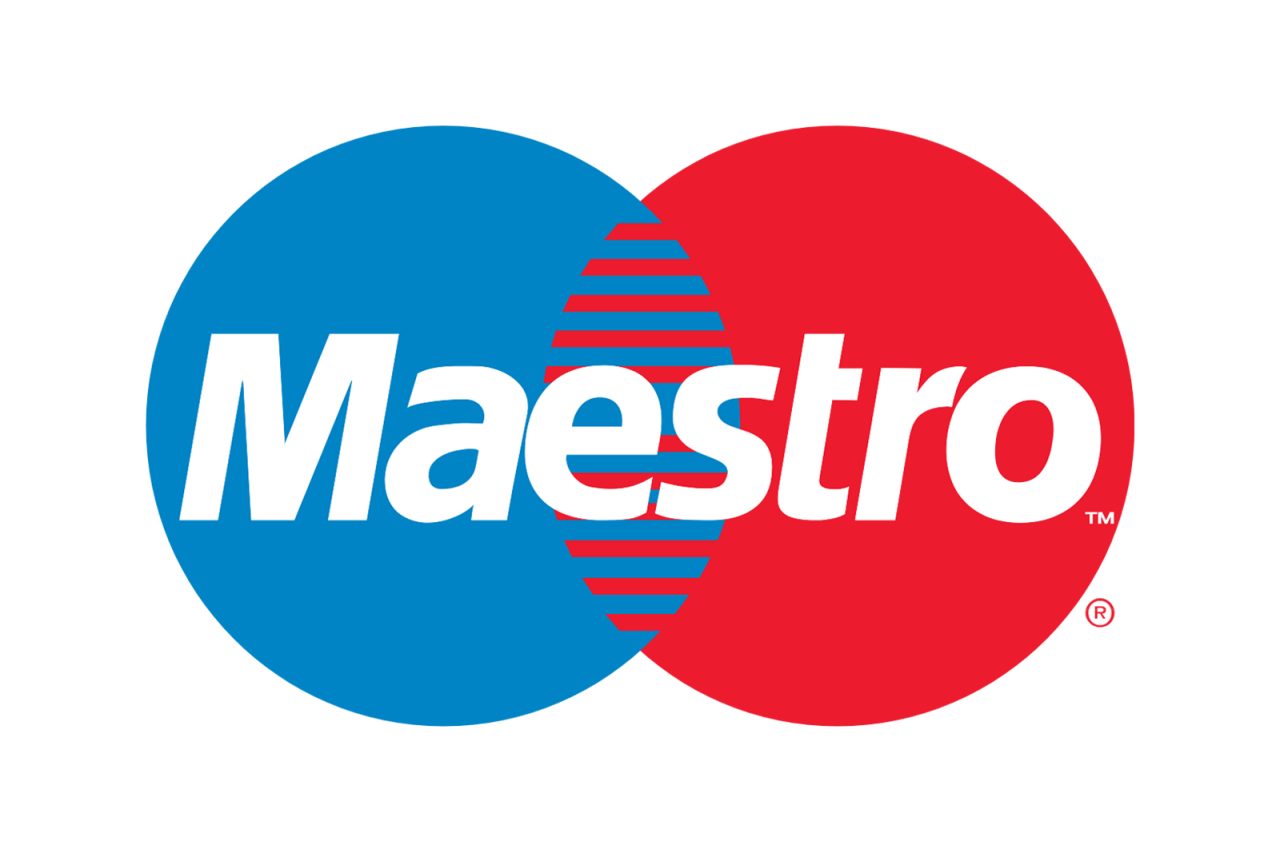 Top Features
No deposit bonus
Tax Free
Wide choice
Payment Methods







Top Features
Classic slots
Easy registration
Live Casino
Payment Methods







Top Features
24/7 Support
Easy registration
Editor's choice
Payment Methods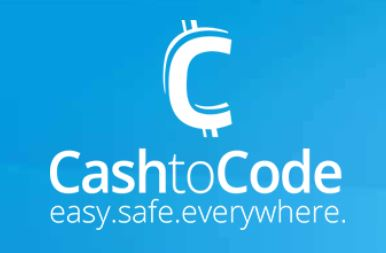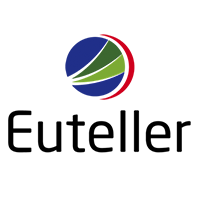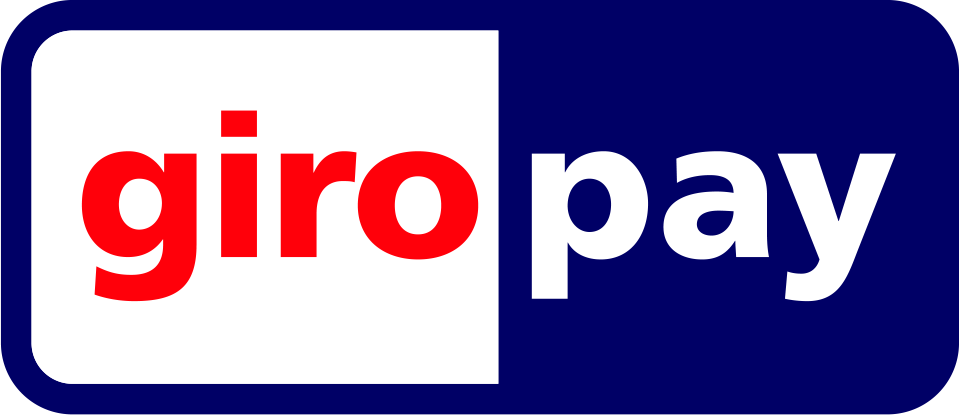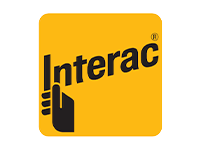 Top Features
Easy registration
Live Casino
Player's Choice
Payment Methods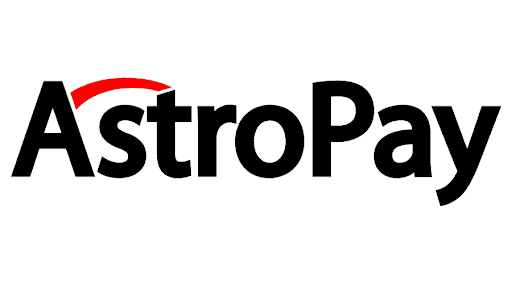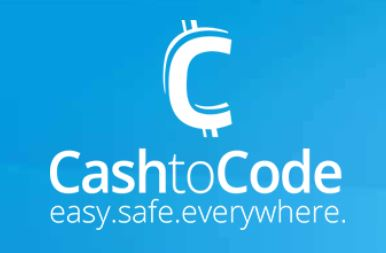 Top Features
Top game developers
Weekly Loyalty Bonuses
Multilingual live chat
Payment Methods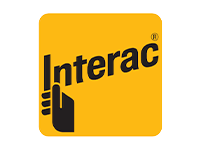 Top Features
24/7 Support
Easy registration
Fast payouts
Payment Methods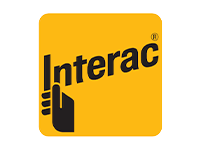 Top Features
Free Spins
24/7 Support
Easy registration
Payment Methods







Top Features
Bitcoin
Easy registration
Reload bonus
Payment Methods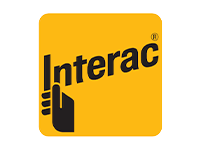 Slots Palace Casino
LeoVegas
Moi Casino
Jackpot Village
MegaSlot Casino
Rizk Casino
Captain Spins
HeyCasino
MegaRush
Casino Rocket
Dream Vegas
Praise
NeonVegas Casino
Unibet
NetBet
William Hill
SpinAway
PokerStars Casino
Casino.com
What is the UK Gambling Commission?
Launched in 2005, the UKGC was created to preside over and regulate all gambling activities within the United Kingdom. In partnership with licensing authorities, the UK Gambling Commission regulates all commercial gambling in Great Britain and they do so by enforcing strict rules.
Under the National Lottery etc. Act 1993, the UKGC also regulates the National Lottery.
The UKGC is very open about what they do, how they do it, and where they spend the money that is generated by gambling licence fees. The sort of transparency is important for an organisation such as the UKGC because they hold a lot of power within the casino industry. Power in this instance means money and if the public can see where that money ends up, all the better.
How Does the UKGC Licence Online Casinos?
There are a number of objectives the UKGC wish fulfil when it comes to who they licence as an official casino operator within their jurisdiction.
A Casino that can Meet the Following Criteria may be Granted a Licence:
The casino prevents gambling from being a source of crime or disorder, is not associated with crime or disorder and does not support crime in any form.
All gambling at the casino must be fair and open without any form of doubt by the public.
Children and vulnerable people must be protected from harmful gambling practices or from being exploited by gambling.
 
There are certain licence conditions that all online casinos must adhere to, but these conditions don't stay the same for long. As laws and playing experiences change, the UKGC will make amendments to these codes and practices.
It is the online casino's responsibility to stay up to date with practices or bear the wrath of the UKGC and its fining system.
Important Codes of Practice Include:
Adhering to important social responsibility code provisions and ensuring that those who are at risk are kept safe from gambling.
Adherence to ordinary code provision. While these are not as important as licence conditions, not adhering to them can result in criminal or civil proceedings.
The Four Different Licence Conditions that Casinos Must Comply With are as Follows:
General licence conditions that can be applied by the UKGC to an individual casino operator or a class of operating licence.
Individual licence conditions that are more than likely applied to individuals operating casinos and their personal activities.
Using amendments to the law, there may be conditions imposed by the Secretary of State. These laws may be applied to a class of operating licence (such as all betting licences etc.)
A class of operating licence may also be subject to statutory conditions imposed by the Gambling Act 2005.
What Kind of Licences are Available Through the UKGC?
In order to operate within Britain or advertise to potential customers within Britain, a licence will need to be attained from the UK Gambling Commission.
Businesses can attain an operating licence, a personal management licence, and a personal functional licence from the UKGC.
The Different Types of Operating Licences Offered From the UKGC Include:
Adult Gaming Centres
Family Entertainment Centres
Nonremote general betting (standard and limited)
Nonremote betting intermediary
Nonremote pool betting
Remote general betting (standard, limited, real events, and virtual events)
Remote betting intermediary
Remote pool betting
Nonremote bingo operating
Remote bingo operating
Nonremote 1968 Act casino
Nonremote 2005 Act casino
Remote casino
Nonremote gambling software
Remote gambling software
Linked gambling software
Nonremote gaming machine technical (full, supplier, and software)
Remote gaming machine technical (full, supplier, and software)
Linked gaming machine technical software
Single machine permit
Nonremote society lottery
Remote society lottery
Nonremote external lottery manager
Remote external lottery manager
What Does the UK Gambling Commission do for Online Casinos?
The UKGC is heavily focused on raising standards wherever possible. In order to maintain the high standards they've already placed on themselves and their licenced operators, the UK Gambling Commission must continue to push online casinos to do better.
While they require that casinos jump through many hoops in order to receive a licence, they are all determined to create better playing spaces for customers.
One way in which the UKGC encourages operators to be better for players is to make progress on areas such as noting markers of harm, interact with customers, be more affordable and responsible advertising.
While the UKGC may be strict in how to handles operators, it has created a safer playing environment for customers within Great Britain.
How Does the UKGC Protect Online Gamblers?
As mentioned before, responsible gambling practices are an important part of the UKGC's focus. And with good reason. They have worked for many years now to not only change the features offered to players but to also take a closer look at how online gambling is advertised to potentially at-risk customers.
What the UKGC doesn't do is deal with customer complaints. It is part of their policies that online casinos must have their own procedures for handling customer complaints. If a dispute goes further, then they must be handled by an independent third party.
The UKGC will, however, review cases to ensure that online casinos are not stepping outside of their operating licence agreement.
Is the UKGC a Trustworthy Licensing Authority?
Looking at how the UKGC operates, one would assume that they are completely trustworthy as they require many objectives to be met by their online casinos.
While the organisation is great for ensuring fair gameplay and that only licenced operators are allowed to reach customers in the UK, they don't deal with customer complaints at all.
This lack of connection with customers can make players feel alone in the fight against casinos when it's needed. In reviews of the UKGC, the main complaint is that there is no communication with players and they are left to fend for themselves if things go wrong.
As a licensing authority, the UKGC is very trustworthy. However, if you're looking for a regulator that will deal with your complaints firsthand, this is not the company for you.