Spartacus Slot
Spartacus: everyone's favourite, beefy Thracian Roman gladiator has been revamped into a captivating online slot by WMS Gaming. Spartacus and his rebellious escapades have been featured countless publishings throughout the ages, from movies to music, to the exceptionally successful television series under the same name. Born in slavery, this bought and sold warrior won the heart of many in the colosseum rings and lead the Third Servile War against the Roman Republic before Christ was born. Died in 72 BC in Strongoli, Italy, this legend of a man is forever memorised in history and yes, now even in a slot games. It seems that software providers these days are finding their muses in the most interesting of places. Let's see if the Spartacus slot can live up to the legend and bring players as much entertainment as Spartacus did when he was fighting in the coliseums of old. 
You are playing Spartacus for FUN, check out the casinos below to play for real money.
Close x
Play For Free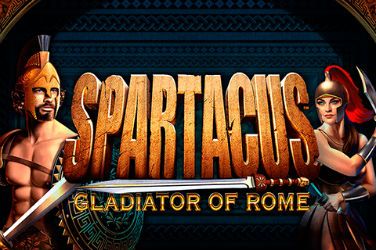 Spartacus
Top Casino for 2021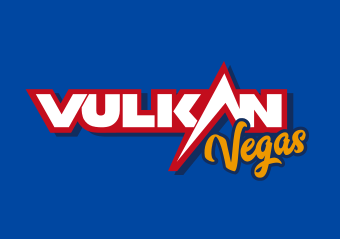 Where to Play With Real Money
Rank
Casino Name
Bonus Offer
Secure Link
Top Features
Fast payouts
Live Casino
Free Spins
Payment Methods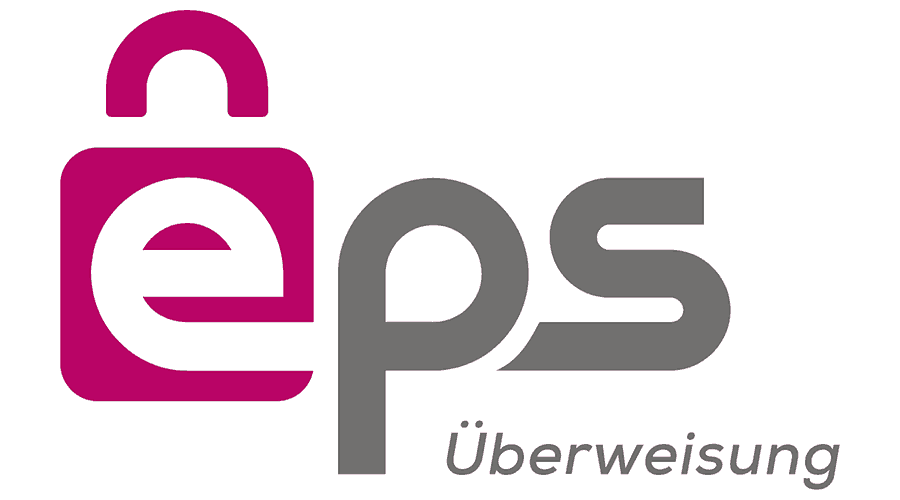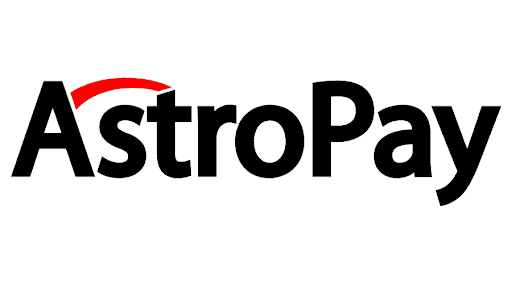 Top Features
Tax Free Winnings
Excellent Support
Low wager
Payment Methods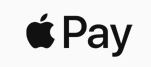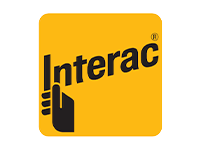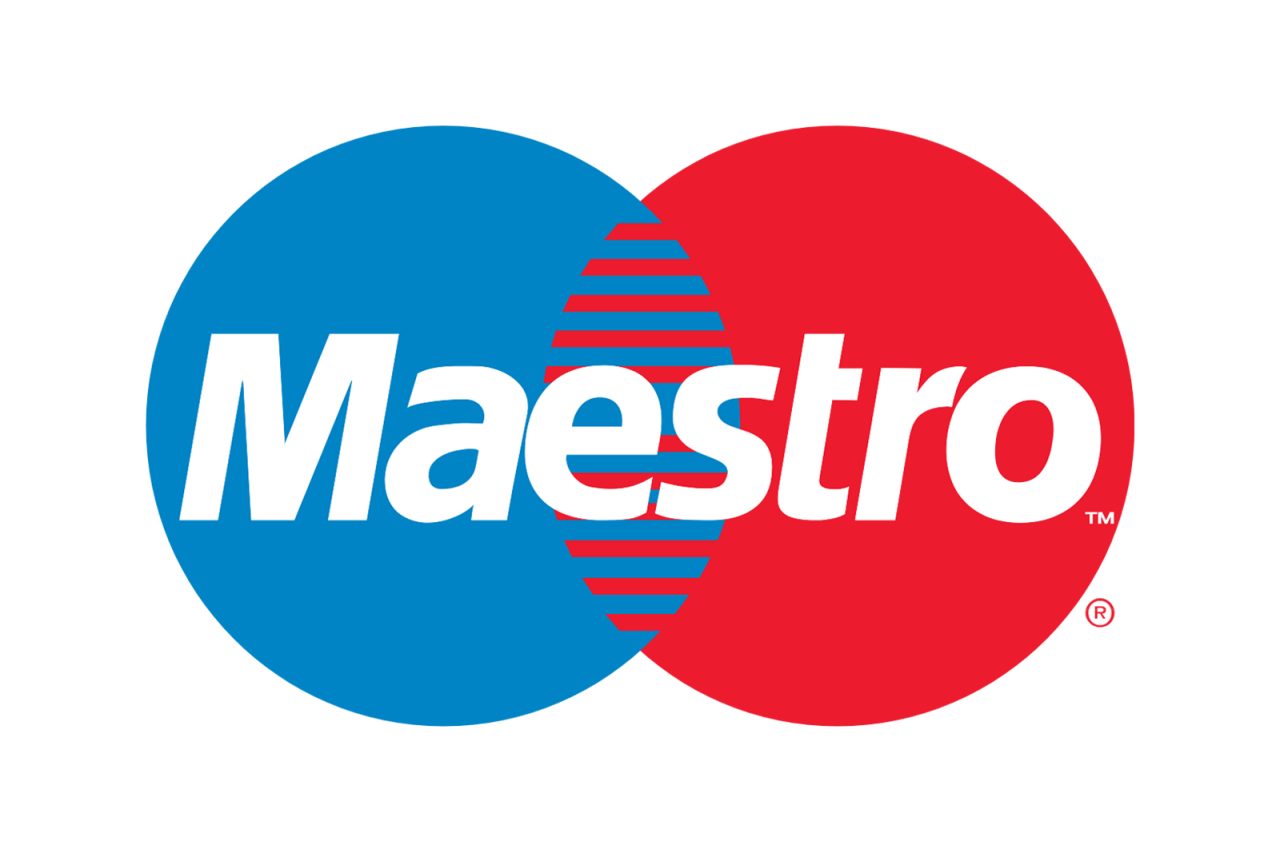 Top Features
No deposit bonus
Tax Free
Wide choice
Payment Methods







Top Features
Classic slots
Easy registration
Live Casino
Payment Methods







Top Features
24/7 support
Easy registration
Editor's choice
Payment Methods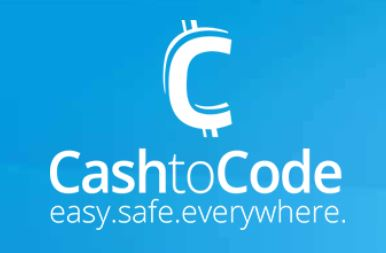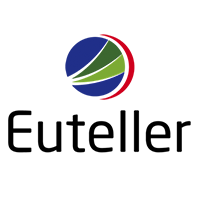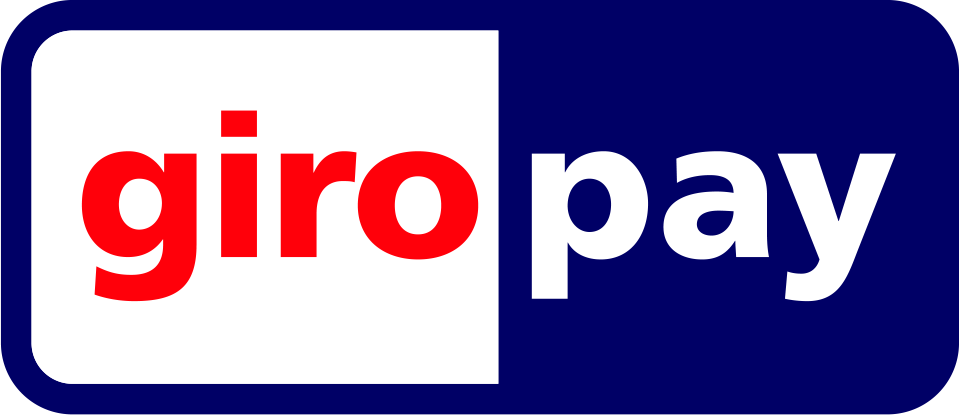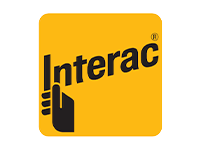 Game Mechanics on Spartacus
Although slightly outdated and not yet integrated with the sleek HTML5 framework, this game might not run as smoothly on mobile devices as you would have hoped for. This is why we would advise players to stick to the desktop version until WMS decides to overhaul the games framework and convert it to its HTML5 equivalent. Nerdy talk aside, the game consists of two different reel sets, which is interesting to look at. This feature has cleverly been dubbed the colossal reel, named after the sheer size of the thing. This game mechanic can also be found on WMS's Kiss Slot, so fans of this playstyle will be delighted to hear that this is a recurring feature. 
More about the reels, the smaller reel on the left hand side consists of a 5 reel and 4 row grid, amounting and works in tandem with the colossal reel on the right side of the screen. The colossal reel consists of a 5x12 grid and together they make up 100 winning paylines. You will have to see the colossal reel as an extension of the normal reel on the left side, that might be the easiest way to explain how this mechanic works. 
The game itself features a Return to Player percentage of 95.98% and bet sized range from .01 to 10, putting this game in the medium to high variance category.  The Sparyacus slot is a typical high roller slot game.
Slot Features on Spartacus
Spartacus has a lot of things going on in terms of gameplay and we are here to clear up a few features for players who are a bit confused. The payout symbols on the reels are quite straightforward and can be divided into high paying symbols and low paying symbols. The high paying symbols are modelled after Spartacus himself, a lady gladiator, an opponent gladiator, a bold lion, a helmet and a sword and shield, tying the whole theme neatly together. 
As for low paying symbols, these seem slightly out of place in a Roman theme, if we have to be honest. These symbols are modelled after the standard playing card symbols of the Heart, Spades, Clubs and Diamonds, making them feel slightly out of place. But for players who care more about winning and less about historical accuracy, these symbols will surely add you into landing winning combinations. Take a look at the table below for more information.
The Spartacus logo is used as the Wild symbol on the base game and can be substituted for any other symbol to make more winning combination. These symbols also cover a large amount of the colossal reel, spanning 7 places at the same time in a vertical manner. 
Free Spins Bonus Rounds on Spartacus
No matter how old video slots are, they always come with a free spins round to allow players to win the maximum payout. Spartacus is no different of course. The symbols is modelled after an awe inspiring colosseum of a grand stature, indicating that this is where the epic battles take place. By landing 3 or more of the Free Spin symbols onto the reels, the player will trigger the Free Spins Bonus Round plus a dedicated multiplier bonus depending on how many Free Spins you manage to land on the reels. 3 Free Spins will net you a multiplier of 2x, 4 will net you 12 your initial bet and 5 will earn you the maximum amount of 20x your total bet. Now that is jaw dropping if you are daring enough to play with the right amount of money. 
Final Remarks on Spartacus
Outdated as it might be, people cannot get enough of the rebel fighting for freedom in Ancient Rome. And although Spartacus may be long gone from this earth, he certainly is remember for eternity within our minds. If you have recently finished watching the successful television series Spartacus and are thirsting for more thrilling action then this slot game will fulfill your need for action more than enough. In the background you will hear the clangs of swords on steel and the hustle and bustle of the stadium. There are bigger wins than freedom to be won on this game in modern times though, so let's leave the past behind us and look to the future. If you want to immerse yourself into ancient times where warriors fought against each other and fearsome beasts, then this is the right slot for you.
Newest Scientific Games Slots