Reactoonz Slot
When you're looking for a silly slot that is bound to tickle your funny bone you need look no further than the Reactoonz slot. Building off the success of the original alien smile fest, Energoonz slot, Play'n Go decided to simply give you more of what you already love! That's right you're getting more aliens, more smiles, brighter colours and a bigger playing field! Go to the end of this page to check out the review of Reactoonz slot written by our editors, and find out more about this game.
You are playing Reactoonz for FUN, check out the casinos below to play for real money.
Close x
Play For Free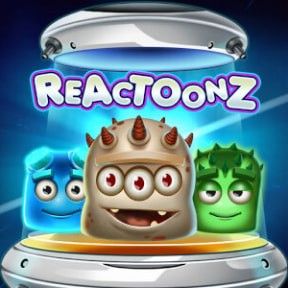 Reactoonz
Top Casino for 2021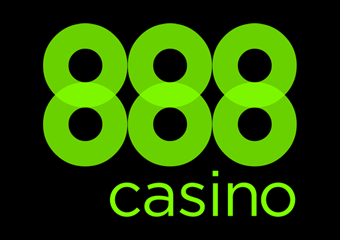 Our Gameplay With Money Reactoonz Slot
During our very own podcast, Bankroll Warriors, we've played this slot game for quite some time. Have a look at our gameplay, review and thoughts about this game. Check the winnings - if any - and our final bankroll.
Where to Play Reactoonz for Real
To help us provide you with the best free online slots, please rate this game and if you really enjoyed Reactoonz, share it with your friends on Facebook, Twitter and Google+. If you run out of credits, just refresh the page and your balance will be reset. See all Play'n GO powered casinos where you can play the Reactoonz slots game for real money.
Rank
Casino Name
Bonus Offer
Secure Link
Top Features
Fast payouts
Live Casino
Free Spins
Payment Methods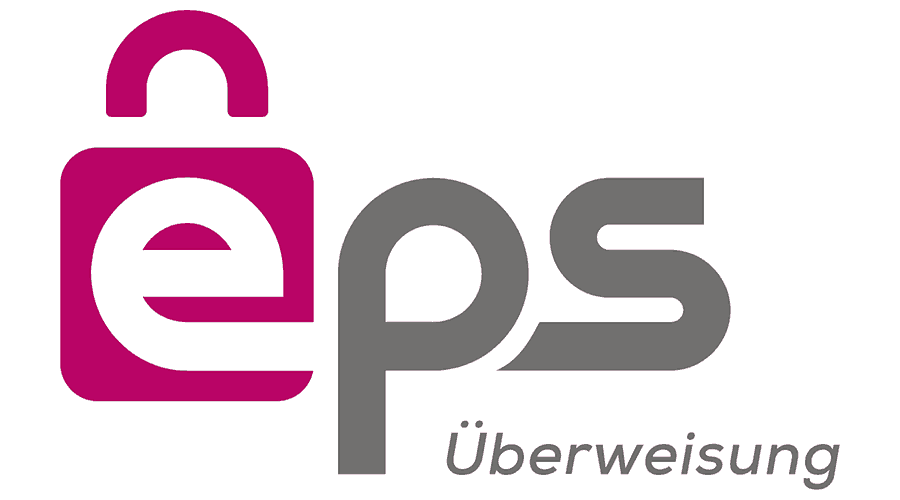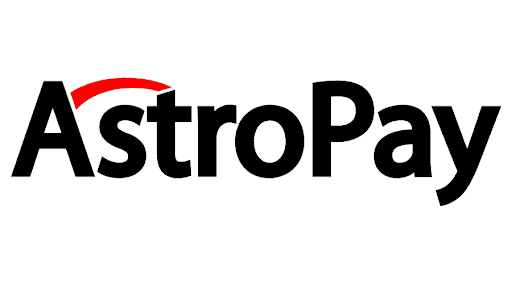 Top Features
Tax Free Winnings
Excellent Support
Low wager
Payment Methods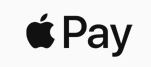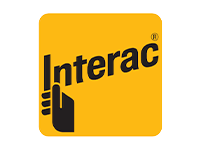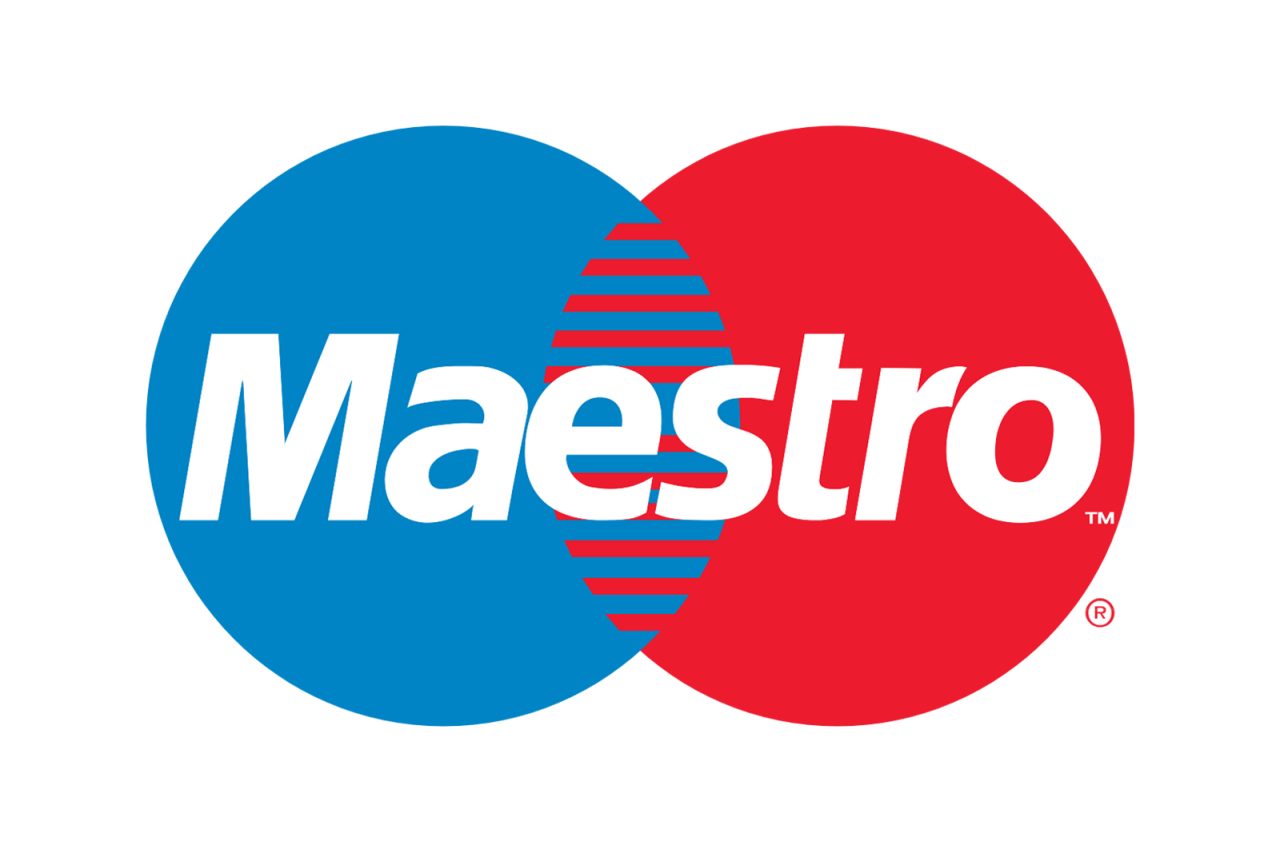 Top Features
No deposit bonus
Tax Free
Wide choice
Payment Methods







Top Features
Classic slots
Easy registration
Live Casino
Payment Methods







Top Features
24/7 support
Easy registration
Editor's choice
Payment Methods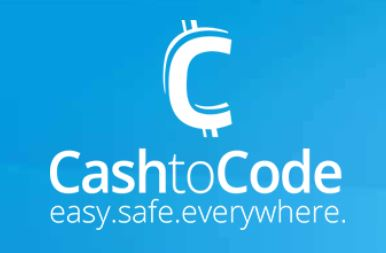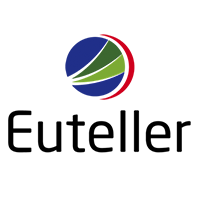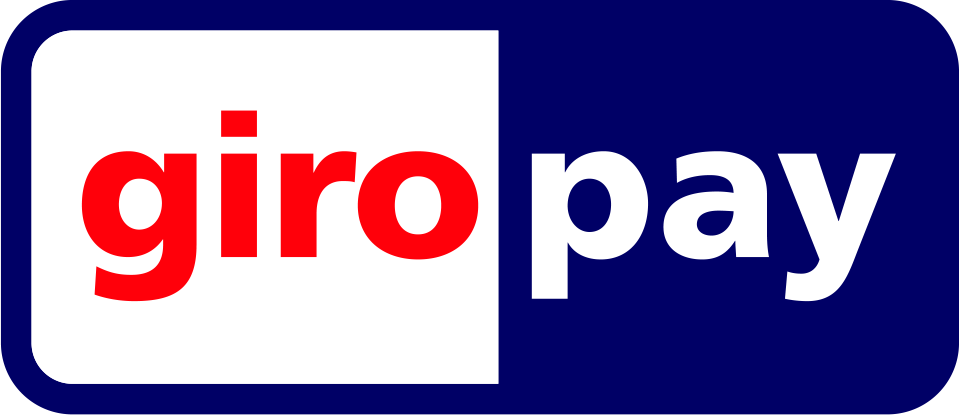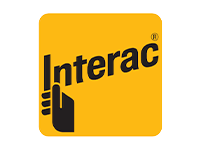 Theme and Symbols
Set in a galaxy far, far away from where 49 little aliens are either zapped into oblivion or up-sized to the large version of themselves for your gambling pleasure Reactoonz has one mission for you should you choose to take it on – have some fun!
Set against an easy to read blue galaxy-scape Reactoonz is a colour overload. The screen split into three main sections. The far left is the Reactoonz win chamber where your winning payouts are tallied up. This is useful as it keeps a running counter of the number of symbols you've cleared (show as 5x or more) and their relevant payout value (from 0.10 per symbol). 
The centre is the main game screen where the reels and paylines are offered up as a massive 7x7 grid, where the original Energoonz was a mere 5x5! This is where you will have to keep a close eye on those mumbling aliens, both the one-eyed and two-eyed variety, plus an absolute explosion of lights and bedazzlement as the cascading symbols fall and bonus features are triggered. 
The far-right side of the screen houses the Quantum Leap Charge Meter, the meter that builds up and up and up over a series of wins to unleash the mighty Gargantoon (don't you just love wordplay) upon the game grid!
If you're not sure who Gargantoon is he is the rather crazy looking three-eyed, multi-horned, alien trapped in a suspension beam just below the Quantum Leap Charge Meter. 
Unlike other online and mobile slots there is no throwback or hat tip to the early days of the slot machine here with fruit symbols or playing card characters like the Jack, Queen, King or Ace filling up the reels. Every one of the available 49 symbols slots is filled with one of two alien variants: one-eyed dopes or their cooler two-eyed cousins.
The one-eyes are clearly the underlings with no discernible features other than their specific colour palette, while the two-eyes are decked out with horns, expressions and most notable of all giant eyebrows.
Special Features
The Reactoonz slot might have a limited if not colourful set of characters for you to enjoy but what it lacks in the ensemble is certainly makes up for in features and scope!
Release the Beast
The big one to play for the chance to yell; "Release the Gargantoon!" In reality, it's less than cool than that but still fun nonetheless. Charging up the Quantum Leap Charge Meter to full capacity (it has 5 levels) will teleport the trapped Gargantoon onto the reels where he takes up massive 3x3 slots on the 7x7 grid and acts as a Wild. 
After the wins are tallied he splits into two 2x2 Wilds and which appear randomly on the 7x7 grid. Again this gives you a nice boost to your potential wins as they fill a large portion of the total grid, and keep in mind that wins count in all directions! 
Gargantoon's third and final form is to split into 9 mini Wild symbols and fill the grid for your winning pleasure. With the total game area only being 49 symbols that is an insanely high Wild coverage and really helps boost your win tally before the end of this feature! No cascading win?
No problem! Any non-winning spin there is a chance for a Gargantoon to drop between 4-8 Wild symbols onto the 7x7 grid at random.
The Road Is Long
En route to releasing the Gargantoon you will have to make your way through charging up the first four levels of the Quantum Leap Charge Meter. Each time you fill one of the first four meters you will activate one of the following features at random:
1.  Incision – When triggered it centres on the middle symbol and flares our diagonally in all directions, cutting a giant X across the screen. After it settles the affected symbols have all turned into a new single character. 
2.  Alteration – When triggered targets a random one-eyed symbol and alters all of its kind into a new single symbol. If there aren't any one-eyed symbols it will target a two-eyed one so you don't miss out on the potential win! 
3. Implosion – When triggered it sets off a small localised explosion that transforms 3-6 symbols into Wilds but destroys the symbols surrounding them. 
4. Demolition – This feature destroys all one-eyed symbols on the grid and all matching symbols. The aftermath of this, given this is cascading slot machine, can be a fantastic set of winning paylines!
If you're not 100% sure how each feature works during the game the name will come up as you trigger the feature so you can read up on it in the rules menu which has complete descriptors for all aspects of the game!
But That Is Not All
If you thought that was all this feisty 7x7, wins pay all ways, the cascading slot had to offer you'd be sorely mistaken! Play'n Go have padded the experience with some other nifty spin-by-spin features that don't require you do anything special to reap the reward – other than having the patience that is… 
Almost a flux capacitor – a random alien type will be tagged each round with the fluctuating market. This will put a pulsating blue and purple glow around it. Should these fluctuating symbols make up a winning payline they leave behind two Wild symbols! 
Buff aliens – match 4 adjacent symbols and they morph into one mega symbol called a Giantoonz. If 2 or more Giantoonz is part of a winning payline your wins are doubled!
Final Verdict
With the mumbling and chirping that you hear throughout the game, added to the yellow one-eyed alien on the reels, it's a struggle not to let your mind stray to the Minions movie franchise from time to time – but resist the urge or you could miss a rare big win. 
All of these potential ways to win speaks to the game 96.51% RTP, sure small wins are a dime a dozen but the big ones take forever. It is not hard to go 50 or more spins with 10x your bet being your highest payout.
It can take a long time to collect the wins needed to unlock Gargantoon and even then cracking the 75x-100x payout range is not a guarantee. You'll be entertained with a flood of small wins and visually stimulated. If you're in it for the rush of releasing Gargantoon and seeing if you'll be the ones to divest him of his intergalactic fortunes then this is for you! 
 
Reactoonz FAQ
Is Reactoonz 2 safe to play?
Reactoonz 2 has been developed by leading provider Play'n GO, who are well-known and highly respected in the industry. These guys only develop provably fair games, meaning they're safe to play.
Is Reactoonz 2 available on mobile?
Yes, you can play Reactoonz 2 on any mobile device that supports HTML You'll find that this is most modern mobile devices including iOS and Android smartphones and tablets. The performance of the game will depend on the capabilities of your specific device and your network connection, but most modern games like Reactoonz 2 are designed to perform well on mobile devices.
What is the RTP of Reactoonz 2?
Reactoonz 2's RTP is 94.2%.