Play Video Poker for Real Money or For Free
Created back in 1979 by Si Redd, who founded the company Sircoma (Si Redd's Coin Machines) that later became IGT, the game of video poker presents players with a unique poker gaming experience.
In contrast to the traditional table game of poker that involves other players too, video poker is a one player game, but this isn't the only aspect of the game that gives it an edge over the traditional forms. Rather than having several betting rounds through the flop, turn and river of older variants like Texas Hold'em, video poker simplifies the game to just two parts. However, the aim of the game is still the same: to get the highest hand for a good payout!
Whether you've played the game before and need to brush up on your knowledge, or you're new to the game and need to learn everything, this is the ideal place to start. Welcome to your comprehensive guide on how to play video poker for real money or for free.
Best Video Poker Sites to Play for Real Money
Rank
Casino Name
Bonus Offer
Secure Link
Top Features
Fast payouts
Live Casino
Free Spins
Payment Methods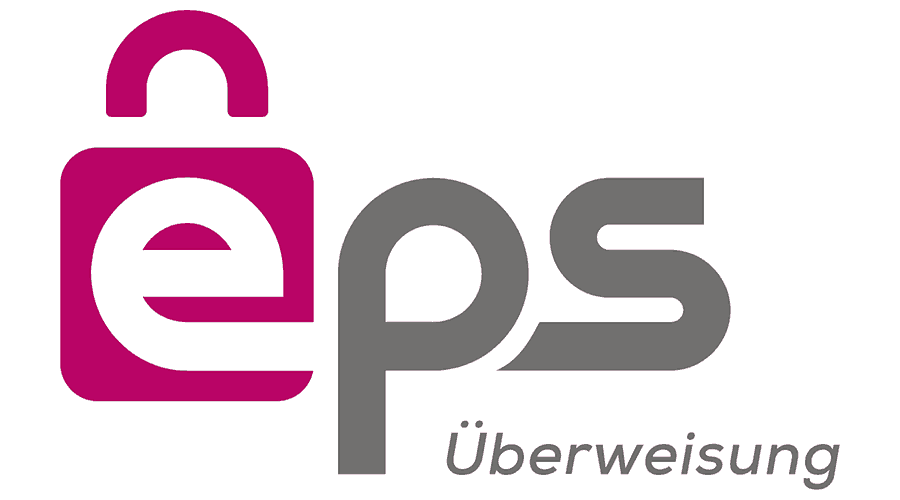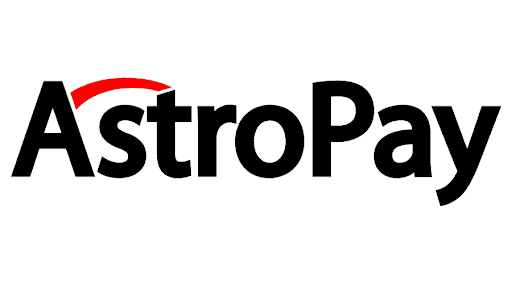 Top Features
Tax Free Winnings
Excellent Support
Low wager
Payment Methods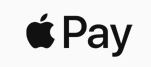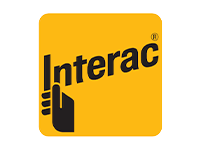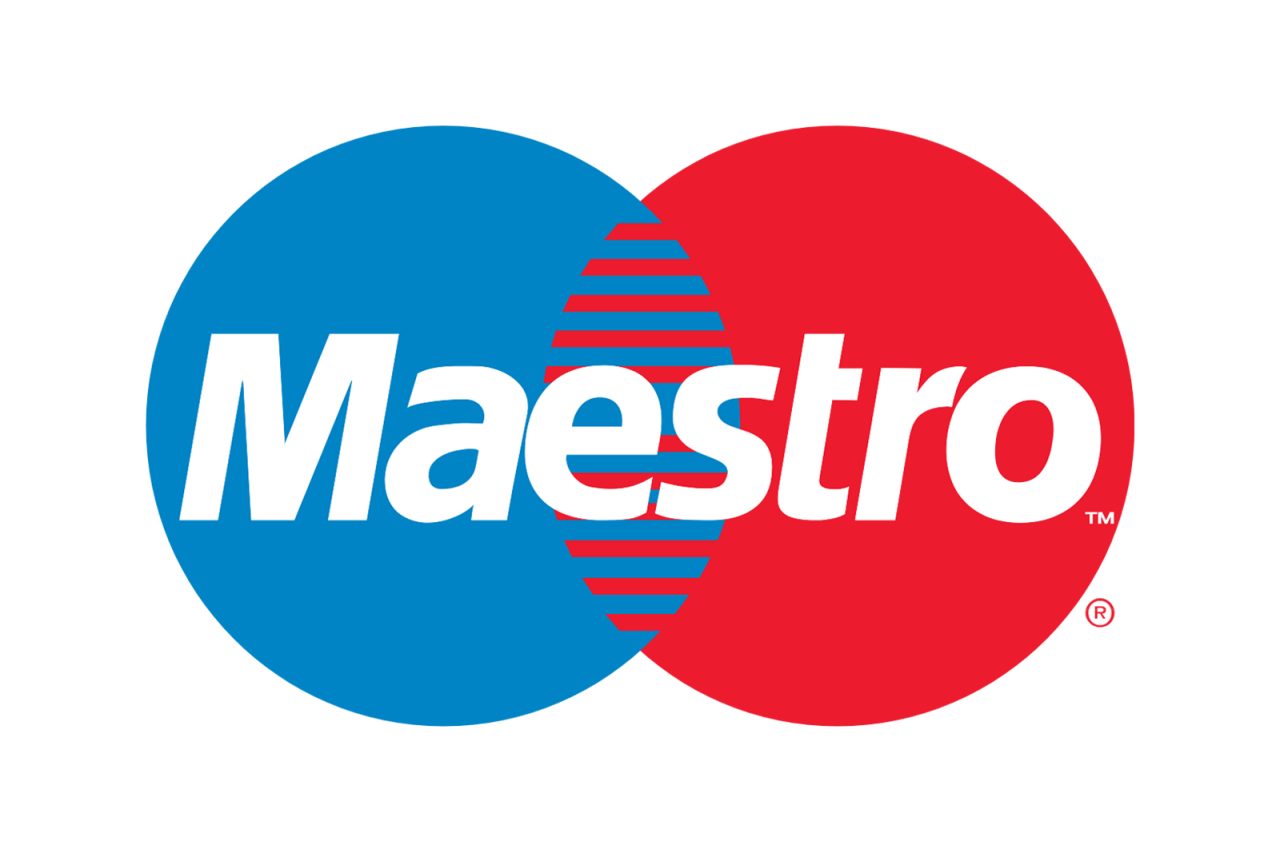 Top Features
No deposit bonus
Tax Free
Wide choice
Payment Methods







Top Features
Classic slots
Easy registration
Live Casino
Payment Methods







Top Features
24/7 Support
Easy registration
Editor's choice
Payment Methods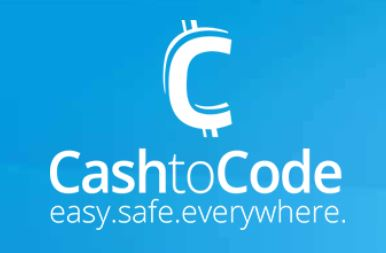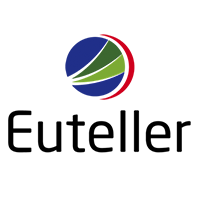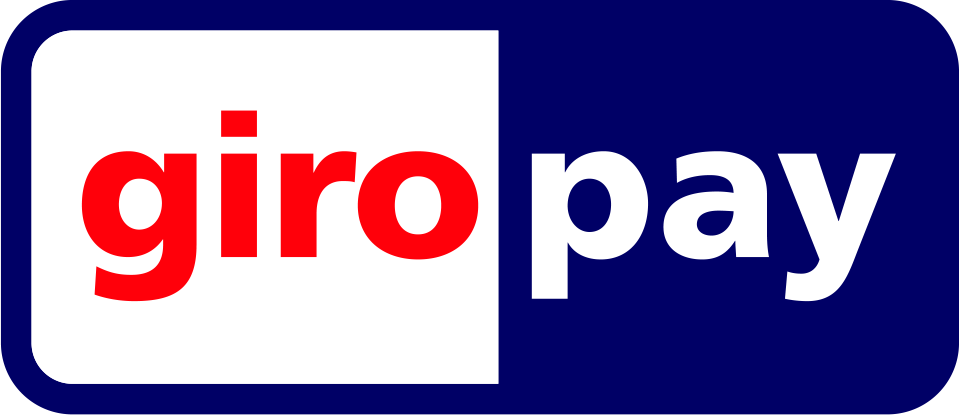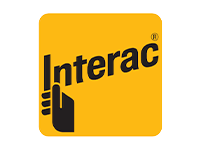 Top Features
Easy registration
Live Casino
Player's Choice
Payment Methods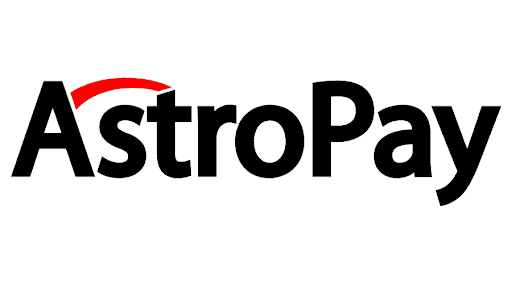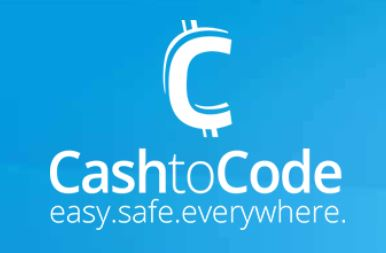 Top Features
Top game developers
weekly_loyalty_bonuses
Multilingual live chat
Payment Methods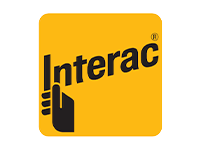 Top Features
24/7 Support
Easy registration
Fast payouts
Payment Methods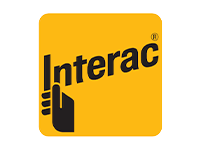 Top Features
Free Spins
24/7 Support
Easy registration
Payment Methods







Top Features
Bitcoin
Easy registration
Reload bonus
Payment Methods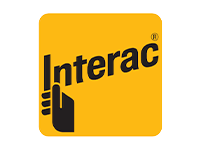 Slots Palace Casino
LeoVegas
Moi Casino
Jackpot Village
MegaSlot Casino
Rizk Casino
Captain Spins
HeyCasino
MegaRush
Casino Rocket
Dream Vegas
Praise
NeonVegas Casino
Unibet
NetBet
William Hill
SpinAway
PokerStars Casino
Casino.com
Play Video Poker for Free
Video poker is an easy game to learn, but that doesn't mean you should jump right in and start playing for real! Instead, it's a smart idea to play video poker for free for a while so you can familiarise yourself with the gameplay, the hand values and the payouts. This is particularly important when it comes to the basics of the game, but also applies in the case of the many variants of video poker that there are.
So how can you play video poker for free? There are two main ways you can do so: using Demo Mode or by claiming a free Sign-Up Bonus. Let's take a look at what each of these options involves.

Demo Mode
Most online casinos feature games from a variety of providers, and almost all of those games, with the exception of most live dealer games, can be explored in demo mode. But what does that mean and how do you access games in demo mode?
Demo mode, often called free play mode or just try free, is just like playing the game for real. The only difference is that you're playing with play chips rather than real money. When you've decided on a game you want to play, you can access it in demo mode simply by hovering over the game image and clicking the free play option. The game will then open and you'll be given a set balance in play chips that you can use to make bets, just like you would in real money mode. Just remember that any winnings will also be in play chips!
Sign-Up Bonuses
Another way of being able to play video poker for free is by claiming a sign-up bonus, which is a set amount of bonus funds offered just for joining an online casino, so there's no need to make a deposit in order to use them.
Sign-up bonuses are great for playing without risking your own money, but they also come with the potential benefit that you could withdraw your winnings as free cash, making it a step up from playing demo mode.
Having said that, it's important to realise that sign-up bonuses tend to carry wagering requirements so in order to withdraw any winnings you'll need to fulfill those first. Always check the T&Cs for details before claiming.
Play Video Poker for Real Money
So you've explored a few video poker games in demo mode to learn the basics and find out about the different variants of the game. Maybe you've managed to get a sign-up bonus and had a shot of video poker with bonus funds to get a bit closer to the feel of winning for real. What's next?
Exploring the game for free is a great first step as it gives you a taste of what the winning experience is like. But at some point you'll want to see those winnings hitting your balance in real money. That's when you'll know it's time to start playing for real!
The most obvious way to start playing with real money is by depositing, but that's not the only way. Next we'll look at depositing and bonuses as methods of playing with real funds.
Depositing
Depositing is the most common way of playing video poker with real money, but many players are a little hesitant to do so. Rest assured that, as long as you choose a reputable and trustworthy online casino, such as those listed on our site here, the depositing process is just as safe and secure as it is when you do your shopping online. You have full control over how much you deposit, when and using what method.
Depositing is a simple process. Once you've joined the online casino you're going to play at, you'll usually be prompted to make your first deposit. If not, you can always click on any of the site's Deposit buttons or access the Cashier. Then simply choose a deposit method, enter your details and how much you want to deposit, then click the button to complete the deposit process. Your deposited funds will show up in your balance, usually instantly, depending on your chosen payment method. Then you can start playing video poker for real!
Bonuses
Another way of playing with real funds is to claim a bonus. Bonuses are the casino's funds that are usually added to your balance as a top-up to whatever you deposit, giving you extra funds to play with. We already mentioned sign-up bonuses, but there are many other kinds of bonuses you may come across, which we'll cover later.
While bonuses are attractive in that you'll get more funds to play video poker with, it's important to note that bonuses carry wagering requirements. That means you can't just withdraw the bonus or any winnings you trigger using it as if they were straight cash. You'll need to play through the bonus or deposit plus bonus amount a certain number of times first. Always check the bonus T&Cs before claiming so you know what is expected of you.

Best Online Casinos Where to Play Video Poker
| Rank | Casino | Bonus Amount | Free Spins | Link |
| --- | --- | --- | --- | --- |
| 1 | VulkanVegas | Up to €1000  | 125 + 50 No Deposit | Visit |
| 2 | Jackpot Village | Up to €500 | 50 | Visit |
| 3 | Rizk Casino | Up to €100 | 50 | Visit |
| 4 | Yaa Casino | Up to €200 | 0 | Visit |
| 5 | LeoVegas  | Up to €700 | 0 | Visit |
Bonuses Available For Video Poker
As mentioned above, there are numerous bonuses available that you can use to play video poker. Some of these come in the form of a set amount added to your balance as a reward just for joining, as is the case with sign-up bonuses, while others are given in relation to a deposit. Plus there are other types of bonuses that you may not have considered, which we'll look at next.
First though, remember that while bonuses are great for boosting your bankroll and giving you more funds to play with, you'll have to fulfill the wagering requirements before you can make any withdrawals. It's your responsibility to check the T&Cs so make sure you do so before claiming any bonuses.
Video Poker No-Deposit Bonuses
No-deposit bonuses are a nice little perk that can come in a couple of forms. As already mentioned, sign-up bonuses are a form of no-deposit bonus, but in this case it is specifically offered to new players just for opening an account. However, that's not the only type of no-deposit bonus you may come across.
Existing players can also be offered a no-deposit bonus, often as a loyalty or VIP reward. These are usually delivered via email so make sure you're on the list to receive promotional emails when joining an online casino, so you don't miss out on any offers!
In both cases, no-deposit bonuses are unique in that you don't need to make a deposit in order to claim them.
Welcome Bonuses to Play Video Poker
As the name suggests, welcome bonuses are offered to new players for making their first deposit at an online casino. Almost all online casinos offer a welcome bonus of some kind. You may also come across online casinos that offer several welcome bonuses and you'll be able to choose the one that suits you best.
It's common to find welcome bonuses that consist of a percentage of your deposit amount as the bonus amount. For example, you may see an online casino offering a welcome bonus of 100% up to €200. So a deposit of €100 in this case would give you a bonus of €100, adding up to €200 to play with altogether. Most modern online casinos will credit your bonus just for making a qualifying first deposit (ie. over a certain amount), but at other sites you may need to enter a bonus code or select the bonus from a drop-down menu when depositing in order to claim it.
Reload Bonuses
Reload bonuses are perfect for video poker. Reload bonuses are just like welcome bonuses in that it's an extra boost to your bankroll, but in this case it's for any deposit that isn't your first. These are usually offered to existing players as a way of encouraging regular gameplay, making them great if you like to get in a video poker gaming session at the same time every week, for example.
Reload bonuses can come as daily, weekly or monthly bonuses, and it's quite common to find that only those players who have deposited a certain amount in the previous day/week/month are eligible to claim it.
Cashback
Cashback is a little different to the bonuses we've looked at so far, in that it's usually credited after the relevant gameplay, rather than before. Video poker cashback tends to be offered as a percentage of your net losses over a certain period of time, making it a great backup. Many players see it as a way to still win (to a certain extent) even if you don't win playing the game. It is also not unheard of to get cashback on your gameplay rather than your losses, though this is less common.
One thing to note in the case of cashback is that, despite what the name may imply, it's not cash that you will get back. Cashback is usually classed as a bonus, which means it's subject to the fulfilment of wagering requirements before you can cash out.
Tournaments
Another way of landing extra funds to play with is by taking part in tournaments. Many top online casinos run regular tournaments that you can take part in just by playing as you normally would. Tournaments can be for slots, table games and live dealer games, but you'll also find tournaments for video poker gameplay too.
The way video poker tournaments work is you'll play over a certain period of time as defined by the rules of the tournament, and your gameplay will earn you points based on how much you've played (eg. 1 point for every €10 played). These points will be displayed on a leaderboard, with the top positions paying out a bonus at the end of the tournament.
While tournaments are a great way to get something extra just for doing something you'd normally be doing anyway (ie. playing video poker), just remember that the awarded funds tend to be in the form of a bonus, which will be subject to wagering requirements, though it is possible to find prizes of straight cash too!

Ready to Play the Video Poker Games?
Video poker is very simple to play. At the start of each round you are dealt five cards. You'll then get the option to hold any of the cards from zero to all five for the draw (another deal, replacing the cards you didn't hold). Your aim is to get the highest poker hand in each round from Two Pair, Three of a Kind, Straight, Flush, Full House, Four of a Kind, Straight Flush and Royal Flush. Some variants pay out for other hands such as a single pair or even a high card like a Jack.
For more details on how to play video poker, check out our article on How to Play and Win at Video Poker.
Video Poker FAQ
How to play online video poker with real money?
On our website, you can find all the sites where to play this game. Browse the best online casinos in Canada, US, UK, South Africa, Germany, Norway, Sweden, Australia, India, UAE and many more countries.
Can I play online video poker for free?
Yes, casinos offer the free play of this game to try before playing with real money.
How much can I win playing video poker with real money?
There's not a limit you can win; it's all about the maximum stake the casinos allow.