Play Online Craps for Real Money or For Free
The exact history of Craps is unclear, with many claiming it to be a variation of an Arabic dice game called Al Dar that spread to Europe in the 12th century, while others believe it originated in the 1780s as Krabs, a variation of the popular game of Hazard in Europe. Either way, the popular dice game of craps that we know and love today can be found at many online casinos.
Though the table and the rules may strike you as intimidating at first, the game of online craps is actually pretty easy once you get the hang of it, and with many sites offering you both RNG and now live dealer versions of the game, it's a great time to start playing for real money or even for free. Read on to learn how.
Best Craps Sites to Play for Real Money
Rank
Casino Name
Bonus Offer
Secure Link
Top Features
Fast payouts
Live Casino
Free Spins
Payment Methods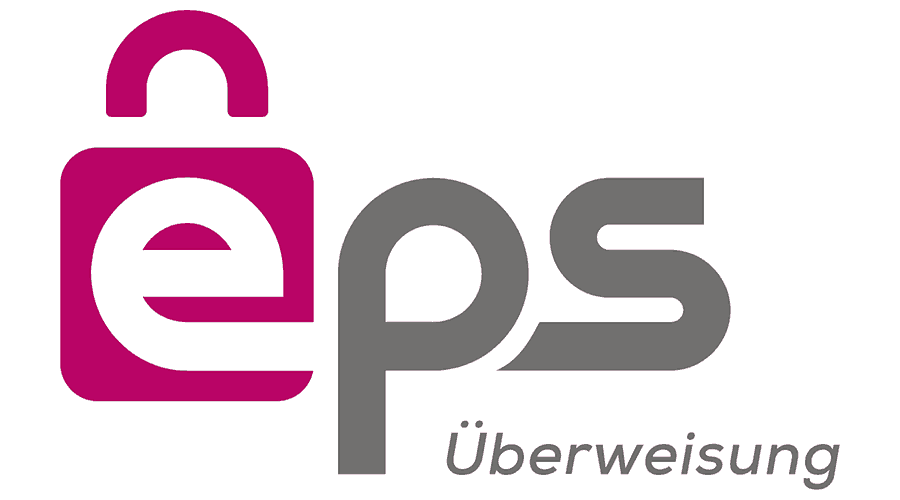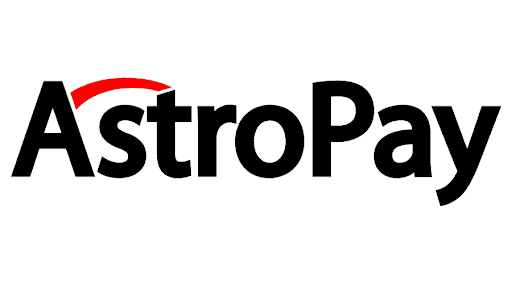 Top Features
Tax Free Winnings
Excellent Support
Low wager
Payment Methods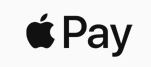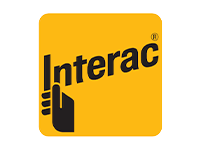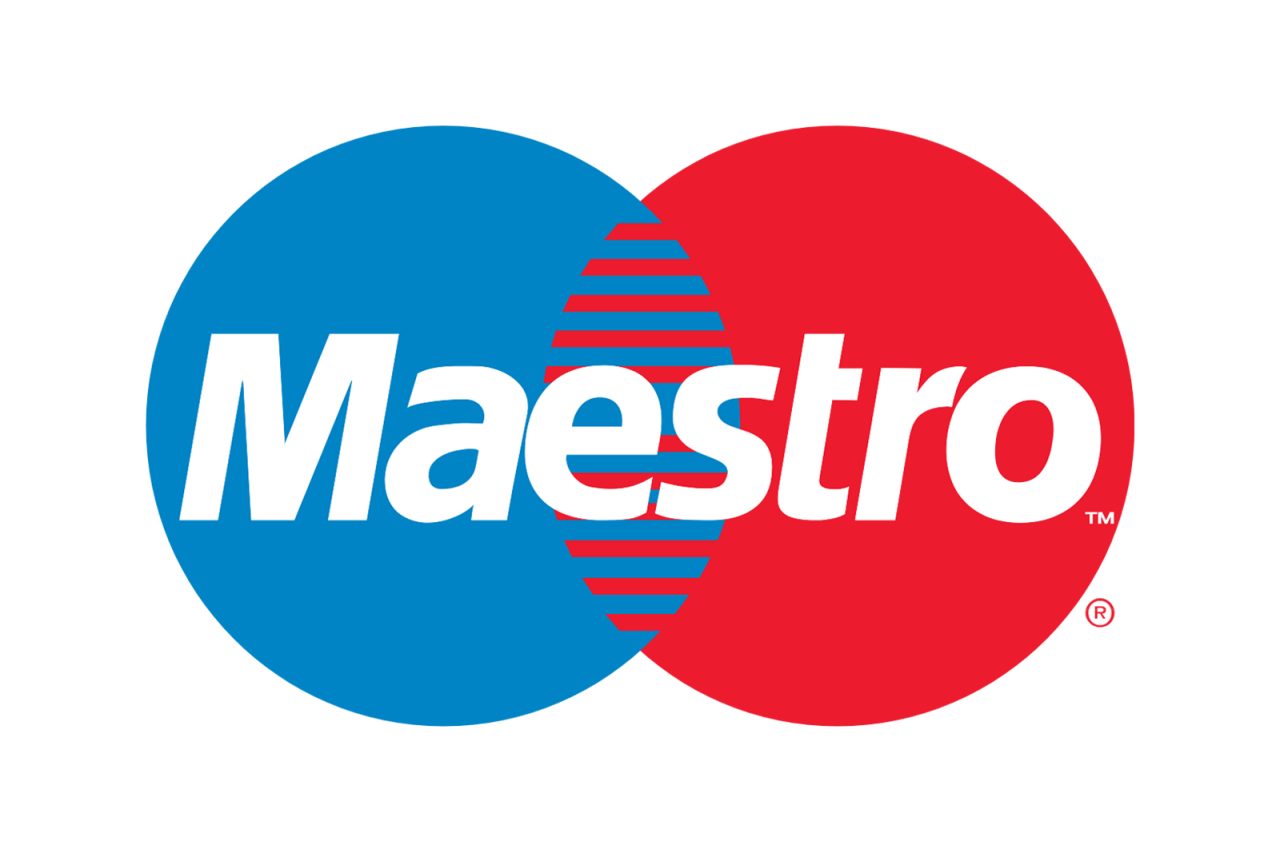 Top Features
No deposit bonus
Tax Free
Wide choice
Payment Methods







Top Features
Classic slots
Easy registration
Live Casino
Payment Methods







Top Features
24/7 Support
Easy registration
Editor's choice
Payment Methods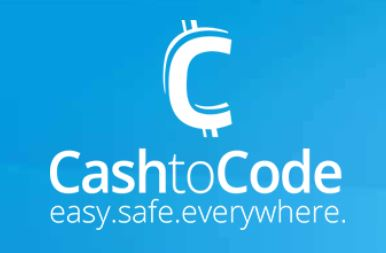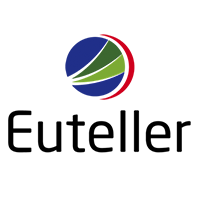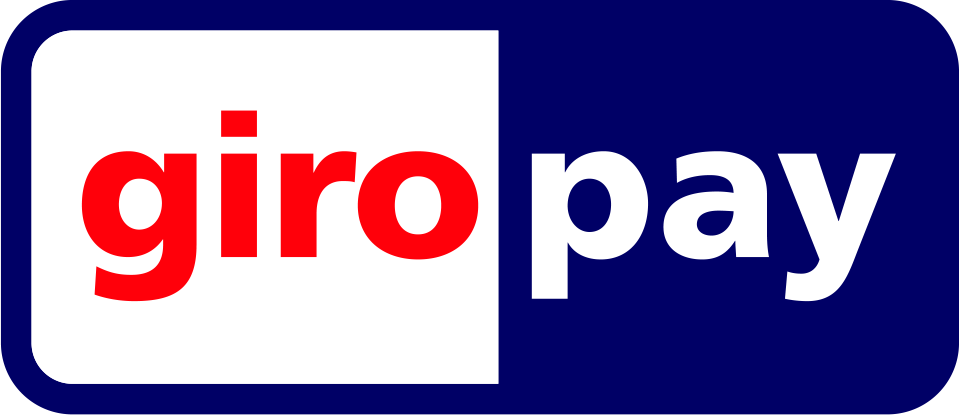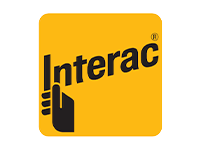 Top Features
Easy registration
Live Casino
Player's Choice
Payment Methods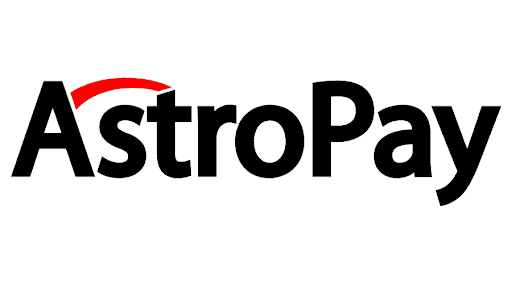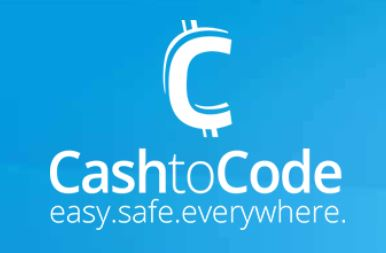 Top Features
Top game developers
weekly_loyalty_bonuses
Multilingual live chat
Payment Methods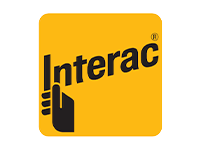 Top Features
24/7 Support
Easy registration
Fast payouts
Payment Methods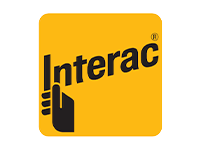 Top Features
Free Spins
24/7 Support
Easy registration
Payment Methods







Top Features
Bitcoin
Easy registration
Reload bonus
Payment Methods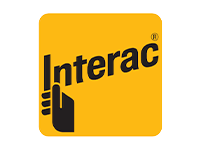 Play Online Craps for Free
Since one look at a craps table may be enough to make you break out in a cold sweat, you'll be pleased to know that there are ways to explore the game without risking any money at all. This is, in fact, a great way of learning the ropes when it comes to online craps as you can play for as long as you like.
There are two main ways to play online craps for free: in the online casino's demo mode or by taking advantage of sign-up bonuses. These two methods are slightly different from each other, so we'll explore each of them in a bit more detail. That way you can decide which is right for you.

Demo Mode
Online craps is the perfect game to start exploring in demo mode since there are a number of rules to get your head around. The best way of familiarizing yourself with a new game is just to play it and learn as you go along, so it's good to know that you can do so without having to deposit and use any of your own money. That's where demo mode comes in.
Demo mode is basically free access to the game. Most online casinos offer the ability to play many of their games in demo mode, which may also be called Free Play Mode or simply labelled as Try Free. In demo mode, the game of online craps is exactly the same as it is in real money mode, with the exception of the balance, which is in play chips.
Sign-Up Bonuses
There is another way of playing online craps without risking your own money, and that is by claiming and using a sign-up bonus. Sign-up bonuses are a set amount of funds that you can use to play games, just like many other types of bonuses. The major difference here is that you don't need to make a deposit to get it!
Many online casinos offer sign-up bonuses as a way of attracting new players. All you have to do to claim one is register a new account with the best online casino that's offering the sign-up bonus and it'll be added to your balance. You can then use it to play online craps, as long as the T&Cs allow it (some games are excluded, check before claiming!).
The benefit of sign-up bonuses is that if you win, you could actually withdraw your winnings, as long as you've fulfilled the stated wagering requirements. While some sign-up bonuses don't allow you to withdraw winnings at all, others let you get your hands on those winnings as straight cash!
Play Online Craps for Real Money
Once you've had a taste of the game of online craps by exploring it in demo mode or having played it using a sign-up bonus, you may at some point have wished your winnings were in real cash. That's when you know you're ready to take the next step and start playing the game for real! But how exactly do you do that? And is it safe?
There are two main ways to start playing games like craps for real money: by making a deposit and using your own money, or by using the casino's money in the form of a bonus. Let's take a closer look at each of these approaches to see which one suits you best.
Depositing
Making a deposit is the most obvious way of playing craps for real money. If the idea of depositing money to an online casino makes you a bit nervous, don't worry! As long as you choose an online casino that has a good reputation, is fully licensed and offers trusted payment methods, your experience will be just as safe and secure as it is when you do your online shopping. Be sure to check our detailed online casino reviews to help you choose a site that's best for you.
Depositing at an online casino is a quick and easy process. Once you've joined, you'll be prompted to make your first deposit. You can also click any Deposit buttons or visit the Cashier.
Then you simply choose your preferred deposit methods, such as credit or debit card, online payment service provider or bank transfer, enter your details and how much you want to deposit, then click the button to complete the transaction. Your newly deposited funds will appear in your balance and you'll be all set to start playing online craps for real!
Bonuses
There is another way of playing craps for real and that is by claiming a bonus. Online casinos offer bonuses as an incentive to get players to deposit, though not all bonuses require you to make a deposit. Bonuses come in all shapes and sizes, which we'll cover in more detail shortly, and they're generally a great way of getting a bit more to play with.
A typical bonus offer tends to be in the form of a percentage of your deposit up to a certain maximum amount. You can use it just like you would your own deposited funds, for the most part, but there are some restrictions you should be aware of, such as limits on the games you can play, how long it's valid for use, and what you have to do before you can withdraw it or any winnings from it.
These details can be found in the site's T&Cs so be sure to check them before claiming.

Best Online Casinos Where to Play Online Craps
| Rank | Casino | Bonus Amount | Free Spins | Link |
| --- | --- | --- | --- | --- |
| 1 | VulkanVegas | Up to €1000  | 125 + 50 No Deposit | Visit |
| 2 | Jackpot Village | Up to €500 | 50 | Visit |
| 3 | Rizk Casino | Up to €100 | 50 | Visit |
| 4 | Yaa Casino | Up to €200 | 0 | Visit |
| 5 | LeoVegas  | Up to €700 | 0 | Visit |
Bonuses Available For Online Craps
As mentioned above, bonuses for online craps come in many different forms, but they all have one thing in common: they're perfect for extending the time you can play your favourite games, which means they can serve as a bit of a boost to your chances of winning! But what kinds of bonuses are there?
You may already be familiar with the bonuses that you get for depositing, but it may surprise you to know that there are other types of bonuses, including those that don't require you to deposit at all. Let's take a look at some of the most common types of bonuses you're likely to come across that you can use to play online craps.
No-Deposit Bonuses
As the name implies, no-deposit bonuses are bonuses that you can claim without having to make a deposit first. We already looked at one type of no-deposit bonus above, the sign-up bonus, which is offered by some online casinos just for registering a new account. However, there are other types of no-deposit bonus too.
No deposit bonuses tend to be offered to encourage players to play, especially if they've been absent from the site for a while. It's also quite common for online casinos to offer no-deposit bonuses to a certain group of players so they can try a new game. These kinds of offers may be featured on the online casino's Promotions or Offer page, but they're also sent via email, especially if it's a personalised offer, so make sure you are on the site's email marketing list!
Claiming a no-deposit bonus is usually a very simple affair. If it's a sign-up bonus, registering a new account is all you need to do. Other types of no-deposit bonuses can be claimed simply by logging in to the site, while others don't require you to do anything at all as they're credited automatically by the online casino.
Welcome Bonuses
Perhaps the most common type of bonus, the Welcome Bonus is a new player offer that you can claim simply by making your first deposit at the online casino in question. Almost all online casinos offer a welcome bonus of some sort and they tend to be very attractive in order to bring in new players.
Most welcome bonuses are in the form of a percentage of your deposit, giving you more than your deposited amount to play with altogether. Claiming tends to be very simple, with a qualifying deposit (ie. one of at least a certain minimum amount) unlocking the bonus and adding it to your account automatically. In some cases, you may need to enter a bonus code or contact support in order to claim the welcome bonus.
Reload Bonuses
Much like the welcome bonus, Reload Bonuses are offered to players who deposit, though in this case, it's for deposits not including your first. Again, the bonus consists of a percentage of your deposited amount, which you can then use to play games like craps (as long as it's a permitted game in the T&Cs).
Reload bonuses are very common at online casinos and are a great way to get more time to play games. However, they do come with T&Cs that dictate how they are to be used, including the wagering requirements that must be fulfilled before withdrawals are allowed, so check beforehand.
Cashback
Though it may not be immediately obvious, Cashback offers are a form of bonus too. These are a little different to typical bonus offers in that they're credited after gameplay rather than before. There are two types of cashback: net losses cashback and gameplay cashback. Net losses cashback gives you a certain percentage of your losses back if you end up losing overall. Gameplay cashback is credited based on your gameplay, regardless of whether you win or lose. The latter is much rarer than the former.
One important point to note about a cashback bonus is that it's usually not straight cash you get back, but a bonus, and as such there may be wagering requirements before you can make a withdrawal.

Live Casino Bonuses
Since many online casinos feature live dealer games, it's also common to find bonuses that are specifically for these realistic games. While most online craps games are RNG based versions, there are one or two games that feature live dealer action, and it's these games that you can use live casino bonuses to play!
Live casino bonuses can be claimed just like any other bonus, usually by making a qualifying deposit, though some may require you to enter a bonus code or contact support to claim. Just bear in mind that live casino bonuses are for use on live casino games only. Playing other games using the bonus will not contribute to the wagering requirements.
Tournaments
Another way of getting an online craps bonus is to take part in tournaments. These are great for getting something extra just for playing. Many online casinos run regular tournaments such as slots, table games and live dealer games tournaments. Since craps come in table game and live dealer game formats, these are usually included as an eligible tournament game (do check the T&Cs first though!).
To take part, you simply play during the specified period and you'll earn points. The players with the most points on the leaderboard at the end of the tournament win prizes. These prizes are often bonuses or cash, which you can then use to play more craps!
How to Play Craps
Though the craps table and all the various bets may seem complicated, once you know the rules, it's an easy game to play. Craps involve rolling (shooting) a pair of dice, with the different areas on the table giving you various ways of betting on the results.
The game can be played in two ways, with a simple dice outcome game available for quick bets, while the main game is played in rounds. To learn the details of this dice game, check out our article on how to play and win at online craps.
Craps FAQ
How to play online craps with real money?
On our website, you can find all the sites where to play this game. Browse the best online casinos in Canada, US, UK, South Africa, Germany, Norway, Sweden, Australia, India, UAE and many more countries.
Can I play online craps for free?
Yes, casinos offer the free play of this game to try before playing with real money.
How much can I win playing craps with real money?
There's not a limit you can win; it's all about the maximum stake the casinos allow.