NJ Division of Gaming Enforcement
Online Gambling laws have been a hot topic in the United States of America for quite some time now. On a Federal level, online gambling is illegal. The government implemented the Federal Wire Act to make it very difficult for citizens to transact between their banks and online gambling operators.
Up until a few years ago, the individual states resigned themselves to the fact that only select areas would be able to enjoy the revenues from land-based casino play only. Over the last decade though, we have seen a rise in rebuttal against the government by individual states, to legalise internet gambling. Certain states like Delaware, Pennsylvania, Nevada, and New Jersey have managed to effectively change the legislation in their states, legalising online casino gambling and sports betting, with the proviso that they would heavily regulate the practice.
Each of the states is therefore responsible for monitoring and regulating online gambling in order to ensure that the practice remains untainted by crime and performs fairly.
Rank
Casino Name
Bonus Offer
Visit Casino
Top Features
Fast payouts
Live Casino
Free Spins
Payment Methods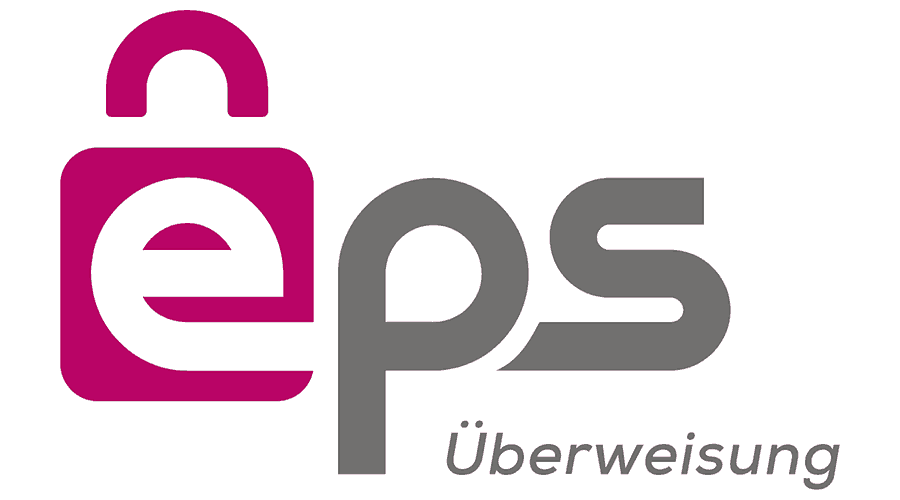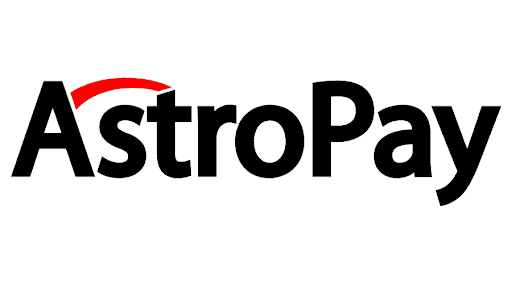 Top Features
Tax Free Winnings
Excellent Support
Low wager
Payment Methods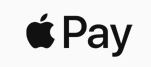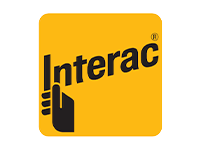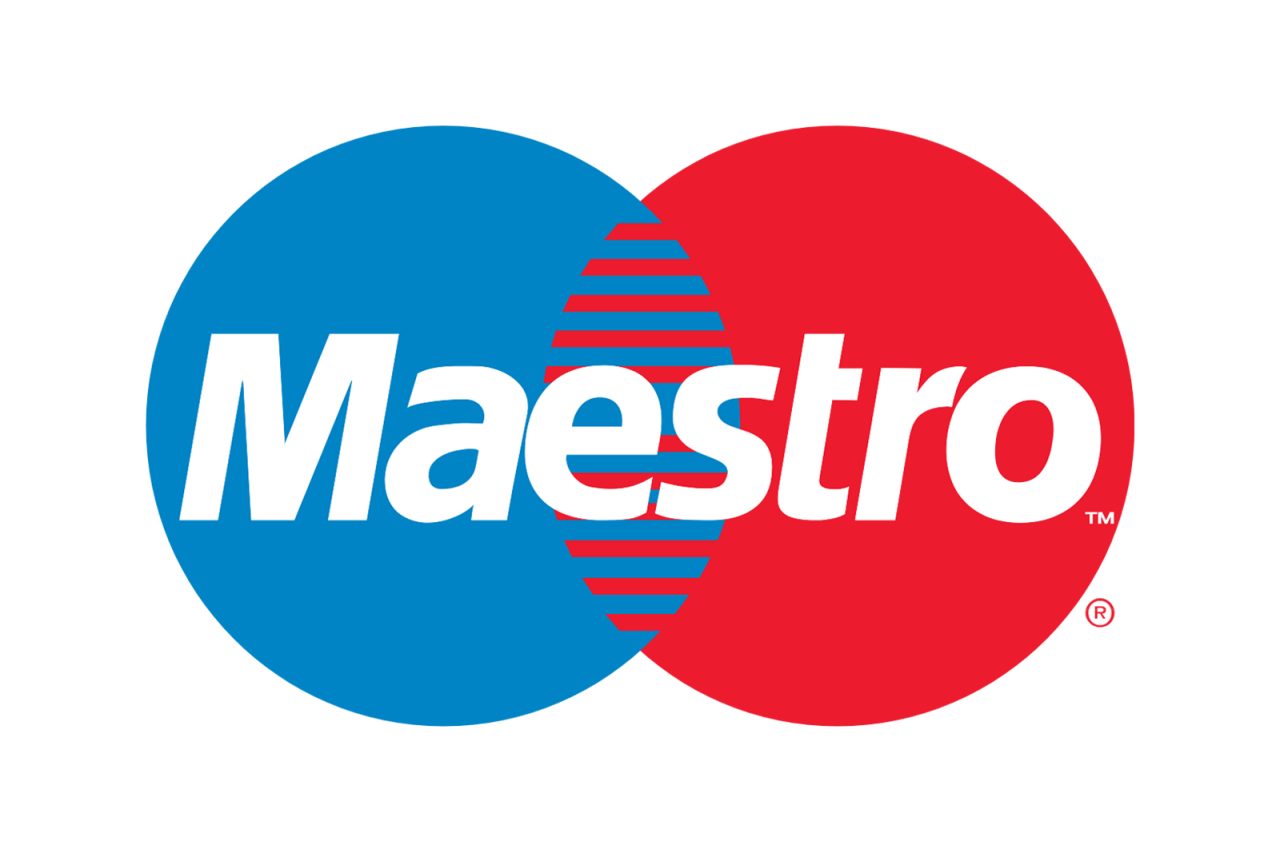 Top Features
No deposit bonus
Tax Free
Wide choice
Payment Methods







Top Features
Classic slots
Easy registration
Live Casino
Payment Methods







Top Features
24/7 support
Easy registration
Editor's choice
Payment Methods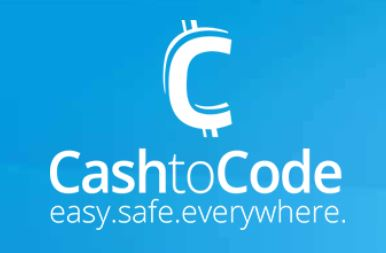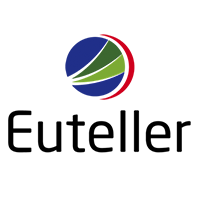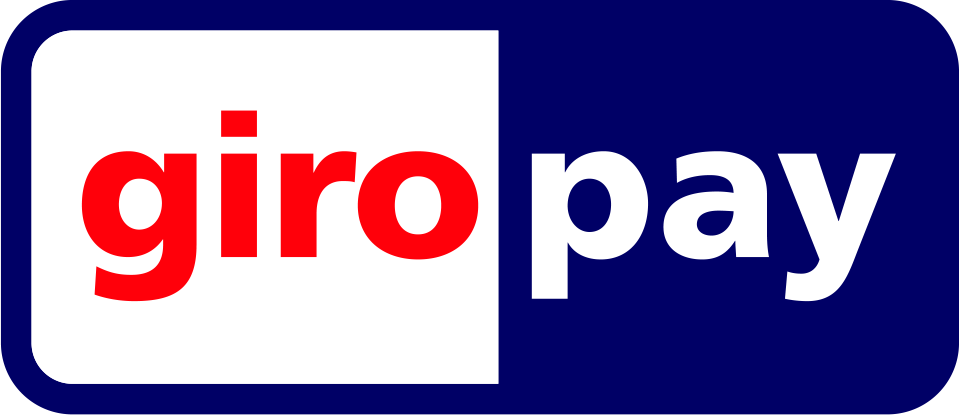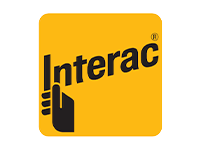 Top Features
Easy registration
Live Casino
Player's Choice
Payment Methods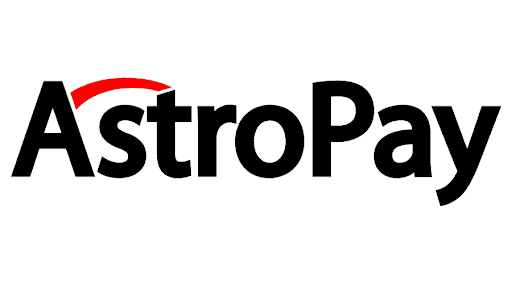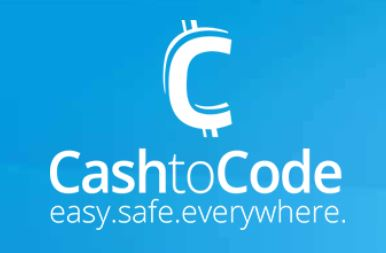 Top Features
Top game developers
weekly_loyalty_bonuses
Multilingual live chat
Payment Methods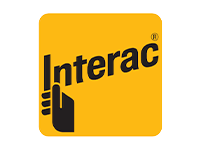 Top Features
24/7 support
Easy registration
Fast payouts
Payment Methods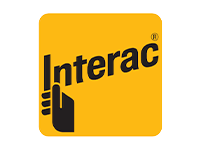 Top Features
Free Spins
24/7 support
Easy registration
Top Features
Bitcoin
Easy registration
Reload bonus
Payment Methods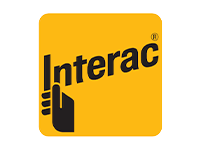 Gambling in New Jersey
The state of New Jersey traditionally enjoys its gambling activities from the hub of Atlantic City. Online gambling in New Jersey is available from anywhere in the state, though. The New Jersey Division of Gaming Enforcement (NJDGE) is the regulator in charge of all gambling practices within the state. They have been in place since 1977, but find that their role has changed as from 2013 when online gambling was approved overwhelmingly by the New Jersey Legislature.
While a 10 year trial period has been legislated, the period is being treated as a foundation phase on which to grow the industry and prove that well-regulated gambling can work and aid greatly in bringing in revenues. The mission of the NJDGE is therefore very clear:
"To protect the public interest by maintaining a legitimate and viable casino gaming industry, free from the influences of organized crime, and assuring honesty, good character, and integrity of casino owners, operators, employees, and vendors."
Gambling Regulation in New Jersey
New Jersey gambling regulation is extremely strict, ensuring that only the fairest gambling practices are adhered to in the state. In order for the state to maintain the level of regulation they desire, they have closed any possibility of remote casino practices, who they would have a hard time controlling. All licensed online casinos must reside and have a legitimate business base in Atlantic City itself to qualify for a gambling permit.
Initially, only licenses were awarded to the 11 land-based casinos that were in Atlantic City, which has since then been reduced to 8 establishments, but the Expansion Act allowed for licenses to be garnished to other casino operators who set up shop in the city, as well. This is why big international casino brands, like William Hill and 888 Casino have acquired legal licensing in the state for sports betting and casino gaming.
As part of the strict control, players from outside of New Jersey state are not permitted to play at NJDGE regulated sites (though William Hill and others have different versions of their sites for players outside of NJ). However, if you are over 21 and are physically inside the borders of the region for any reason (residing, visiting, or passing through), you can enjoy the great variety of online gambling entertainment available to you. The NJDGE casinos use sophisticated Geolocation Software to ensure that they're only offering their gaming services to players within New Jersey. Any casino contravening this regulation by offering gambling to players outside of the state will face the penalty of losing their license.
All illegal betting vendors face hefty fines and even up to 5 years imprisonment for operating without a license. All of this legislation and strict regulation is in place simply to protect the people of New Jersey against rogue agents and extensive losses. Players can rest assured at NJDGE casinos that they have the benefits of:
Legal regulation: All casinos are answerable to the NJDGE for malpractice and unfair treatment of customers. This means that there is fair recourse for players who have any issues with a casino.
Fair gaming software: Software is rigorously tested and monitored to maintain strict technical standards. By law, each casino is mandated to employ a team dedicated to the prevention of cheating.
Easy banking: Thanks to the legalisation of gambling in the state, online banks are able to process their payments to the casino. However if you prefer, you can always pay at the cage at a casino that has both an offline and online presence!
Gamification: The inclusion of other online casino specialists into the mix of licensed operators has maintained a healthy sense of competition, ensuring that players have at their disposal some great bonuses, promotions, and games to play.
New Jersey Gambling License
Obtaining a license to operate an online sports betting or casino gambling business in New Jersey is both an expensive and involved process. The high fees ensure that only seasoned operators can license in the area, keeping less experienced vendors away.
For a company wanting to apply for a license in this jurisdiction, they will need to fill in a number of different forms. They have to submit information about their accounts and finances, company history, the personal information on their upper management and other employees, and any other paperwork related to operating within the casino industry.
Once the strict vetting process and investigation into the company and its staff is cleared, the best online casino or sportsbook may be awarded their permit for trade. But the legislation does not stop there. Throughout the course of the year, the casino is expected to supply the regulator with ongoing information. This includes:
Final minutes of all Board of Director Meetings and Committee Meetings.
Any information with regards to changes, upgrades and adaptions to security protocols to be implemented on the site.
Any changes in the corporate entity of the business, including resignations, dismissals, title changes, and other updates to the structure of the company.
As a result, you can see that all of the casinos in New Jersey that want to operate at all – let alone online – have to be extremely transparent. This means they're as trustworthy as you can get.
Obtaining a Gambling License in New Jersey
Aside from the intricacies of the licensing procedure which are very thorough, the fees involved are quite expensive to get started with gambling in New Jersey. The initial licensing costs a deposit of $100,000 with an issuance fee of $300,000 upon licensing. Renewals can cost up to $250,000 per year with a cost of up to $4,750 per key employee license (renewable every 5 years). Added charges of up to $250,000 are levied for Responsible Internet Gaming levies.
Final Thoughts on the New Jersey Division of Gaming Enforcement
The New Jersey Division of Gaming Enforcement is a legitimate Gambling regulator that answers to the state and is driven by the legislature, as laid out in the Casino Control Act. It takes its job seriously, and makes the online casino world a safer and more secure place.
All casinos licensed in this jurisdiction are continuously monitored by people on the ground in Atlantic City, ensuring that safe, fair, and ethical practices are maintained. In order to stand in good stead under the Federal Government, the state must show due diligence in gambling enforcement, which it strives to do with the help of the NJDGE and the Gambling Control Commission.
The New Jersey Division of Gaming Enforcement is the state agency responsible for ensuring that casinos and casino operators follow the state's laws. They are also responsible for the issuance of licences to casino operators who want to offer their services in the state.
Is online gambling legal in New Jersey?
Yes, New Jersey has legalised online gambling when it's carried out within the state itself, with an operator that is within Atlantic City. The NJDGE is the authority responsible for ensuring that the operators work within the rules and regulations in the state.
How do you obtain a gambling license in New Jersey?
Casino operators have to obtain a license from the NJDGE. They need to submit a large amount of documentation as well as pay for fees and deposits. The licensing deposit is $100,000, and an additional issuance fee of $300,000 is due when the licence is given. Renewals cost $250,000 per year, as well as additional fees for employee licences and responsible gaming levies.
This page was written in 2018 and is now maintained by Melody Hampton at melody.hampton@casinotopsonline.com. Should you have any questions or see any discrepancies on this page, feel free to reach out to her. The casino list at the beginning of the page is revised each month, to ensure we only offer the very best casino sites to our readers.
References