Malta Gaming Authority

When online casinos first came about in the 90s, governments from around the world reacted in different ways. For many, their first response was to reject this new form of entertainment, not understanding how it could work or be regulated.

Malta was one of the first countries to welcome online casinos with open arms. After creating what was then the Lotteries and Gaming Authority of Malta (or LGA), Malta awarded its first online casino license in the year 2000.

Now, many years later, the Malta Gaming Authority (MGA) is one of the most respected and trusted gambling authorities in the world. Not only do they offer low tax rates but they also work hard to create a safe and fair gaming experience for both casinos and players.
Online Casinos Licensed By The MGA
Rank
Casino Name
Bonus Offer
Secure Link
Top Features
Fast payouts
Live Casino
Free Spins
Payment Methods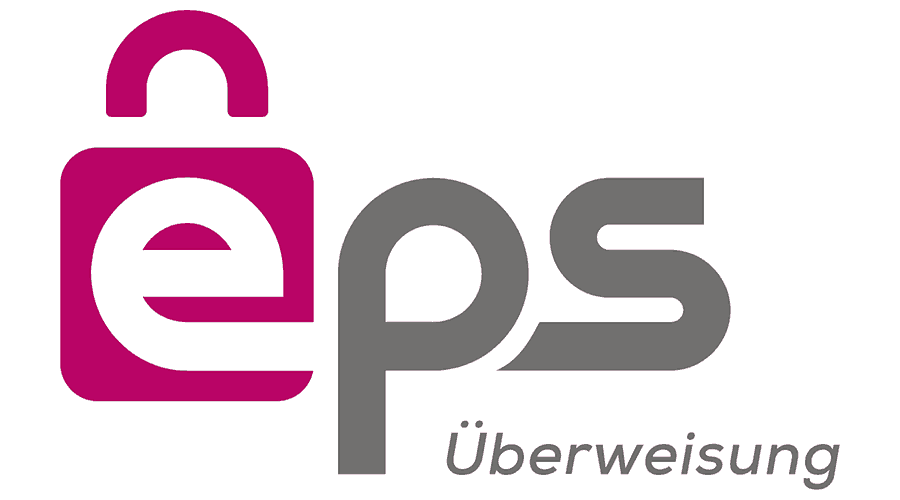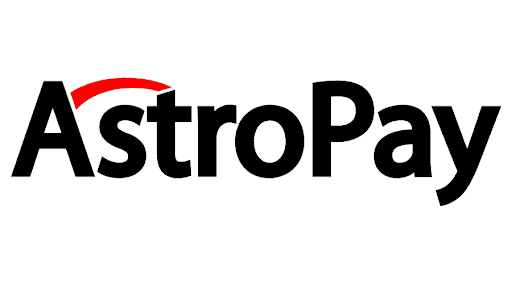 Top Features
Tax Free Winnings
Excellent Support
Low wager
Payment Methods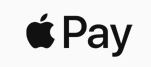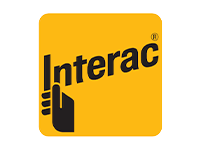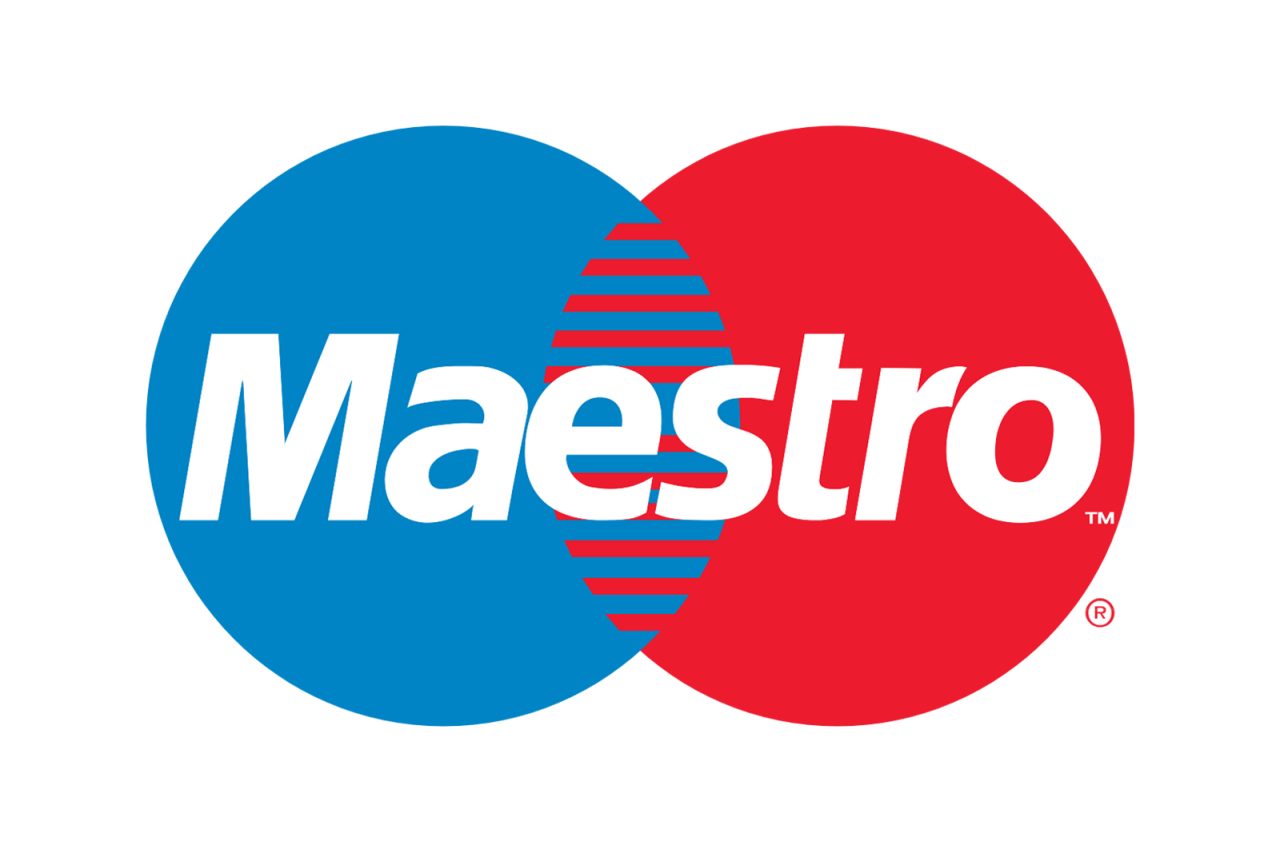 Top Features
No deposit bonus
Tax Free
Wide choice
Payment Methods







Top Features
Classic slots
Easy registration
Live Casino
Payment Methods







Top Features
24/7 Support
Easy registration
Editor's choice
Payment Methods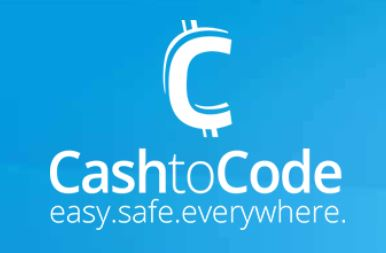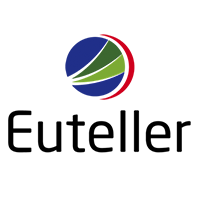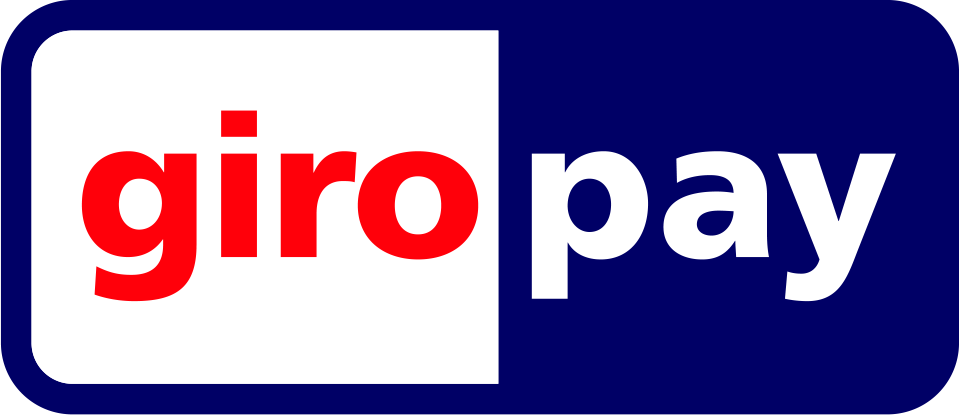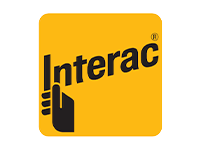 Top Features
Easy registration
Live Casino
Player's Choice
Payment Methods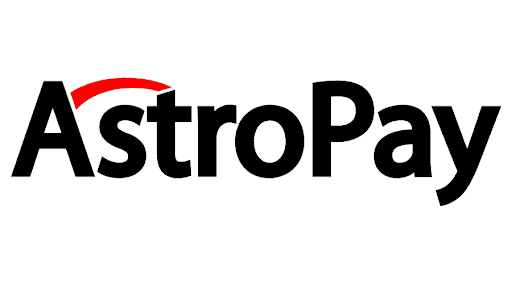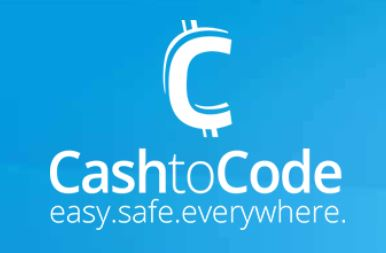 Top Features
Top game developers
weekly_loyalty_bonuses
Multilingual live chat
Payment Methods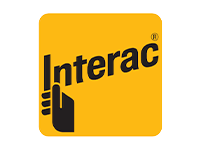 Top Features
24/7 Support
Easy registration
Fast payouts
Payment Methods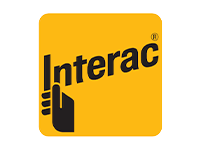 Top Features
Free Spins
24/7 Support
Easy registration
Payment Methods







Top Features
Bitcoin
Easy registration
Reload bonus
Payment Methods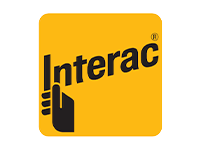 Slots Palace Casino
LeoVegas
Moi Casino
Jackpot Village
MegaSlot Casino
Rizk Casino
Captain Spins
HeyCasino
MegaRush
Casino Rocket
Dream Vegas
Praise
NeonVegas Casino
Unibet
NetBet
William Hill
SpinAway
PokerStars Casino
Casino.com
What is the Malta Gaming Authority?
As in most countries, there's an authority or regulator who works to make gambling activities safe and legal. In Malta, the MGA is this authority and they are responsible for all online and land-based gambling.
It falls to the MGA to not only approve new online casinos, but to also ensure that players are protected, winning is fair, and that integrity is upheld at all times.
It's no small task to keep a hand on the gambling activities of an entire country but the MGA has done so and has set itself as a shining example of how it is done well.
 
How are online casino licenses awarded by the MGA?
The MGA has a strict policy on who they allow to receive a license within their jurisdiction. While they work to create a safe playing environment, they are also forward-thinking and have streamlined the license registration process.
New online casino operators can apply for a license by visiting the MGA website and completing the simple form.
During this process, casino operators will be required to provide the basic details of the casino as well as an entity declaration. Hard copies of this document must also be provided once the application is complete.
The entity declaration is filled with every possible detail about the operator. Trade name, registration date, financial details, and much more can then be vetted by the MGA once they have all of the necessary information. Of course, documentation must all be provided to ensure the validity of the information.
This step in the licensing process even requires operators to declare if they've been involved in any form of litigation.
Lastly, information about the company's finances, bank accounts, game providers, policies, and domains must all be provided before the process can be completed.
All of this information is to ensure that the casino applying for a license meets the MGA's standards. A casino must meet the following criteria to be granted a license.
Fit and proper gaming business conduct
Properly prepared from a business strategy perspective
Can meet all of the requirements and obligations prescribed by law
Can provide a tested technical environment for players
The MGA will also assess whether or not an online casino is fit to be licensed in their jurisdiction based on their financial stability. The minimum issued and paid-up share capital requirements range from €40,000 to €100,000 depending on the type of license required.
 
What kind of casino licenses are available?
There are 4 different licenses provided by the MGA. Each of the licenses has their own (low) taxes which must be paid to the Maltese government.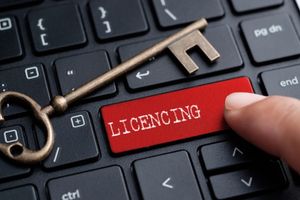 Class 1 license: Random number generator games including casino games, online slots, lotteries, bingo, etc.
Class 2 license: Sports betting.
Class 3 license: P2P companies including betting exchange, poker rooms, etc.
Class 4 license: Technology providers such as software and platform creators.
It should be noted that the MGA does not license horse racing or spread betting, but they do cover the following:
Advertising lotteries
Amusement machines
Casinos
Commercial bingo halls
Cruise casinos
Gaming devices
The National Lottery
Non-profit games
Racecourse bets and sweepstakes
Remote gaming
Skill games
 
What does the MGA do for online casinos?
If there's one thing that can never be denied, it's that the MGA is always looking to future of the iGaming and technology sector.
When an online casino is licensed by the MGA, not only is it provided with the opportunity to operate under one of the most trusted regulators in the world, it can also rest assured that it will not be left in the dust.
New technologies, cryptocurrencies, and other processes that could change the way people play at online casinos are welcomed with open arms by the MGA. This allows online casinos to make the most of these advances when possible to create even better gaming experiences for their customers.
 
How does the MGA protect online gamblers?
Due to the strict vetting process of new online casinos and potential license holders, the MGA has created a safe place for players to experience online gambling.
In fact, the process is so strict that the MGA will not even consider granting an operator a license if the company's gaming servers are not in Malta, their database is not in Malta, the company is not established in Malta, and at least one of the senior executives of the company doesn't work in Malta.
Thanks to strict rules such as this one, players can rest assured that MGA-approved casinos are a safe bet when spending their hard-earned cash.
To take safety to the next level, it's required that all companies receiving bets from players must place that money in separate bank accounts. This account must reflect what is in the player's casino account and can be transferred back to them under the right circumstances.
It's important to the MGA that players, especially minors or those at risk, are kept as safe as possible. They make sure that responsible gambling protocols are upheld and they also provide an online gaming support platform on their website.
Using this online gaming support platform means that players can contact the MGA directly if they have been treated unfairly or if an online casino has acted illegally.
 
Is the MGA a trustworthy licensing authority?
Gambling regulators, while an important part upholding laws regarding online gambling, are not always trustworthy. Some choose to simply ignore the state of their license-holders and allow transgressions to slide without issue.
However, thankfully there are trustworthy regulators and the MGA is definitely one of them.
The MGA is focused on fair and transparent gaming in their sector. It's part of their core values and is what they refer to as their "overriding mission".
In order to fight crime and corruption in the iGaming industry, MGA has set four core values that the company stands by. These values include working together as one unit (which they've named "One MGA"), Respect, Transparency, and Passion. 
If you're searching for an online casino with a stamp of approval that you can trust, take a look and see if they have been licensed by the Malta Gaming Authority. If they have, rest assured that you're in good hands.