Kahnawake Gaming Commission
With the rapid rise of online gambling all around the world over the past three decades, it has been important for online casino operators and bet makers to be made to conform to ethical operational standards. Without regulation, online services of any kind can get out of hand and be free to do what they see fit.
When dealing across borders to virtual establishments, you always run the risk of being scammed of money without any real way of enforcing recourse, unless such establishments are answerable to a regulating body. For this reason, a network of regulating bodies around the world are in place to lawfully govern online and land-based gambling for the sake of fairness and security for both parties concerned. The Kahnawake Gaming Commission is one such regulator, operating within the borders of Canada.
Online Casinos Licensed by The KGC
Rank
Casino Name
Bonus Offer
Visit Casino
Top Features
Fast payouts
Live Casino
Free Spins
Payment Methods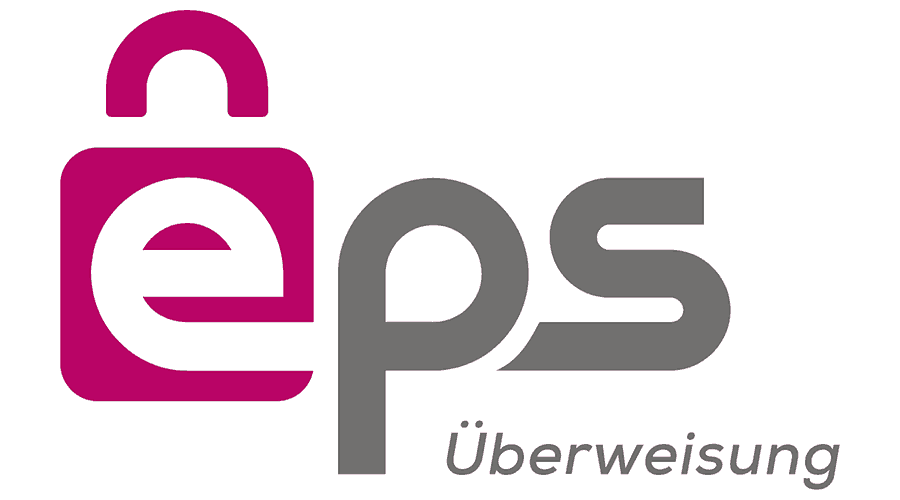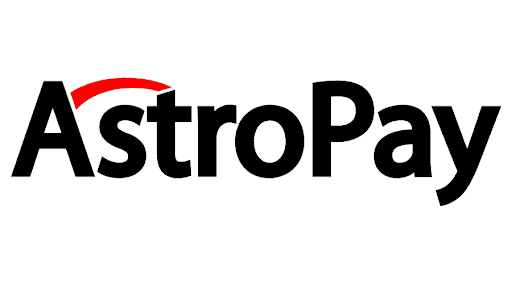 Top Features
Tax Free Winnings
Excellent Support
Low wager
Payment Methods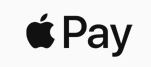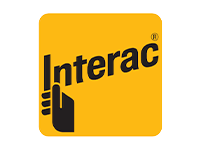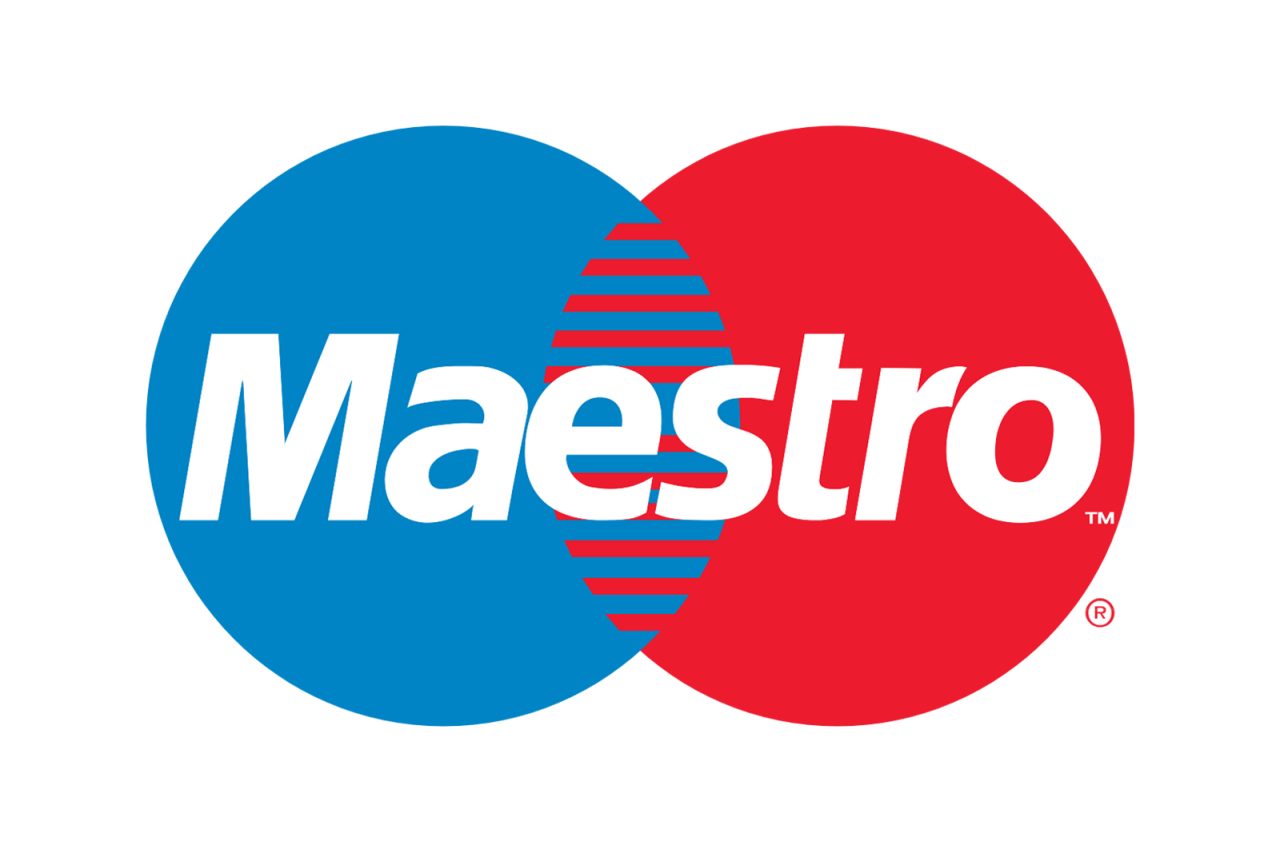 Top Features
No deposit bonus
Tax Free
Wide choice
Payment Methods







Top Features
Classic slots
Easy registration
Live Casino
Payment Methods







Top Features
24/7 support
Easy registration
Editor's choice
Payment Methods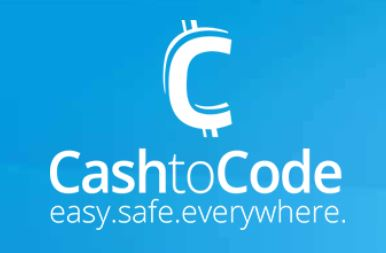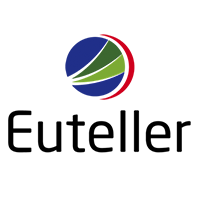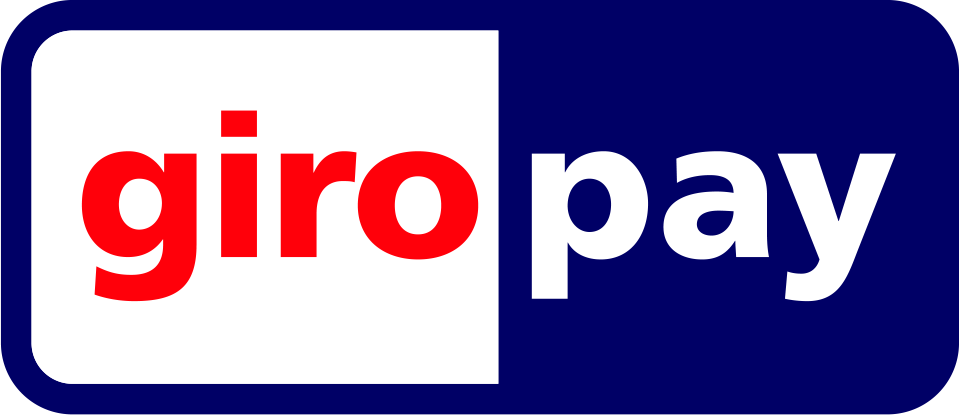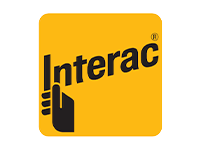 Top Features
Easy registration
Live Casino
Player's Choice
Payment Methods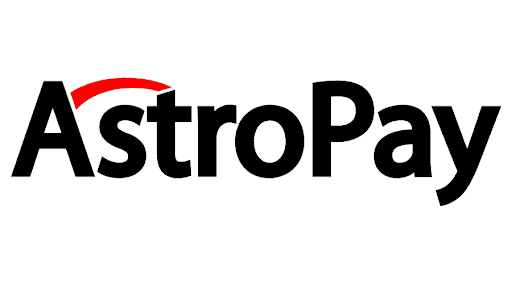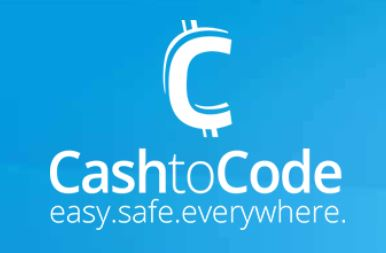 Top Features
Top game developers
weekly_loyalty_bonuses
Multilingual live chat
Payment Methods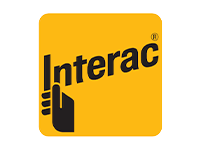 Top Features
24/7 support
Easy registration
Fast payouts
Payment Methods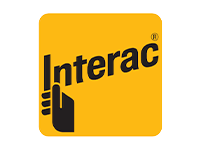 Top Features
Free Spins
24/7 support
Easy registration
Top Features
Bitcoin
Easy registration
Reload bonus
Payment Methods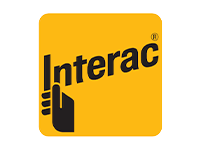 Canadian Laws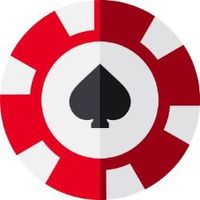 In Canada, it is illegal for independent casino operators to set up shop and run from within the borders of the country. The only legal Canadian based online casinos are those run and regulated by the provincial government offices of Canada. Unfortunately, these casinos offer a poor gaming experience compared to remote operations and force 'Canucks' to look elsewhere for competitive gaming. Canadians are allowed to gamble online though, with little objection from the state and are free to enjoy slots, table games and more from remote parties outside of the country. They are also allowed to play games offered by Kahnawake licensed casinos inside of Canada's borders.
The State has turned a blind eye on the Tribal districts within their borders and has tolerated independent casino operations being run from these lands. One such district is the Mohawk Tribal district, where the Kahnawake Gambling Commission resides over licensing and regulation. There are currently over 250 independent web-based casino operators licensed within the region.
KAHNAWAKE REGULATION
The Kahnawake Gaming Commission (KGC) is a reputable gambling authority that was instituted in 1996 with the express purpose of ensuring a suitable gambling environment in the North American region. Until just recently, it remained the only North American regulator, but changes to the legalisation of online betting in certain states in the USA have given rise to more jurisdictional bodies of this type in the North.
The commission was instituted for the governance of gambling operations working either indigenously or remotely from the Mohawk Territory to other regions around the world. This is all made possible through the network alliance formed between several regulation commissions around the globe.
KGC ensures that the following regulatory guidelines are followed by its operators for the benefits of players everywhere:
It ensures that online gambling is conducted fairly and responsibly to safeguard all players.
It works to end any alliances instituted between casino gambling and criminality.
It works to safeguard under-aged and vulnerable players from the dangers of gambling by inserting and overseeing the implementation of responsible gambling protocols.
Should customers feel that they are being treated unfairly by any KGC licensed casino after trying to resolve the issue with the operator, they can contact the Kahnawake Gambling Commission to lodge a formal complaint. The regulator will then investigate the issue and take action if they see fit. Other great benefits for players at KGC casinos include:
Gaming: A good spread of sanctioned games and content software is offered by KGC casinos. The regulation requires that all software and RNGs are tested and verified.
Quick and fair payouts: The KGC is intolerant of casinos who hold onto winnings for exorbitant amounts of time. Licensed casinos are mandated to release timeous payouts in keeping with international standards.
Resolution of Disputes: The regulator has a dedicated resolutions officer, with the prime operation of investigating all disputes lodged.
Protection of Information: All valuable data and money are secured on KGC licensed sites via mandatory 128 Bit SSL Multi-layer encryption. This protects against any data leaks from the sites.
BENEFITS TO CASINOS
The question begs an answer - Why would online casinos seek to set up shop within the confines of the Indian reserve and take on a KGC license? The benefits are quite clear when operating out of Mohawk Territory. They include:
Tax Rates: All businesses think of the bottom end first. Online casinos enjoy a 0% tax rate on tribal land. Mohawk territory does not answer to the Canadian government on issues like this, providing the perfect environment to open your betting business.
Customer Peace of Mind: Many casino goers would far sooner trust their money to a licensed casino, rather than an independent operator. They realise that there is a recourse in the event of foul play. Casinos realise that they will draw larger crowds if they hold valid and reputable licensing.
International Scope: The KGC have signed onto a network alliance with prominent gambling boards across the globe. This means that casinos licensed under this jurisdiction have a larger market segment to cater to regulation. Not only this, but they are protected from abuse from clients in far off countries, too.
THE INS AND OUTS OF LICENSING WITH THE KGC
Though the Kahnawake Gaming Commission is found to be more liberal than renowned stricter regulators, like the Malta Gaming Authority and the UK Gambling Commission, they still offer acceptable licensing procedures before casinos can claim certification for operations. Not only is the vetting process rigorous, but costly as well.
Only one license exists for businesses within the jurisdiction. This permit is called a 'Client Provider Authorization' with an additional permit needed for key operational managers and personal. The business license permit costs a whopping US$20,000 per annum, while the Key Person Permit is US$5,000 per person per year. This all excludes the once-off cost of US$40,000 for initial registration and the due diligence assessment.
The application process involves a 5 step submission process, which includes:
A completed application form for Client Provider Authorization
An extensive submission of the Business Entity's Information.
A Key Personal Licence application to be filled in by any key managerial staff.
Personal Information Submissions by all company directors, shareholders owning more than a 10% stake in the company, or any managerial staff applying for a Key Person Permit
Submission of the Control System for software and platform analysis.
Once the assessment is complete and the casino operator is allowed to operate in the territory (takes around 6-8 weeks), the operator is issued with a 6-month temporary permit with which to operate. This gives the regulator 6 months to scrutinise the business practices of the casino before consenting to permanent certification.
VERDICT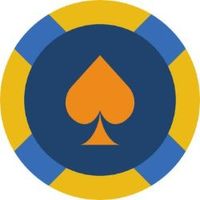 The Kahnawake Gaming Commission may exploit a grey area in the Canadian laws, but its business practices are completely ethical. It is a reputable body that keeps the player's needs at heart. Having said that, it has been known to be quite lax on following up on certain disputes and is definitely not one of the strictest regulators in the industry.
Play at KGC casinos promoted by CasinoTopsOnline and find operators offering first-class software, fair bonuses and promotions, and reputable gaming titles.