Jack and The Beanstalk Slot
We all know the tale of Jack and the Beanstalk. The silly boy who trades his cow for a handful of magic beans that grow in a beanstalk that reaches high into the clouds. But what would happen if you could join Jack in climbing that beanstalk and searching for the giant's gold? 
You are playing Jack and the Beanstalk for FUN, check out the casinos below to play for real money.
Close x
Play For Free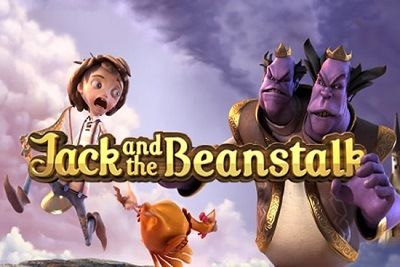 Jack and the Beanstalk
Top Casino for 2021