GiG Casinos & GiG Games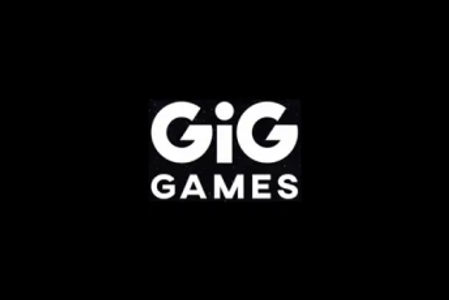 All Games: 6

Casinos: 5

Desktop

Mobile
GiG Games was the proprietary game studio of the gambling technology company Gaming Innovation Group (GiG). In 2017, using its resources and vast pool of multicultural talent, GiG decided to branch off into making casino games of its own. 
Unfortunately, GiG Games was relatively short-lived, and the tech company made the executive decision to officially shut down its games studio at the end of 2019 as it shifted its focus to providing services to casinos instead. 
Consequently, the games are no longer available to play. However, on this page, you'll find information about the story behind GiG Games and the handful of games that the studio produced during the period when it was active.
Here are some of the best casinos available in your country:
Online Casinos we Recommend
What was the Story Behind GiG Games?
Donkr International Ltd, which operated the popular online poker site Donkr.com, was incorporated in 2008. In 2012, it passed on to new owners who named it Gaming Innovation Group Ltd, more popularly known as GiG. 
GiG's first casino – Guts – was launched in 2013, and is still tremendously popular, especially in Northern Europe. This was followed by the equally successful Rizk three years later in 2016. In the same year, GiG added three iGaming operators to its portfolio. GiG's third casino brand, Highroller, was launched in 2017. 
Guts and Rizk are now operated by Zecure Gaming Ltd while Highroller is not currently in operation.
Encouraged by the success of its B2C performance, GiG Games studio was launched in November 2017, and launched its first title, Wild Reels, in October 2018. It produced another three games besides Wild Reels: Book of Souls, Fruit Slot and Popstar. 
The games produced by GiG Games were visually engaging and always adhered to a popular theme. Below you will descriptions of the GiG Games slots that managed to make it to market before the studio closed down.
Where to Find GiG Games
At this point in the article, we have some sad news for fans of GiG Games. Sadly, GiG Games are no longer available to play anywhere online, since the games studio shut down. You can visit the website of GiG to find out more info about the company.