Our Editorial Principles
At CasinoTopsOnline we strive to provide top quality and accurate information to our readers. In order to make sure that we remain true to our promise, we employ a set of editorial principles which is essential to ensure that our content satisfies our readers.
Editorial Principles
Our editorial team is made up of knowledgeable and experienced individuals and with the content they provide, they help players alike have a better understanding of the diverse online casino industry.  By following the editorial principles the team makes sure that our readers have all the information on where they choose to play.
From Where Did Our Editorial Guidelines Come From?
Our editors Robin Storm, Mike Lorente and Giuseppe Faraone, have discussed the editorial principles with the rest of the team in order to come up with principles that truly reflect what the brand stands for. Read more about our:
Core Elements of The Editorial Principles
The following 4 core elements ensure that we provide the highest standard of content as well as empower our readers, you,  to make an informed decision.
Objective Information 
Whilst we are an affiliate site, we also prioritise our readers' safety. Thus, whenever we see a casino brand acting unjustly or unfair, we immediately stop recommending that brand. This ensures that our readers can play at safe and secure casinos at all times.
All the information that we provide is written from an objective perspective, we are not influenced in any way to write certain the casino reviews in a certain way. Our reviews are written after thoroughly testing the casino site ourselves to make sure we write an honest and unbiased review. 
Accurate and Updated Information
As time goes by, casinos change their offers, terms and even their services. Thus, we make sure to stay in contact with the brands we write about so that we can get direct updates straight from the casino brand itself. We also check the casino sites to make sure that our reviews actually match the current representation of the casinos.
We also disclose from where we get our information from, this strengthens our value of always being transparent. We make sure that all the research is gathered from reputable sources so as to provide the best quality content.
Corrections
We cannot aim for complete accuracy if we don'tADMit that sometimes accidental errors may occur. Whilst we are constantly checking and refreshing our content, we also invite our readers to contact us when they see something that they don't agree with.
We provide several ways in which we can be contacted including a contact form, email and the comment feature at the bottom of the page.
Feedback
We encourage our readers to provide us with feedback on the content we upload as well as their own personal experiences using a particular casino or playing a game. This enables us to understand if our content is adding value to the reader as well as learn from the people themselves. By reading feedback, we can also understand the different perspectives of people from different backgrounds, ethnicities, genders, religions etc.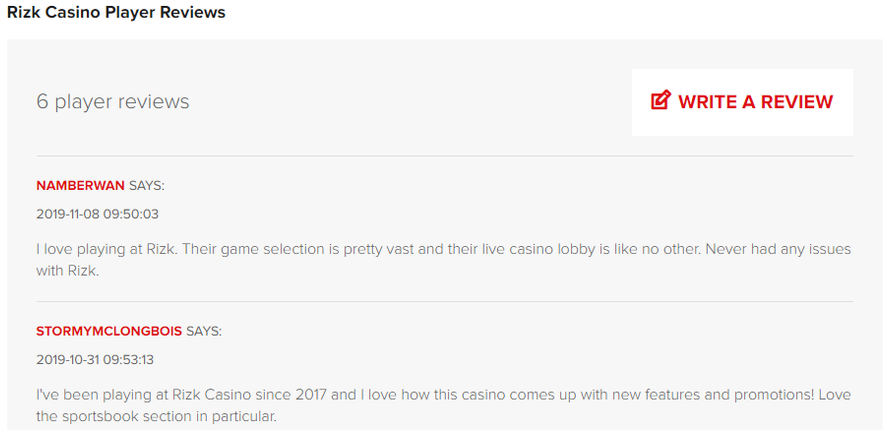 At the bottom of the page, readers can find out who the author is and where the author can be contacted. You can also check out our editorial team here. For more information on CasinoTopsOnline, read our about us page.