Curaçao eGaming Commission
The online gambling industry is a fast-growing market that is spreading further afield with each day that passes. One of the primary issues experienced in the global casino market is the regulation of casino sites to ensure fair practices are maintained by all.
Rogue casinos can cause players endless frustration and a loss of money. When playing remotely, if these casinos are not answerable to anyone, what is your recourse as a player? – There is none. This is why playing at licensed online casinos is becoming far more popular, as these vendors are answerable to licensing institutions for their practices in varying ways. For this very reason, Casino Tops advises strongly that gamblers only play at reputably licensed institutions.
There are a number of gambling regulatory bodies around the world, many of which are tied via a network to present a universal front for fair and safe gambling. While Curacao is not recognised as a part of that network, the E-Gaming Commission does offer limited oversight for casinos licensed within their jurisdiction.
ONLINE CASINOS LICENSED BY THE CURAÇAO
Rank
Casino Name
Bonus Offer
Visit Casino
Top Features
Classic slots
Easy registration
Jackpot slots
Top Features
Easy registration
Fast payouts
Jackpot slots
Top Features
Live Casino
Highroller
Bitcoin
Payment Methods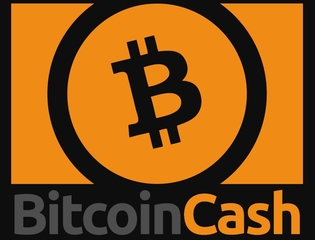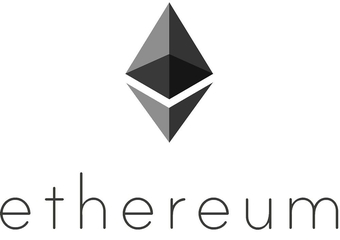 Top Features
Jackpot slots
Easy registration
VIP
Payment Methods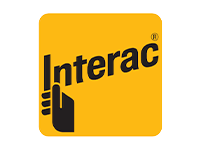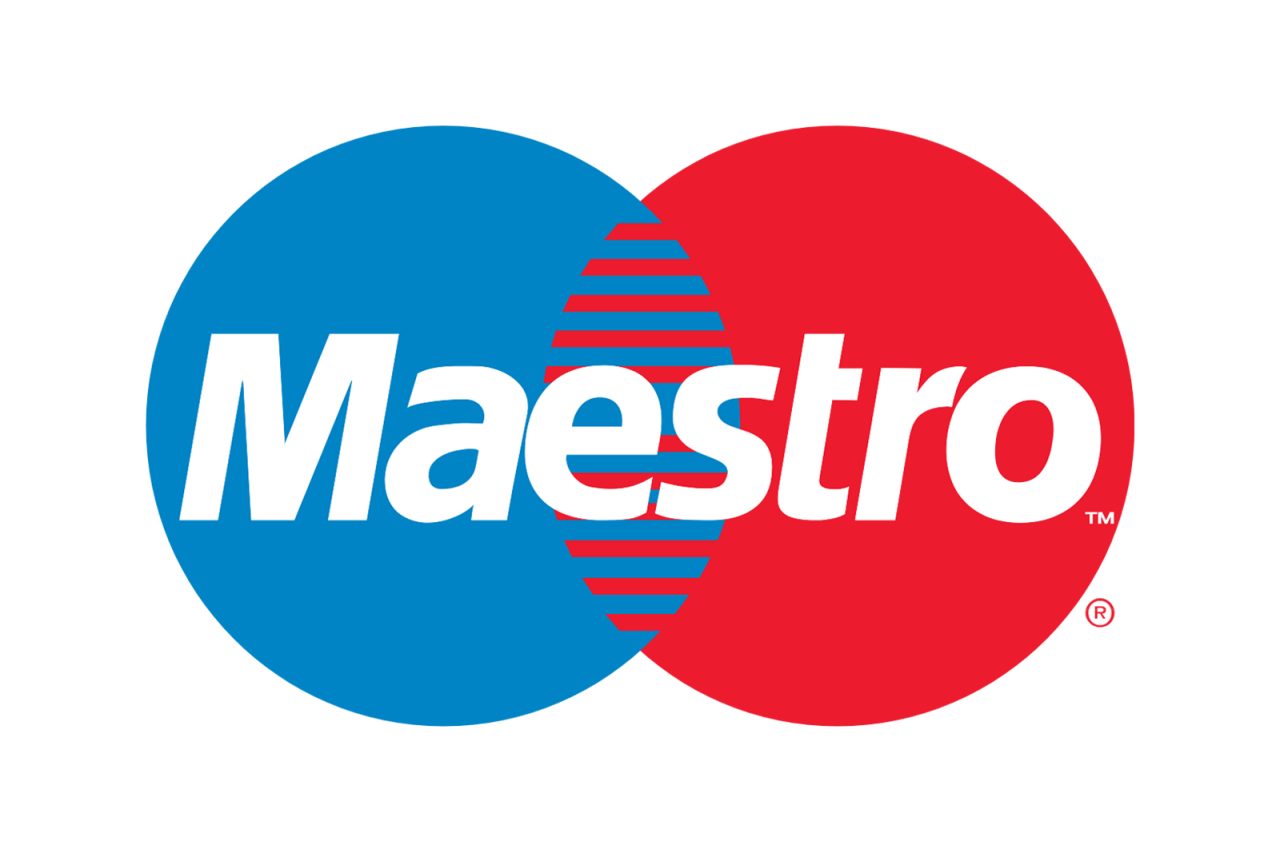 Top Features
24/7 support
Easy registration
Live Casino
Top Features
Fast payouts
Easy registration
Free Spins
Payment Methods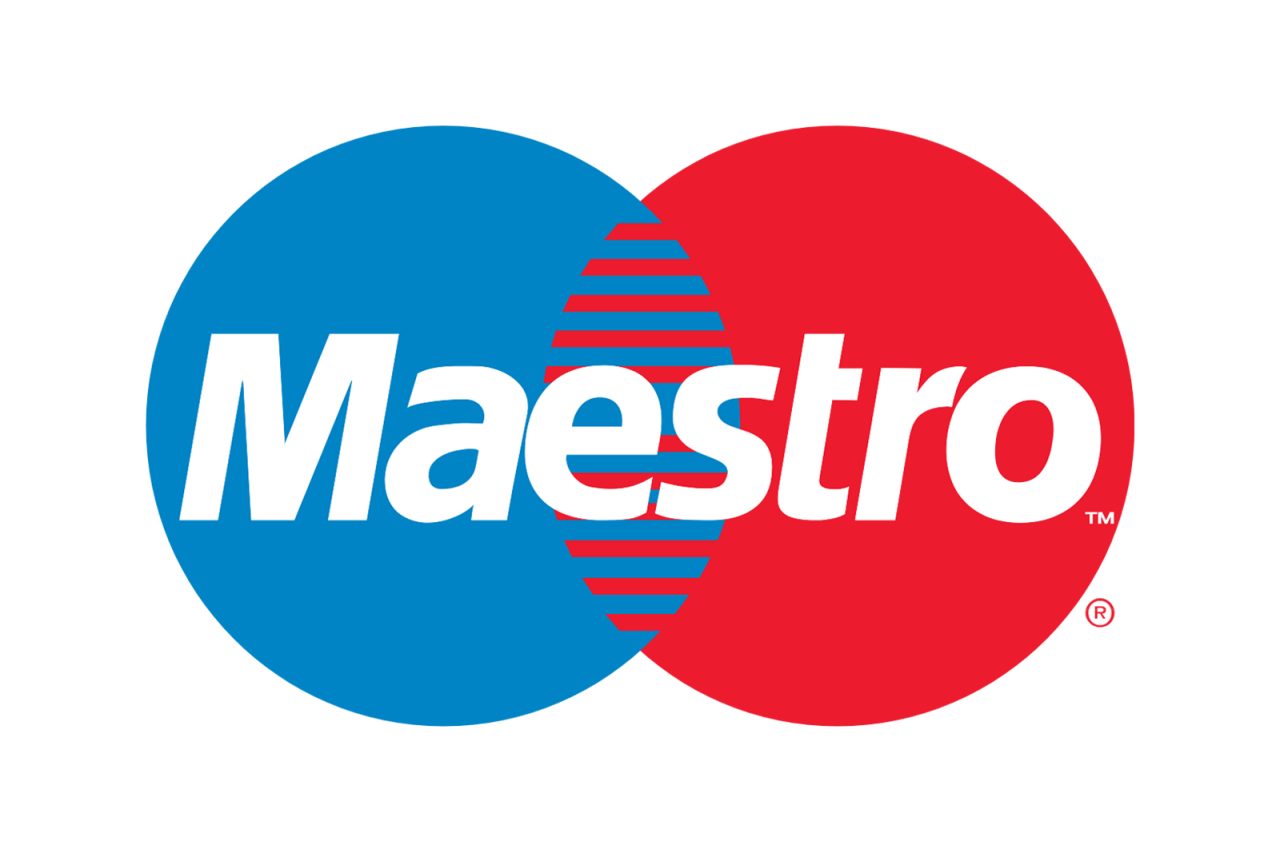 Top Features
Classic slots
Easy registration
Fast payouts
Payment Methods







Top Features
Fast payouts
Super-secure
Easy registration
Payment Methods







Top Features
Jackpot slots
Live Casino
Fast payouts
Payment Methods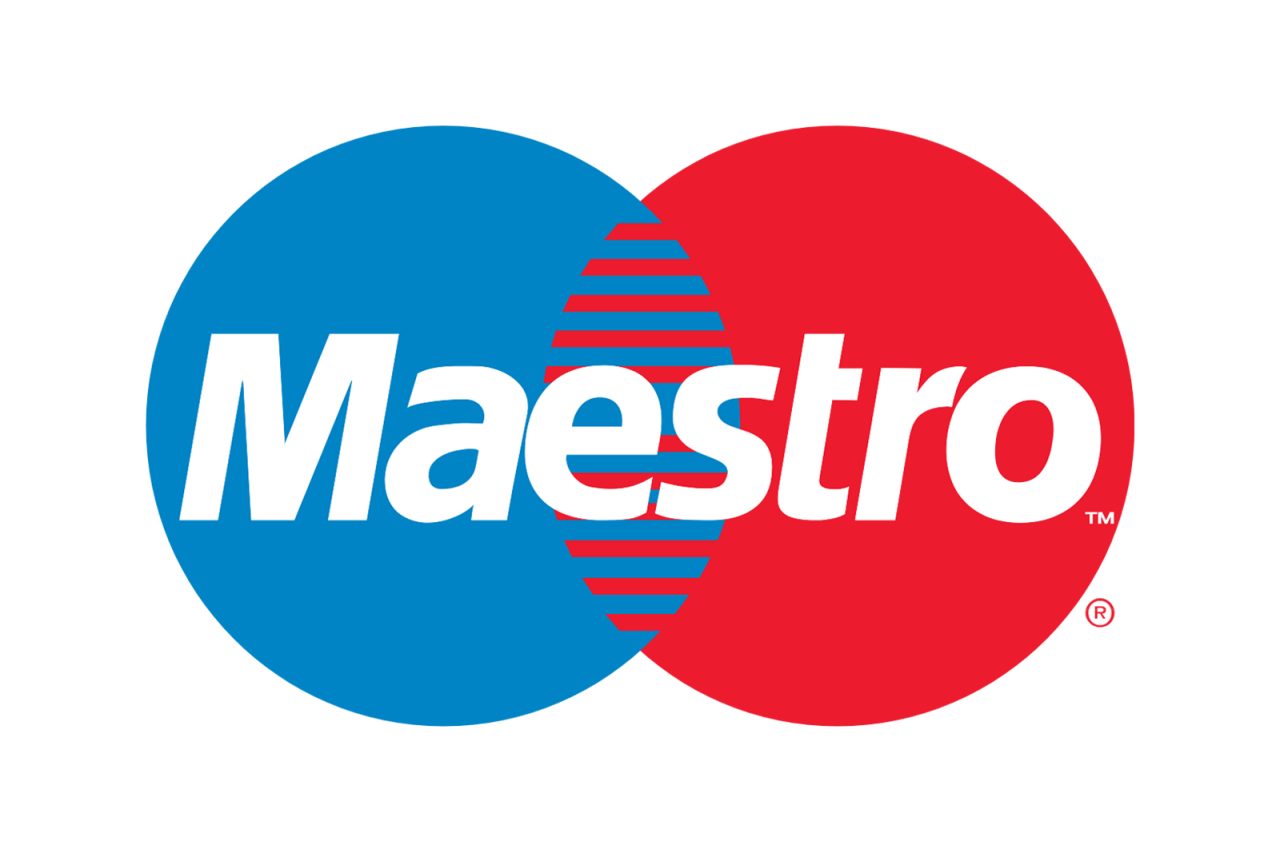 Top Features
Easy registration
Fast payouts
Live Casino
Payment Methods







Top Features
Classic slots
Fast payouts
NetEnt Games
Payment Methods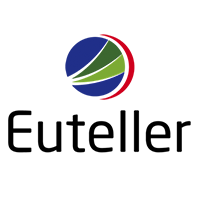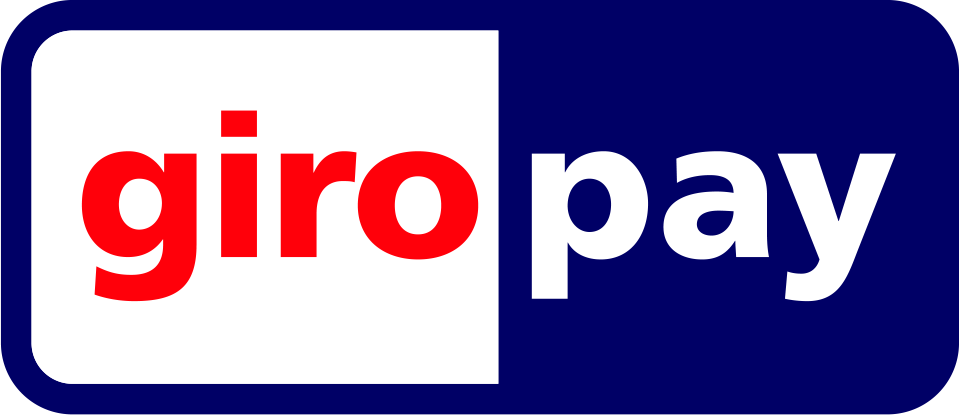 Top Features
Wide choice
Fast payouts
Easy registration
Top Features
Classic slots
Top Bonus
Easy registration
Top Features
Sportsbook
Live Casino
Fast payouts
Payment Methods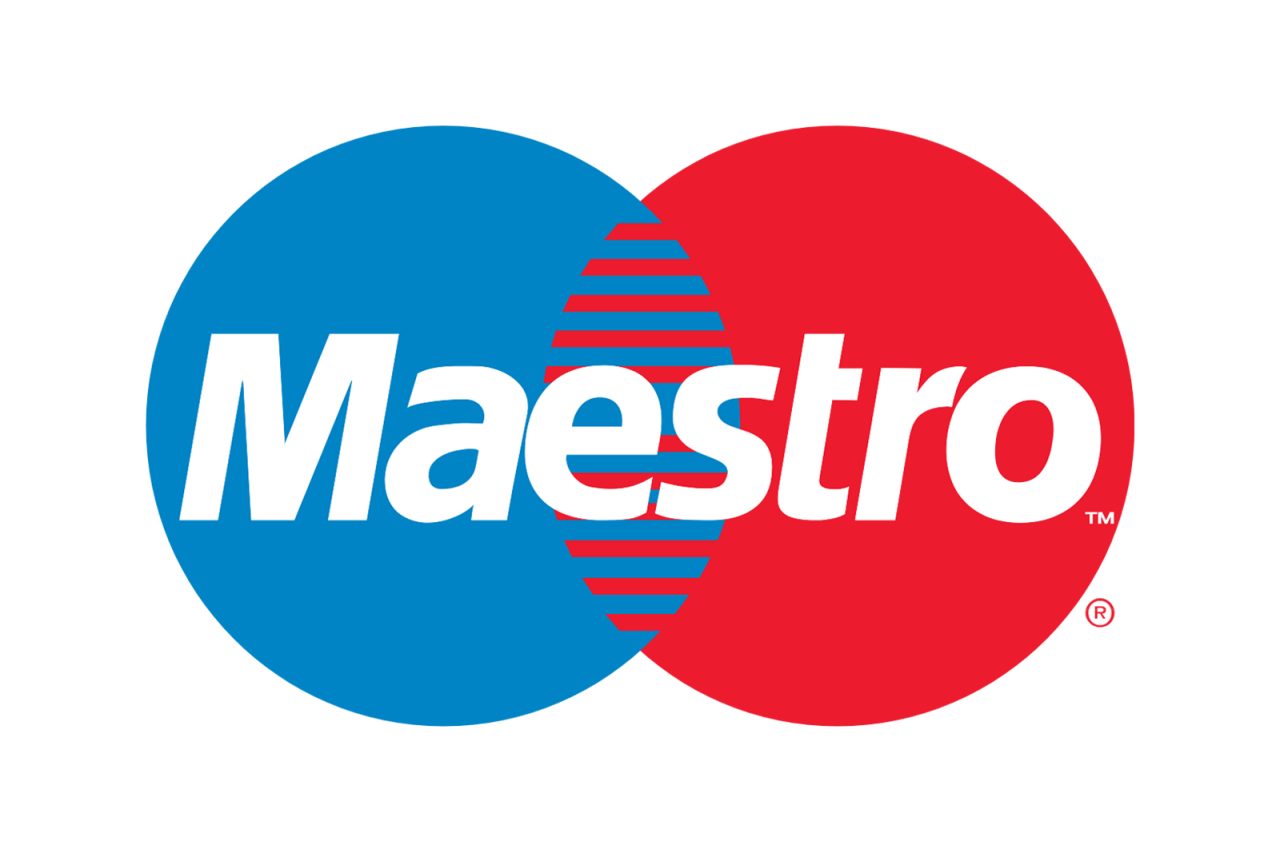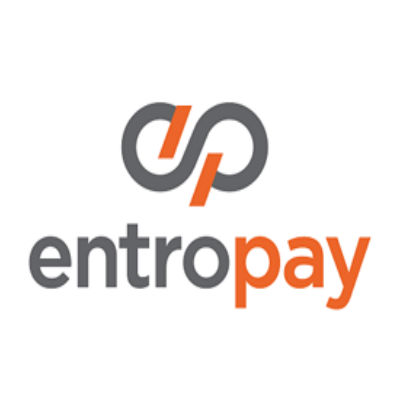 Top Features
Live Casino
Free Spins
Fast payouts
Payment Methods







Top Features
Live Casino
Easy registration
Classic slots
Payment Methods








Top Features
24/7 support
Great website and app design
Cashback
Top Features
Live Casino
24/7 support
Top Bonus
Payment Methods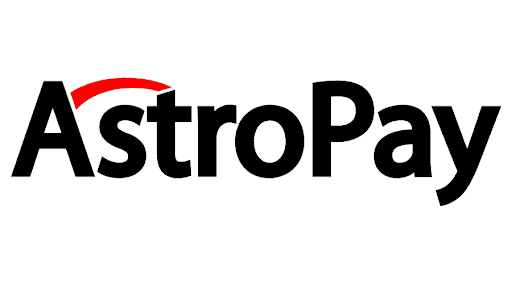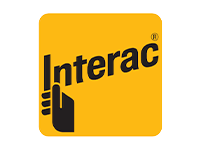 Key T&C
T&C Apply
Bonus Terms & Conditions
T&Cs apply
Top Features
Top Bonus
Easy registration
Fast payouts
Description of Curaçao eGaming Commission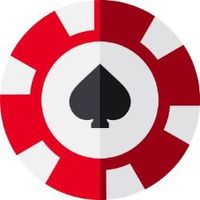 Curaçao is a Dutch colony, formerly known as the Netherlands Antilles Islands, situated in the Caribbean. Curaçao is often written off as an American outpost when in reality it forms part of the European Union, where the most reputable gambling regulators preside.
The E-Gaming Licensing Authority has been in place since the birth of online gambling and has been issuing jurisdictional gambling licenses to casino operators who set up base in their region, since 1998. It has furnished over 400 permits to casinos since its inception.
Some of the operators with Curaçao E-Gaming Licenses include household casino names, such as Slot Million, Guts Casino, and Rizk.
REGULATION CURAÇAO 
There are two main reasons why Curaçao E-Gaming Commission was founded:
The first reason was to ensure that online gambling was kept out of the region. Operators can trade from the area, as long as they do not target the citizens of the region with gambling.
The second reason was for the opportunity to reap the benefits of the revenues made from licensed casinos. It is no secret in the trade that the licensing is more about making money than actually governing the trade.
Though the governance levels do not quite equal those of primary regulators in the rest of Europe, like the UK Gambling Commission and the Malta Gaming Authority, Curaçao E-Gaming still offers oversight to casinos that lesser regulators like Costa Rica do not.  Players can, therefore, enjoy some perks from playing licensed operators here:
Availability and Leniency: Certain countries and regions are overlooked by casino operators because of bans or grey areas on gambling within those regions. It is here that Curaçao licensed casinos may show more leniency, allowing almost anyone to register on their sites.
Responsible Gambling: Legislation requires that Responsible Gambling protocols and tools be put in place to ensure that casinos do not entertain under-aged gambling.
Gamification: Licensed casinos are generally well stocked with games from top providers around the world, like NetEnt, Microgaming, Playtech, RTG, and more.
CASINO BENEFITS
Curaçao offers casinos the ideal environment to trade from and is, therefore, a popular region for remote gambling operations. Some of the reasons for this include:
Favourable taxation: Casino operators flock to Curaçao as a home base to operations largely due to the favourable tax breaks on gambling operators who register as Ezone Companies. Here, casinos enjoy a set favourable tax rate of only 2%, which is not unlikely to change for the next 5 years or so.
Licensing: Because players are becoming more license aware, casinos know that they need to license themselves. Curaçao E-Gaming is more than happy to oblige.
Easy Registration: The licensing process is very simple and cost-effective in this region when compared to the vetting processes that are carried out in other jurisdictions. Read on for the licensing procedures.
White Label Options: Securing a permit as a White label operation is also fairly simple and straightforward.
Leniency: The Commission is very lenient on the types of promotions that casinos offer, allowing operators to elevate the wagering requirements higher than those typically accepted in other jurisdictions. Bait and switch marketing is not clamped down on either, making it more appealing to casinos.
INS AND OUTS OF LICENSING
While license requisition may be extensive when applying for a gambling license in Curaçao, it is nowhere near as involved as in other prominent regulatory jurisdictions, especially those in Europe with a focus on England, Germany, and Sweden. Even the Kahnawake Gaming Commission in Mohawk Tribal lands in Canada present a tougher licensing procedure.
It seems that the main criteria for receiving a permit are whether you can afford to trade as an operator or not. The rest is just a formality. The Commission wishes to see that the casino is financially stable enough to maintain their business and are not likely to dishonour payments. So, in order to qualify for an online gambling license, the company will need to prove the strength of their company, financially. The pre-approval will cost €1500 and usually does not take longer than 24 hours. After approval is documented, the operator will be forwarded documentation to be filled in and processed. They will then be required to:
Submit an IP application with all supporting documents.
Pay the yearly fee of €4,800 upfront.
The secondary approval will usually take between 2 to 4 weeks to complete where after a license will be provided. For the first while the Commission will keep a close eye on the operation to ensure that they abide by the stipulations earmarked in the terms and conditions of license.
There is only one type of license application available through the E-Gaming Commission and it covers all services in one. A holder of the license may offer all interactive e-gaming, including sports betting, betting exchanges, lotteries, games of skill, and games of chance.
PITFALLS OF CURACAO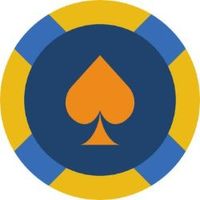 While Curaçao E-Gaming is a recognised gambling regulator, their motives for licensing are often questionable, purely because they often do not back up their call to regulate and bring recourse. Some of the most questionable sites in the industry are licensed there and receive very little (if any) recourse for their practices.
The jurisdiction has a bad reputation because the licensing standards are weak and the cost is cheap, meaning almost anyone can get one.
VERDICT
Good regulation should be modelled via clear, distinct legislation that keeps uniformity above all things. Having said this, however, some top brands in the industry hold licensing in Curaçao, proving that good work ethic is dictated by the convictions of casino owners, many of which are ethically astute. The problems arise when unethical practices are questioned, but there is little to no backing of the regulator for the sake of recourse.