Rummy Free Play
You are playing Three Card Rummy for FUN, check out the casinos below to play for real money.
Close x
Play For Free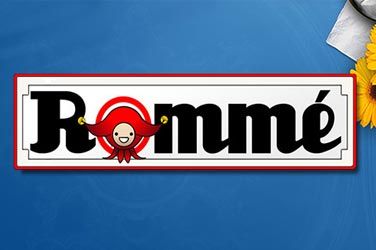 Three Card Rummy
Top Casino for 2021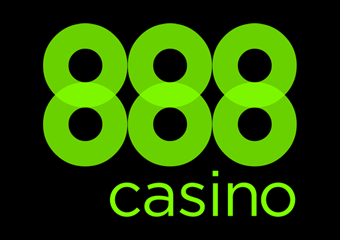 Where to Play Rummy for Real
We all grew up playing Rummy, and variations thereof, now thanks to Novomatic Interactive you can play your favourite childhood game with the added benefit of winning real money at StarGames casino!
The aim of online Rummy is to lay out all your cards and in so doing to win the round. Your opponents all tally up the point value of their remaining cards and deducted from their total. When a player loses enough points they are knocked out of the game. This is true Last­Man­Standing action with jackpot wins to fuel the excitement.
As you will remember you are only able to layout cards in groups or sequences which are present on the board. Greentube/Novomatic have added an extra twist by requiring you to have acquired at least 30 points before being able to layout your full hand. Nothing adds to the tension like waiting for your points to add up while your opponents are hot on your trail.
The Joker is your best friend in online Rummy as they can be used as a Wild Card and complete any sequence or group pushing you towards that winning play!
Play Rummy and win real money at the following top online casinos: