How to Play and Win at Online Baccarat
Dating back to around the 1400s, Baccarat is one of the oldest card games that's still played today. With the ability to access casino games from anywhere, you can now enjoy this surprisingly easy game from wherever you are in both RNG and live dealer versions. Made famous as the game of choice of the fictional British spy James Bond, online Baccarat carries with it an air of mystery, intrigue and sophistication. But how do you play online Baccarat?
Often mistaken for being a little complex, online Baccarat is actually very easy to learn and start playing, with only three main betting options available. It's this simplicity that makes the game so attractive, as well as being easy to learn. So whether you're exploring the game of online Baccarat for the very first time, or you want to brush up on the rules, you're in the right place! Read on for everything you need to know about how to play and win at online Baccarat.
Best Sites to Practice Online Baccarat in 2021
Rank
Casino Name
Bonus Offer
Secure Link
Top Features
Interac accepted
Modern design
Classic slots
Payment Methods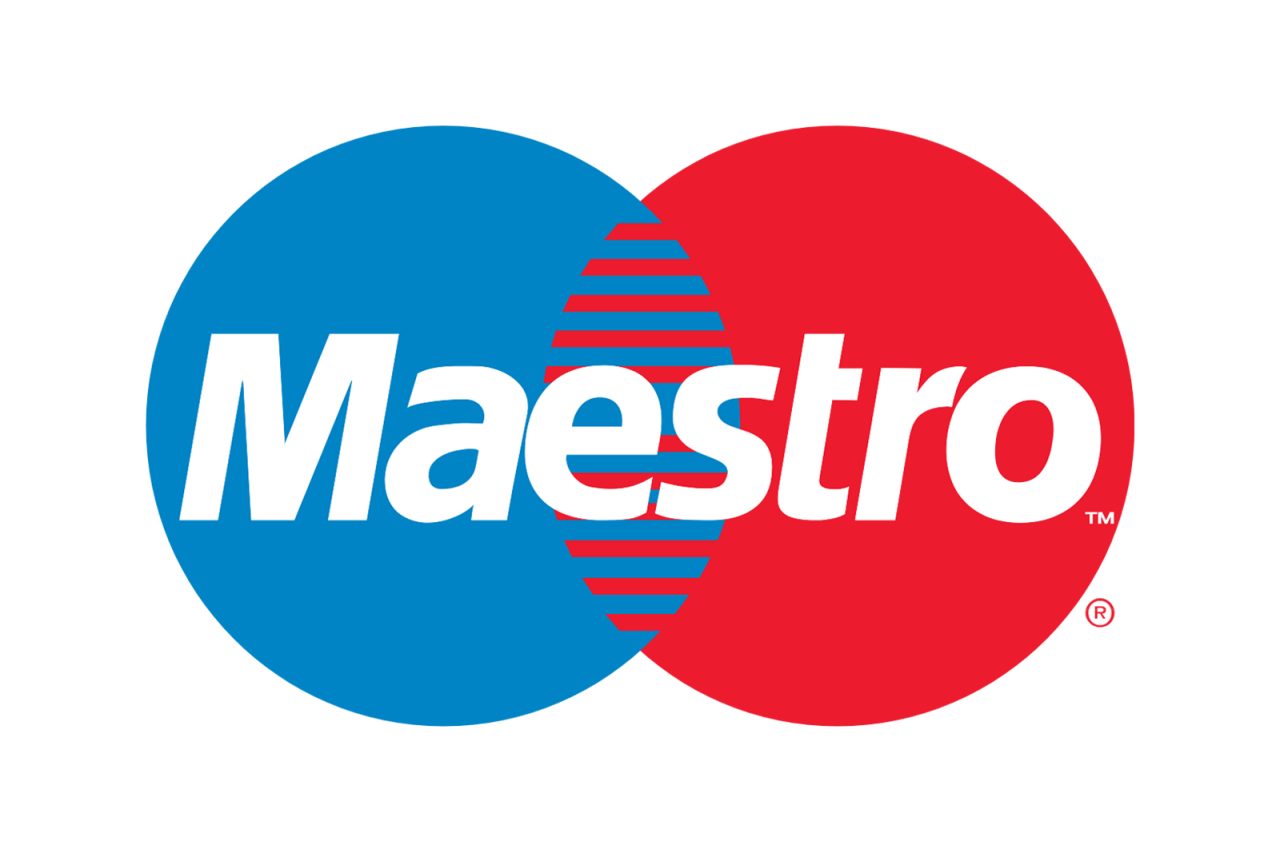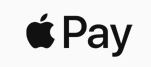 Top Features
Daily Tournaments
No Wagering
Fast payouts
Payment Methods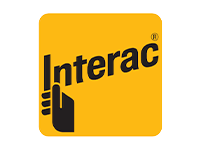 Top Features
Fast payouts
Live Casino
Free Spins
Payment Methods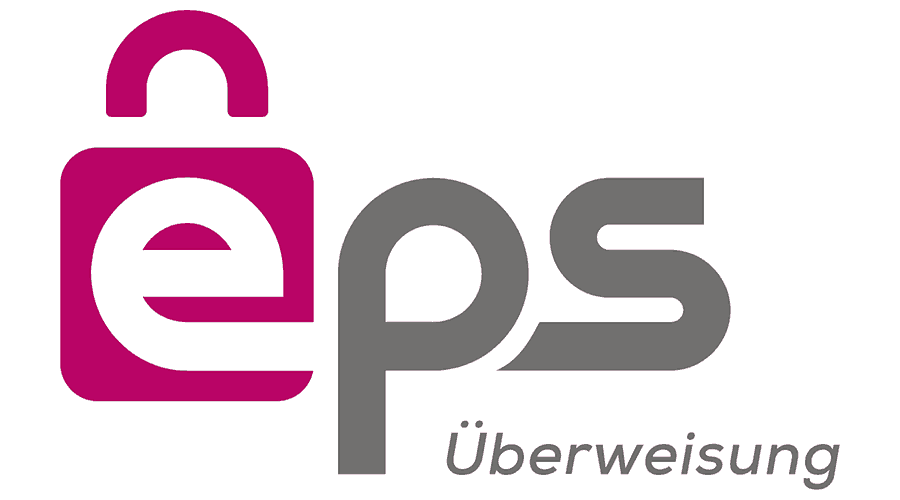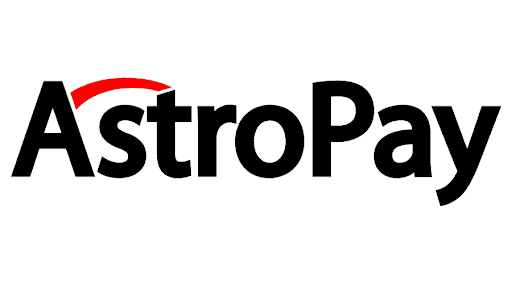 Top Features
Tax Free Winnings
Excellent Support
Low wager
Payment Methods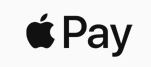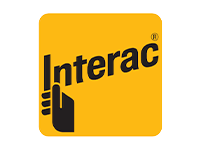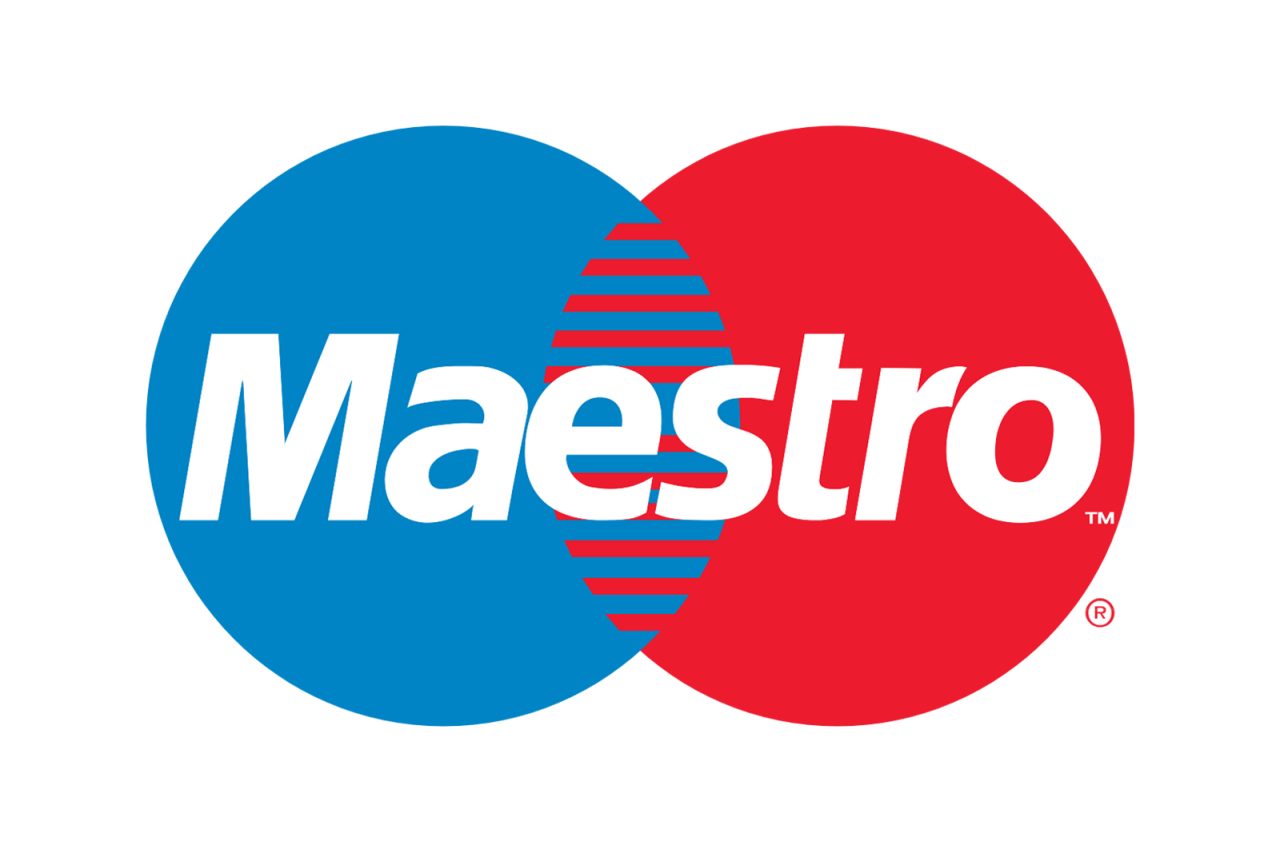 Top Features
No deposit bonus
Tax Free
Wide choice
Payment Methods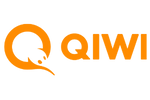 Top Features
Classic slots
Easy registration
Live Casino
Payment Methods







Top Features
24/7 Support
Easy registration
Editor's choice
Payment Methods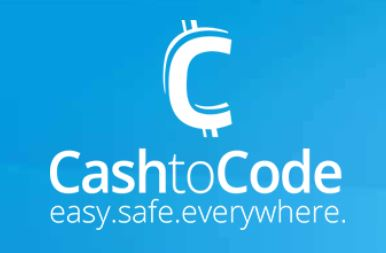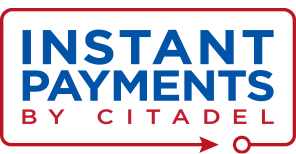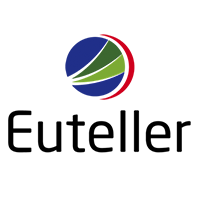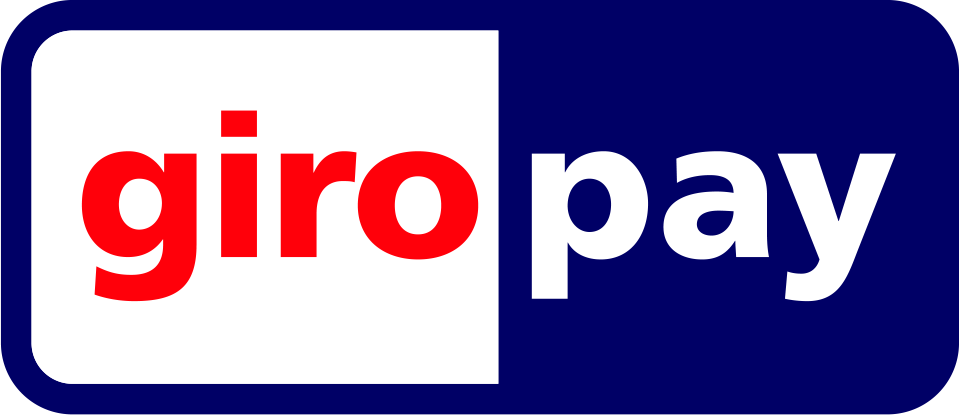 Top Features
Top game developers
Weekly Loyalty Bonuses
Multilingual live chat
Payment Methods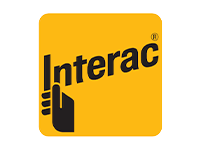 Top Features
Easy registration
Fast payouts
Cashback Bonus
Payment Methods







Top Features
24/7 Support
Easy registration
Fast payouts
Payment Methods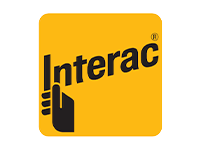 CasinoFriday
20Bet Casino
Slots Palace Casino
LeoVegas Casino
Casinozer
888 Casino
Moi Casino
Jackpot Village Casino
MegaSlot Casino
Rizk Casino
Captain Spins Casino
HeyCasino
MegaRush Casino
Casino Rocket
Dream Vegas Casino
Praise
NeonVegas Casino
Unibet Casino
NetBet Casino
William Hill Casino
SpinAway Casino
PokerStars Casino
Casino.com
Slotwolf Casino
Wheelz Casino
22BET Casino
LuckyDays Casino
Raptor Casino
King Billy Casino
How to Play Online Baccarat
Many online casino players shy away from the game of Baccarat, thinking that the game is too complicated to enjoy. However, this couldn't be further from the truth! You could argue that online Baccarat is even easier than Blackjack in that there are only three betting options to choose from compared to the five or more bets available in a basic game of online Blackjack. There are no difficult decisions to make in online Baccarat: you simply bet and watch the results!
To familiarise yourself with how the game works, it's important to first take a look at a typical online Baccarat table. We'll then take you through the basic rules of the game, including those that determine whether a third card is dealt, before checking out a few variants of the game and exploring some side bets. Let's get started!

The Table
There is some variation in the appearance of online Baccarat tables, most of which is down to whether the game is RNG-based or live, which provider it's from, and whether side bets are available. However, they all have one thing in common: a prominent betting area where you can choose one of the three betting options of Player, Banker or Tie. Some tables may display these options once, with Player, Tie and Banker displayed from left to right, while others arrange the options by seating position, with several player seats available per table.
The table itself is usually semi-circle shaped, with the dealer at the flat side and the player(s) at the rounded side. Chips are placed on the betting options of Player, Tie and Banker and the cards are dealt and placed slightly above these positions. It's important to note here that the Player betting option does not refer to you, the player, nor does the Banker position refer to the dealer. These are just the names that determine the two sides that are playing against each other in each round (or coup).
The Rules
Here's how the game of online Baccarat works. Four to eight decks of cards are used in a game, each of which are given a points value, with 10, J, Q and K cards valued at zero points, and all others given face value. Two cards are then dealt to both the Player and the Banker positions. Depending on the points value of these cards, additional cards may or may not be dealt. The aim is to get a points total of 8 or 9 to win the round (or coup). If this is done in the first two dealt cards, it's called a natural. Your goal is to bet on which side, Player or Banker, you think will win, or if you think it will be a Tie.
The aspect of the game that tends to put players off is the table of rules that determines when a third and subsequent cards should be dealt. Before we get into those rules, bear in mind that it is not necessary to know these in order to play the game of online Baccarat! The rules will always be available to check at whichever online table you decide to play. There's also no need for any input from you as the cards are dealt according to the rules automatically.
Here's a brief rundown of these third card rules:
Player: a third (or subsequent) card is dealt if the Player's points total is 0-5; if it's 6 or 7 the player stands
Banker: if the Player stands, the Banker is dealt a third (or subsequent) card if the Banker's points total is 0-5, again standing if it's 6 or 7
Banker: if the Player gets a third card, the Banker's next action is determined by the following rules:
Value of Banker's first two cards:

Banker dealt card if Player's third card value is:

Banker NOT dealt card if Player's third card value is:

0-2

0-9

3

0-7, 9

8

4

2-7

0-1, 8-9

5

4-7

0-3, 8-9

6

6-7

0-5, 8-9

7

0-9
Again, do not be put off by these rules as you do not need to know them in order to play and enjoy the game! They will probably become more familiar to you as you start playing, and you can always check them at any point during the game, but there's certainly no need to memorise them.
Baccarat Variants
There are a few variants of the game that you may come across, so we'll briefly look at a few of the most common ones:
RNG: One of the most common variants, RNG online Baccarat games use a Random Number Generator to ensure the random nature of the result for each round. As such, there is no dealer present, with cards dealt automatically.
Live: Growing in popularity, live dealer games offer a more realistic experience that's closer to what you might find at a real land-based casino. A real person deals the cards on a real Baccarat table set in a studio. An overlaid interface allows you to place bets and collect your winnings in real time.
Speed: As the name suggests, this variant is played at a faster pace.
Lightning: A variant offered by Evolution, this game adds an additional twist of random win multipliers on each round.
Squeeze: The rules are the same but revealing the important cards is done slowly and deliberately to draw out the tension and excitement for as long as possible!
Controlled Squeeze: Whereas the squeeze in the above variant is carried out by the dealer, in this variant, you are the one doing the squeezing, so you can peel back slowly or flip it over quickly, whichever way you want!
No Commission: Baccarat is an unusual game in that, despite what you may at first assume, the Player and Banker positions do not pay out the same. A 5% commission fee is deducted from all Banker wins in most versions of the game, except No Commission variants, in which only one particular Banker win is paid out at a slightly reduced payout.
Side Bets
Some players find that having only three betting options in the game becomes a bit monotonous, which is why many good online casinos have introduced a range of side bets. Let's take a look at some of the most common side bets:
Player Pair/Banker Pair: Place your chip on either one of these to bet that the first two cards of either the Player or the Banker will be a pair
Either Pair: As the name suggests, this side bet allows you to bet on either the Player or the Banker being dealt a pair in their first two cards
Perfect Pair: In this side bet, you're betting that either the Player or the Banker will be dealt two cards of the same value and suit
Big: Choose this side bet if you think the total number of cards dealt in the round will be 5 or 6
Small: This side bet allows you to bet that the total number of cards dealt in the round will be 4 (the minimum)
How to Win Baccarat
Now we know what bets and side bets are available to you in online Baccarat, how much do you get if you win?
First of all, in the main game, a win is determined by whichever (Player or Banker) gets an 8 or a 9. If neither has an 8 or 9, the winner is whoever has the higher points total (ie. the closest). If you bet on the Tie, your bet wins if the Player and Banker end up with the same points total.
Let's find out how these wins pay by taking another look at the bets, this time with their payouts:
Player: This bet pays out at Evens (1:1)
Banker: If your Banker bet wins, you'll get a payout of 0.95:1, but why the difference compared to the Player bet? In most games of online Baccarat, 5% commission is deducted from all winning Banker bets, giving a slightly reduced payout. However, the Banker bet has a slightly better chance of winning over the Player bet, to the point that it's still the best bet in the game even when taking the 5% commission into account!
Tie: This bet pays out at 8:1
Player Pair/Banker Pair: Here the payout is 11:1
Either Pair: This pays 5:1
Perfect Pair: 25:1
Big: This bet pays out 0.54:1
Small: This pays out 1.5:1

Online Baccarat Strategies
Is there any way you can improve your chances of winning playing online Baccarat? In a word, no, not really. Online Baccarat is purely a game of luck in that there are only three bets and all the action is predetermined by a set of rules. While that means that certain strategies such as card counting, systems and betting techniques will be pretty much useless here, that doesn't mean there's nothing you can do. Here are a few tips to ensure you're playing optimally so you can maximise your winning chances.
Practise
It goes without saying really, the best way to get better at anything is to practise! Take advantage of the opportunity to play online Baccarat for free at online casinos and play a few rounds to familiarise yourself with the game and how it's played. This is a great chance to explore the bets and side bets, though remember that most live dealer games are not available in demo mode.
Know the Rules
Though you don't need to know the rules that determine when the Banker is dealt a third card in order to enjoy online Baccarat, you may find the additional knowledge gives you a broader understanding of the game.
Try Different Variants
You may find that the different online Baccarat variants offer a more preferable experience for you. For example, many players prefer the No Commission games that eliminate the 5% commission for most Banker bets. Others enjoy the drawn out excitement of the Squeeze variant. Explore and find the one that works for you.
Check the Payouts
Be aware of what each betting option pays out so you know what you stand to get back if you win. This will also give you a good idea of how likely each bet is to win so you can choose accordingly.
What About Side Bets?
Side bets offer you the chance to potentially win more playing Baccarat without interfering with the main bets of the game. However, their higher odds means there's less chance that they'll come up, making them expensive in the long run. Try a few for a bit of fun but best to keep it at that.

Do You Want to Play Online Baccarat?
So there you have it! That's the basics behind the popular game of online Baccarat. Excited to give it a try? Simply join any of the online casinos featured on this site, all of which have been thoroughly reviewed for quality and safety, make your first deposit, then open the game of online Baccarat and start playing!
FAQ
You can win baccarat by betting on which hand will be closer to 9 when card values are announced. If a hand is at 9 or closest to 9, then that hand wins, along with the bet on it.
How do you beat baccarat?  
There are three outcomes, win, loss, and tie. The house advantage is on the banker due to the player hand being able to receive a third card if their total is too low.
How do you play baccarat?
To play Baccarat, two hands are dealt. One is the player's and one is the banker's each with 2 cards. The cards are turned face up, and the value is announced. The aim is to bet on a hand being closest to nine, so either the player or the banker will win.