Win real cash with Daily Fantasy Sports at Paddy Power
Published by Daniel on September 6, 2019 in Promotions
The online casino industry is constantly growing and evolving giving players more to look forward to.
Top rated online casino, Paddy Power, recently expanded their offering to include Daily Fantasy Sports.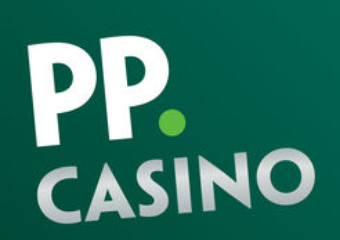 200% Deposit Bonus Up to €200
Players interested in this exciting gaming avenue can also look forward to turning their daily fantasy into cash prizes.

Paddy Power changes the game
The industry leading online casino, Paddy Power, is known for taking giant leaps when many other casinos won't. Just recently Paddy Power became the first to launch an NFL Daily Fantasy Sports product in both the United Kingdom and Ireland.
Paddy Power launched their Daily Fantasy Sports (DFS) product just in time for the NFL which began on the 6th of September. With the new DFS product players have the opportunity to enter the specific casino games they are interested in. It also allows players to select multiple line-ups rather than just a single one.
With the DFS product there will be a salary cap and players taking part in the DFS at Paddy Power will have the opportunity to win up to £3.5m with two headline contests. The DFS product can be accessed via Paddy Power Fantasy online or through the Paddy Power casino app.
According to the Paddy Power spokesperson they believe there is a real appetite for a fantasy based product that offers rewards each week. The spokesperson also said the NFL market is the most popular to begin with but they are strongly considering shifting to other sports which includes football.

The Daily Fantasy promotion
With the new Daily Fantasy promotion at Paddy Power you can enjoy a fantasy game without the season long commitment.
All you have to do is enter a contest and pick your dream team, from there you can sit back and watch your players win you cash. Each day can be a new season when taking part in the fun with the Daily Fantasy promotion at Paddy Power.

How it works
Each contest will run over a day or a few days depending on how you prefer it. There are plenty of sports to choose from as Paddy Power has included the NFL, NBA, MLB and many more.
In order to win cash you need to enter the contest you want and go up against other players at Paddy Power. You will pick your player for your dream team, follow the games and track your players' from. If you manage to make it to the top of the league and beat the other players you'll get to take their cash and be crowned champion of that league.
The Daily Fantasy Sports promotion can help you turn your favourite sports team into a cash making machine. You can choose your dream team from the NFL, Football, NBA or even Golf if you should desire. Then all that's left is to put your team to the test against that of other players and see if they bring home the cash.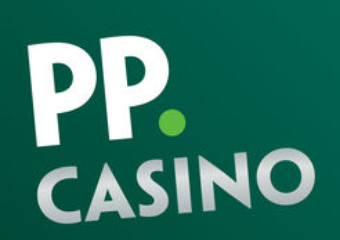 200% Deposit Bonus Up to €200
Accepts players from GB

Accepts players from IE
Try something new and enjoy a Daily Fantasy Sports experience like no other at Paddy Power for real cash prizes.

Most Popular