Rizk Casino signs leading eSports team ENCE!
Published by CasinoTopsOnline on July 13, 2018 in Industry News
Sports betting has been quite popular since the beginning of time when gambling first became a thing.
And while sports betting has been big in land based arenas it has grown even bigger at online casinos.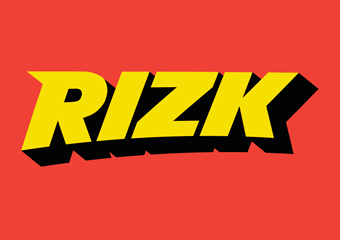 100% up to €100 + 50 Free Spins
One of the hottest sports to hit the online casino market is eSports and Rizk Casino is embracing it fully.

What is eSports?
For most people a sport is something that you do in groups and outside on a field. It has always been considered more of an outdoors activity.
ESports on the other hand stands for electronic sports where you get to compete in online games. It might be surprising but it's considered one of the fastest growing forms of entertainment in the world. In 2018 it has managed to grab the attention of over 400 million viewers. eSports is the same as traditional sports as you form part of a team that get to compete against other teams in matches worldwide and even world cup tournaments.
eSports take place on extremely popular computer games such as League of Legends and Counterstrike Global Offensive (CS:GO). While it might seem completely unrealistic the tournaments that are held on these games award superior rewards and top prizes of over a million dollars for the winning team.
While it doesn't require any athletic skills or fitness it does require concentration, determination and skill. It's incredible to think that eSports started with people hosting sleepovers to LAN their favourite games and compete to see who makes it to the top. Now it's a multi-million dollar sport that hosts players from across the globe.

Rizk signs Global and Nordic Team
With eSports becoming more popular by the day many online gambling establishments have started to embrace it. Some of the smarter online casinos such as Rizk go the extra mile and start backing the best teams.
Rizk Casino signed a partnership with ENCE one of the most renowned and respected teams in eSports. ENCE was founded back in 2013 and has since then raked in many championship titles which includes winning a variety of Finnish and Nordic Championships.
ENCE's team is made up out of big names in the industry including the Finnish eSports athlete, Alexi "allu" Jalli and eSports superstar "Serral". The organization is currently represented in four different games namely CS:GO, StarCraft 2, Rainbow Six and Hearthstone. The player known as Serral is in fact ranked as one of the best StarCraft 2 players in the world.
Big things are happening in the world of eSports and Rizk Casino players get to be in the middle of the action.

Not a member?
With all the sports betting excitement and a range of world class casino games to play Rizk Casino is the full package.
Start your journey at this fun and rewarding online casino by creating your casino account today.
As a new member you'll get to cash in on a superb 100% welcome bonus of up to €/$100 as well as 50 free spins.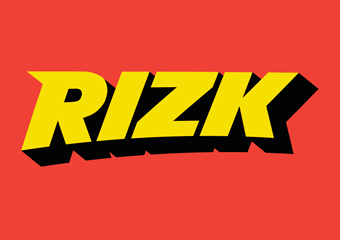 100% up to €100 + 50 Free Spins
rec

Recommended Casino

Accepts players from CA

Accepts players from GB

Accepts players from NZ
Get started at Rizk Casino and get involved in eSports betting for championship rewards.

Most Popular