Jump into big cash prizes at Twin Casino with the Twinter Cashlympics!
Published by CasinoTopsOnline on February 13, 2018 in Promotions
Everybody knows that winners have the most fun of all and at Twin Casino, every day is a winning day with fabulous promotions, superb bonus rewards and big winning possibilities!
In honour of the Winter Olympics 2018, Twin Casino is hosting its very own Twinter Cashlympics where you can be a winner whether you've played for years or merely a few hours.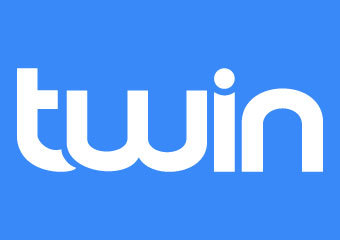 100% Up To €200 + 50 Free Spins
Twinter Cashlympics
The Twinter Cashlympics are kicking off with a bang and three rounds of the ultimate Ski Jumping Challenge. By playing popular slot games such as Rise of Spartans, Age of Spartans or Legends of Olympia you could be looking at some serious cash winnings.
There's no need to train or travel far or wide. All you need to do to enter is wager €20 on any of the three online slots listed above to gain one meter in the Ski jumping Challenge. The longer you manage to jump, the higher you'll climb on the scoreboard.

If you make it to the top of the leaderboard in one of the rounds, you could be looking at a gold medal and a top cash prize of up to €500!


More about the rounds
The Ski Jumping Challenge consists of three rounds that will take place between now and the 25th of February.
The first round is active until the 15th of February 2018 and the top 10 players in this round who've racked up the most meters or longest jumps will win a cash prize. The 1st prize winner will score €100, 2nd place earns €75, 3rd place gets you €50, and 4th place gets you a €25 prize. Those making their way into 5th to 10th place will each receive a €10 cash prize.
The second round takes place from the 16th to 22nd of February and the top 10 players will each be walking away with a cash prize. Those coming in 5th to 10th on the leader board gets a €10 cash prize. Fourth place gets you €25, third awards €50, and second gets you €75. The first-place winner takes home a €100 cash prize.
The third round has already started and can be competed in until the 25th of February 2018. The third round also includes all entries from the first and second round. The top 10 players who end this round with the most meters will each get a cash prize.
Those placing 7th – 10th will receive €10, 6th place awards €25, 5th gets you €50 and 4th gets you €75. The 3rd place winner will be getting a €100 cash prize, second place awards €250 and the 1st place winner takes home €500 in cash.
The games have just begun and there are plenty of cash prizes to be won.

Twinnify your world with Twin-tastic rewards
Twin Casino offers players a highly entertaining gaming experience where big winnings await. With the Twinter Cashlympics there are mega cash prizes at stake.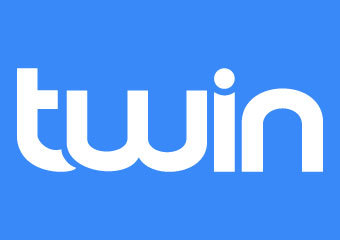 100% Up To €200 + 50 Free Spins
Accepts players from CA

Accepts players from GB
Head over to Twin Casino and create your free account to enter and win!

Most Popular