Grab daily mystery treats at Highroller Casino
Published by Daniel on June 20, 2019 in Promotions
There's never a dull moment in online gambling especially when playing at an adventure filled online casino.
At Highroller Casino, you get to explore the virtual MetroCity while cashing in on the most exciting rewards.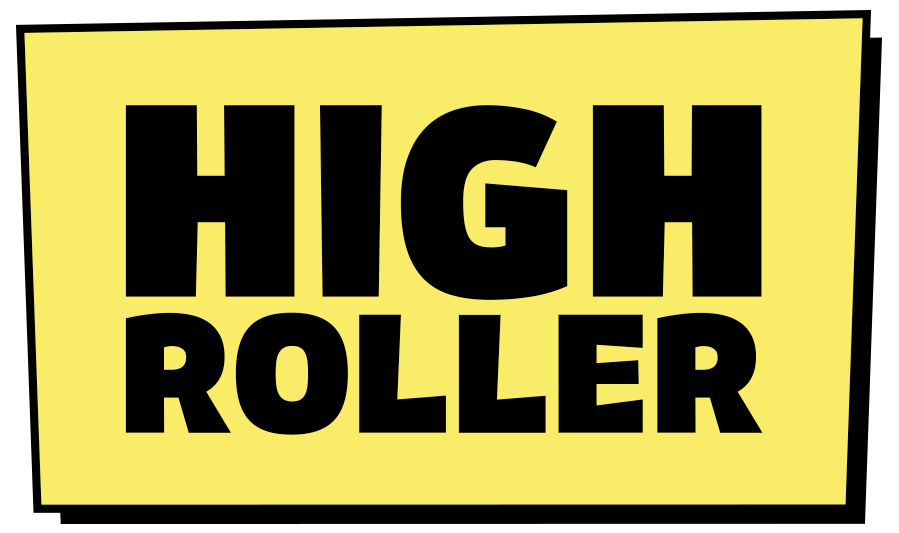 Deposit €50 Play with €100 + 50 Free Spins + 20 Coins
And playing at the casino this week could lead to even more free rewards for Highroller Casino members.

Embrace the Midsummer fun

Highroller Casino has decided to kick things up a notch by providing loyal players with additional treats this week.

In order to qualify for your Midsummer freebies, all you need to do is login to your account every day between now and midnight on Friday the 21st of June 2019.
Each day you log in to your Highroller Casino account during the promotional period you will get to cash in on daily freebies. If you've made a deposit or created an account yesterday then your daily freebie is already waiting in your Rewards section. Every day you log in to your Highroller Casino account during the promotional period will guarantee another freebie added to your Rewards section.
During the Midsummer Party, you can enjoy a range of mystery freebies which will only be revealed once opened. These freebies include everything a casino player can dream of from Free Spins to Super Spins, Free Bets, Coins and even Cash rewards.
To claim your daily freebie you simply need to go to your Rewards section every day after 12:00 to open your secret Freebie of the day. The daily freebies will only be available to claim for 24 hours after which it will expire.

A Special Friday Treat
If you're in the party mood and looking for an even bigger reward then you don't want to miss out on the Friday Freebie.
If you've made at least one deposit between Monday and Thursday this week you can expect to receive an even bigger reward Friday the 21st of June 2019.
Your freebie will remain a mystery until you get to open it on Friday after 12:00. While it might be a mystery you can expect a bigger and better mystery reward this Friday. Remember, once your freebie has been added to your Rewards section you have 24 hours to claim it before it expires.
Make sure you qualify for the Friday freebie in the Midsummer Party promotion to kick off your weekend with a bang. This mystery reward will get your weekend off to a good start and provide you with even more reason to play your favourite casino games this weekend.

Start playing at Highroller Casino
The fun never ends at Highroller Casino as you make your way through MetroCity for Midsummer Party rewards.
If you're not a member of this fun online casino yet it's time to create your free casino account. Once you've created your account you can cash in on a superb welcome bonus. From there you can enjoy the excitement of claiming mystery freebies daily this week.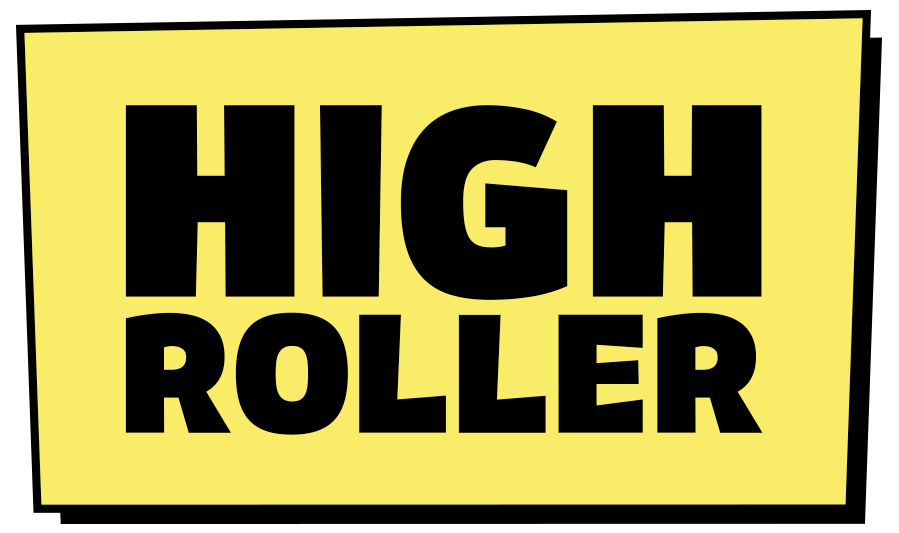 Deposit €50 Play with €100 + 50 Free Spins + 20 Coins
Accepts players from CA

Accepts players from GB
Turn your week into the ultimate mystery freebie bonanza with the Midsummer Party at Highroller Casino.

Most Popular