Dani Wilson - Author
Always a fan of table games and the casino world, Dani thought writing about it would be the next logical step in her journey!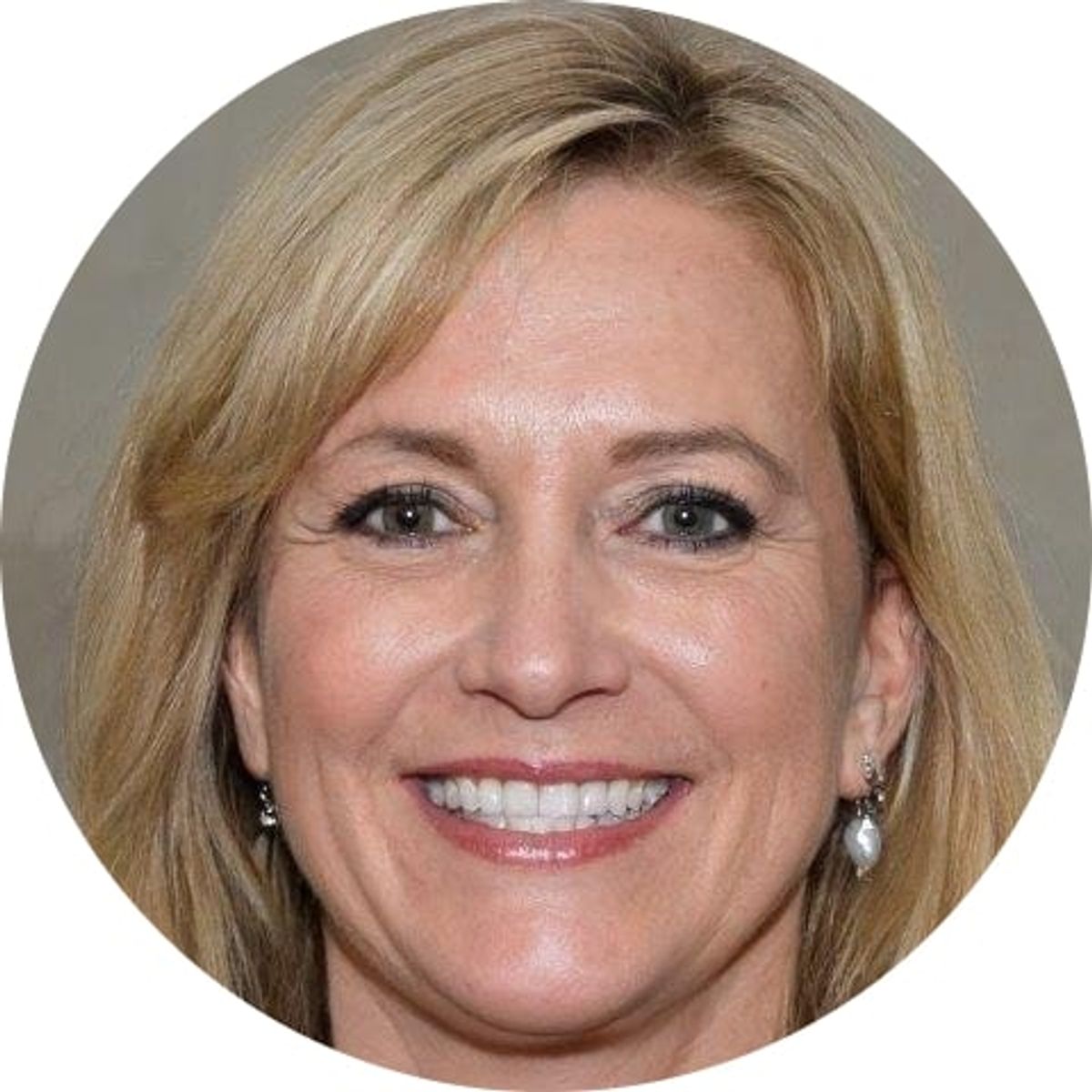 Having moved from travel as her career, to writing about casino and sportsbook in Montreal, Dani went through a huge change, but one she's glad she did! Getting involved in the best online casinos, as well as learning about the latest offerings, is as fun for her as she wants to make it for you. Focusing on Canada's different gambling options in the provinces, she's covered anything from new bonuses to some of the best live dealer games a player can find. With new options popping up for international and Canadian players all the time, what is there to lose when trying out or researching a new site?
Who doesn't love to receive a reward for being loyal to a site?

With new casino sites opening all over the world, she's content to try them all out for herself online - it's a lot easier and quicker than travelling can be! Hoping to spread this fantastically laid-back and easy way of gambling to the rest of the world, her writing focuses on the best deals, the most convenient sites, and who helps players get the most out of their money when playing. If they've got a few great VIP bonuses then for her that's even better - because who doesn't love to receive a reward for being loyal to a site?
When she's not feeling like a queen of the tables, Dani's true love is the theatre, where she loves to watch performers put their all into a show. If not that, then she's content with a cake from the local patisserie to keep her happy and entertained - sometimes it's just as exciting finding things that are close to home!
Looking for the best bonuses, VIP loyalty programs, and the latest news on the site? Keep an eye on our news and reviews to get the newest information straight to your screen!
Email address: dani.wilson@casinotopsonline.com
Social:Twitter
Click here to go back to contact us page.