32Red reimburses funds stolen by customer
Published by Daniel on November 24, 2019 in Industry News
For online casinos a good reputation is the one thing that can set them apart from the rest of the operators.
The past year has been a tough one for 32Red as the online casino has taken many massive hits to its reputation.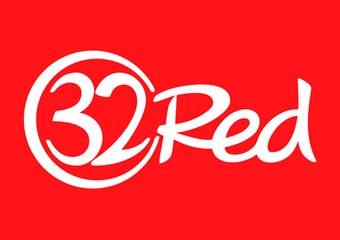 In recent news the online operator gained a bit of positive attention as they reimburse £590,000 stolen by a customer.

The big theft
32Red Casino might not have been part of the crime but was an innocent party as stolen money was used and lost on their website this year.
The Former S3 Alliance employee, Tracey Curran, used company credit cards to withdraw almost £590,000 between January 2016 and April 2017. She then used the funds to play at 32Red Casino where she continued to lose it all on the website.
After being charged Tracey Curran pleaded guilty last month to six charges of fraud by false representation.
32Red Casino has reimbursed the owners of the Londonderry-based company with the almost £590,000 that was stolen and lost on their site. According to a Public Prosecution Service barrister the vast amount of the money has been reimbursed by 32Red as a gratuity.
Furthermore, a team of accountants have been consulted by both the defence and prosecution to get confirmation that the amount has been reimbursed to the company. Once the confirmation was received the court was adjourned and a plea hearing was scheduled for Curran. The plea hearing will take place in December later this year.

32Red's negative press
Apart from being connected to a fraud scandal 32Red has been struggling to get away from bad press in the UK this year. They received criticism for their deal with the English Championship football club Derby County. With this deal the popular player Wayne Rooney will be wearing the number 32 shirt when he joins the team in January next year.
Apart from receiving heavy criticism 32Red has also had two of their online adverts banned by the Advertising Standards Authority. The reason for the ban were mainly because these adverts were said to appeal to children.
Nowadays the regulatory bodies are very focused on preventing underage gambling and anything that could entice the youth to take part in gambling. It seems that 32Red has had a couple of bad knocks over the past year and there is hope that they will have a bit more positive news heading their way.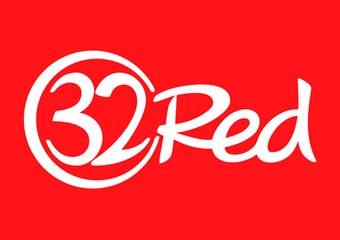 32Red Casino

150% Bonus Up To €150
rec

Recommended Casino

Accepts players from CA

Accepts players from GB

Accepts players from NZ

Accepts players from WO

Accepts players from EU
With the reimbursement of the stolen funds the casino operator can be considered to have done a good deed. Which could lead to it gaining a little more positive feedback from the media and ending the year on a positive note.
Most Popular